Alzheimer's Dementia Legal and Financial Resources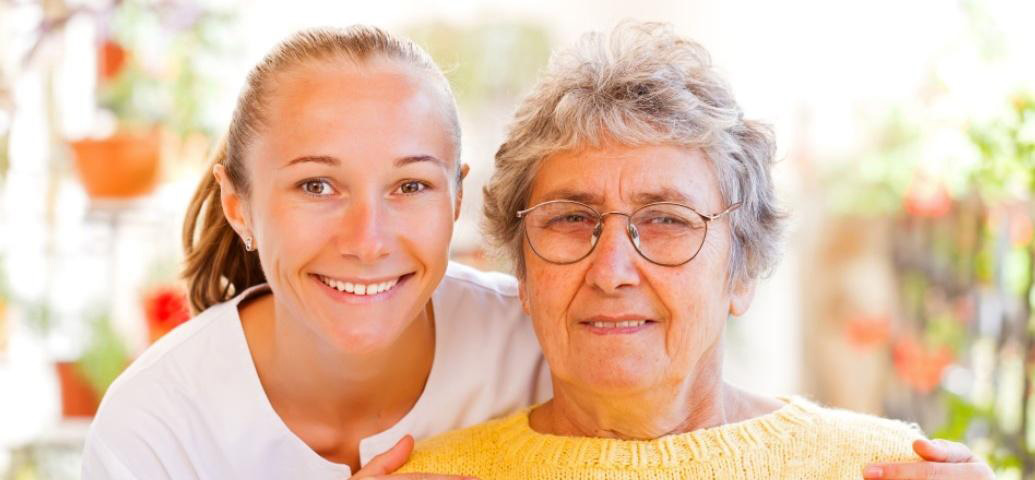 Alzheimer's Dementia is rapidly growing in the United States. According to the 2023 Alzheimer's Disease Facts and Figures Report, one in three seniors dies with Alzheimer's or another dementia. When a family member has Alzheimer's, everyone in that family is affected, including children.

This MSU Extension program provides materials for teachers, parents and librarians to educate about Alzheimer's Dementia by the following materials:
Alzheimer's Packet
Ensuring Montanans diagnosed with Alzheimer's Dementia and their family caregivers have Montana specific materials about legal and financial alternatives through an MSU Extension Concerned About Memory Loss Packet.
To download packets materials and order free packet click here.
Storybooks for Children and Trainings
Anyone who knows someone with Alzheimer's and a young child who would benefit from gaining an understanding about Alzheimer's and the unusual behaviors that accompany it , may be interested in the Alzheimer's storybooks including:
"My Life, My Values" A Worksheet For Those Facing Memory Loss
A worksheet in which Montanans can record their thoughts about the activities they enjoy and hope to continue enjoying as long as is feasible as they face memory loss from Alzheimer's or other forms of dementia. To download the worksheet, click here.
Alzheimer's Facts and Figures
2023 Alzheimer Facts and Figures (Alzheimer's Association)
Additional Resources
This site contains additonal resources from Montana Alzheimers/Dementia Workgroup, MSU Extension, Montana Resources, and National Resources. To learn more click here.
Did you read about a Free Storybook program by the following: Lives and Landscapes Magazine, Caregiver Retreat, News Release, Alzheimer's Workgroup Website, or Estate Planning Program/Workshop order the free storybook by clicking blue button below:
---
Funding for the purchase of the storybooks for the pilot program were made possible by a grant from the Montana Geriatric Education Center at the University of Montana and Montana Community Foundation.




---
Contact Us:


Marsha Goetting,

Ph.D., CFP®, CFCS



MSU Extension Family Economics Specialist
Montana State University
Extension Economics
P.O. Box 172800
Bozeman, MT 59717-2800
Tel: (406) 994-5695
Location: 208C Linfield Hall
Email Marsha
Jennifer Munter
Assistant Director, Education Program
(SNAP-Ed & EFNEP)
MSU Extension
Culbertson Hall 225
Tel: (406) 994-2015
Email Jennifer
Keri Hayes
MSU Extension Publications Assistant
Montana State University
Extension Economics
P.O. Box 172800
Bozeman, MT 59717-2800
Tel: (406) 994-3511
Location: 210F Linfield Hall
Email Keri