| | |
| --- | --- |
| | "To strengthen the capacities of local governmental units and provide training, technical assistance, and research services to elected appointed, and administrative officials." |
| | |
| --- | --- |
| | We work to suppport Montana's cities, towns, and counties by partnering with local government practitioners and their professional associations. |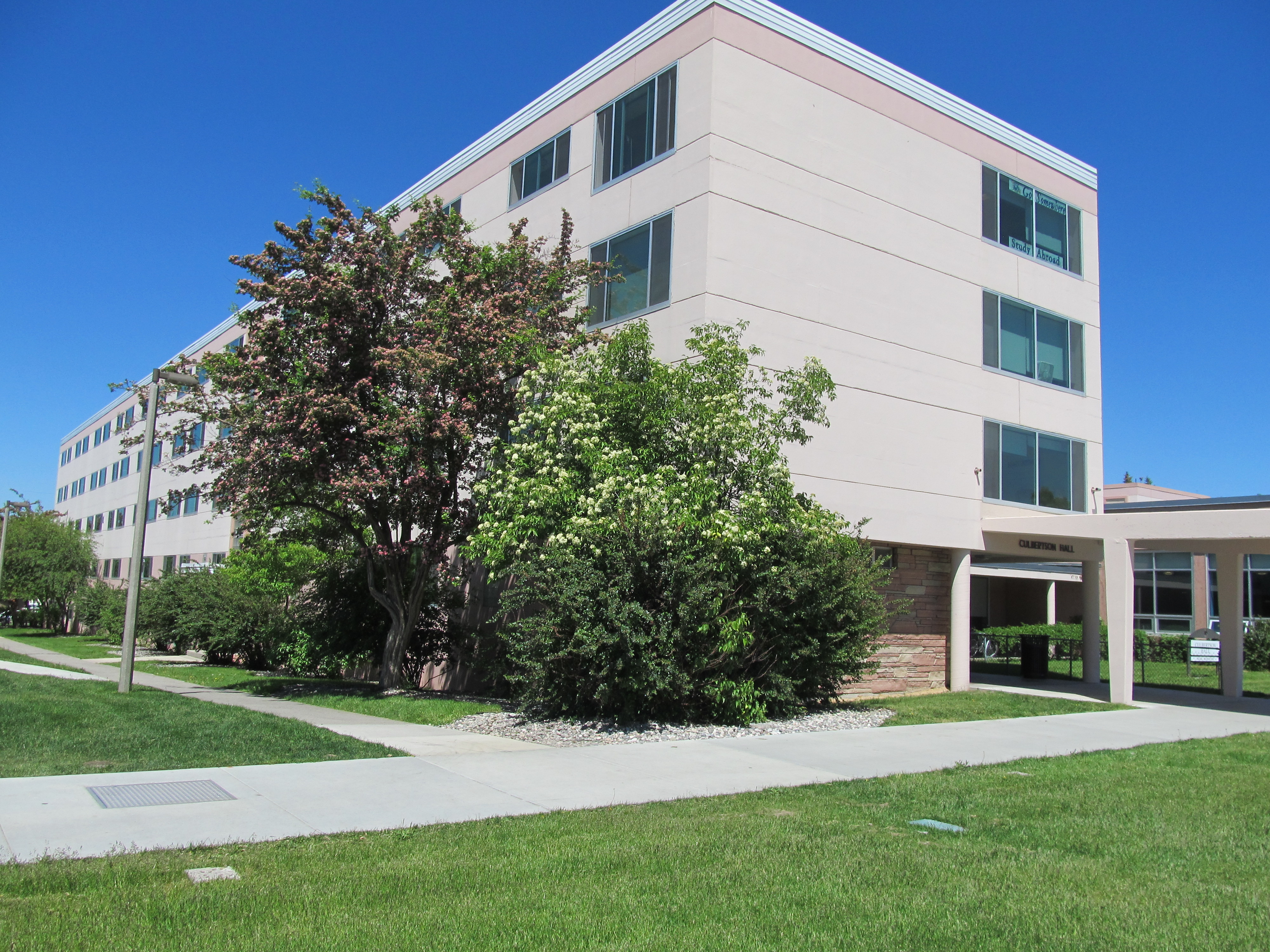 The MSU Local Government Center is located in Culbertson Hall on the beautiful Montana State University campus in Bozeman, MT.
The origins of the Local Government Center lie in Montana's unique process of periodic citizen review of the state's municipal and county governments. Montana's constitution gives citizens of local jurisdictions the option to elect a study commission every 10 years to review the structure of their county or municipal government. In 1985, the Local Government Center was established at Montana State University to provide assistance to counties and municipalities and their study commissions.
The Montana Board of Regents officially authorized the Local Government Center in 1989 (Item 62-204-RO389, June 21, 1989). As the Center grew, it broadened its efforts to assist Montana's local governments. In 1993, the Montana State Legislature formally established the mission of the Center to "strengthen the capacities of Montana's local governmental units to deliver essential services efficiently and to provide training, technical assistance, and research to local officials" (MCA 20-25-237).