Montana Kinship Navigator Program
Welcome
In the United States, there are more 2.7 million children being raised by grandparents, other relatives or nonrelated family friends. These children often come to them because of family crisis and the relative parents are often ill-equipped to deal with the emotional, physical, financial and social hardships of raising children "a second time around".
Generations United citation
There are numerous reasons for the increase in this relative parent-led family form and often the reasons are intertwined: parental substance abuse, physical or mental health problems, financial difficulties, teen pregnancy, incarceration, death and deployment. The issue cuts across all socioeconomic and racial/ethnic groups.
The Montana Kinship Navigator Program serves Kinship Caregivers for the entire state of Montana. The program was founded in 2002 to offer kinship caregivers support, education and access to resources to assist caregivers in raising their children so they can live happier, healthier lives and can, in turn, raise children who know emotional and physical safety, excel in school and social situations and are prepared to take on the challenges of their new life.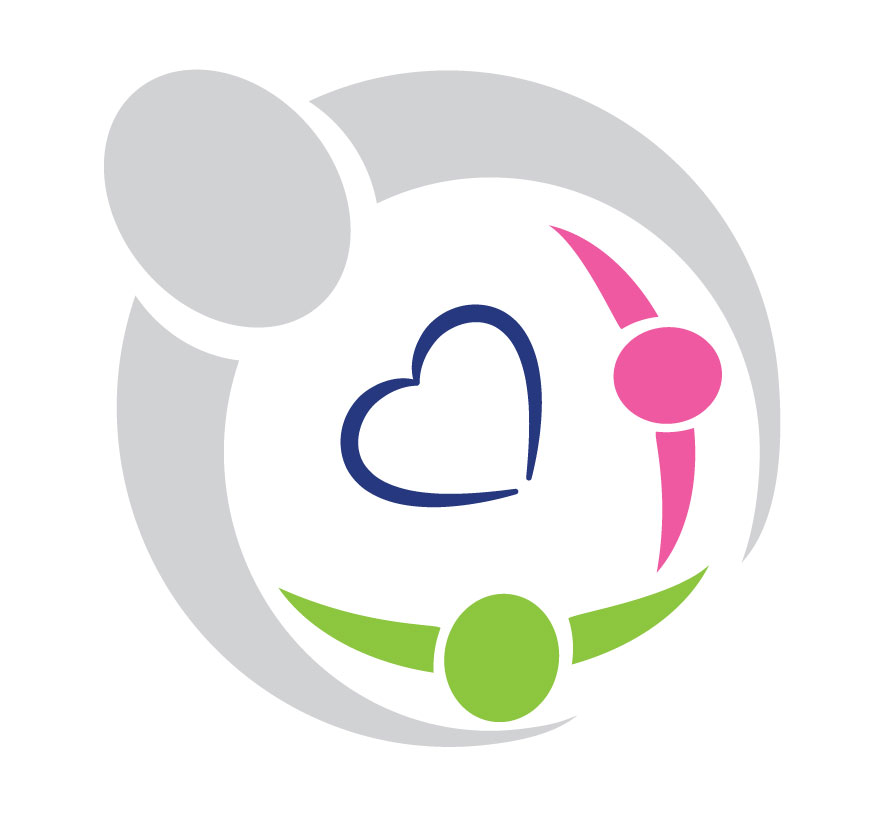 What is a kin family?
A kin family is a family that has taken in a child that is not biologically their own for a number of various reasons. Grandparents raising their grandchildren is a great example of a common kinship family.
Raising kin is a rewarding task, but is often one that is accompanied by challenges that may look different for every family. If you've found yourself in a position where you are raising a child/children who are not your own, whether planned or not, the Montana Kinship Navigator Program is here to support you.
---
MSU Extension and the Montana Kinship Navigator Program works to provide fully accessible information to everyone. If you encounter something on our webpages which is not readily accessible to you please contact our MSU Extension Administration Specialist at 406-994-6969.
The U.S. Department of Agriculture (USDA), Montana State University and Montana State University Extension prohibit discrimination in all of their programs and activities on the basis of race, color, national origin, gender, religion, age, disability, political beliefs, sexual orientation, and marital and family status.