Agriculture and Natural Resources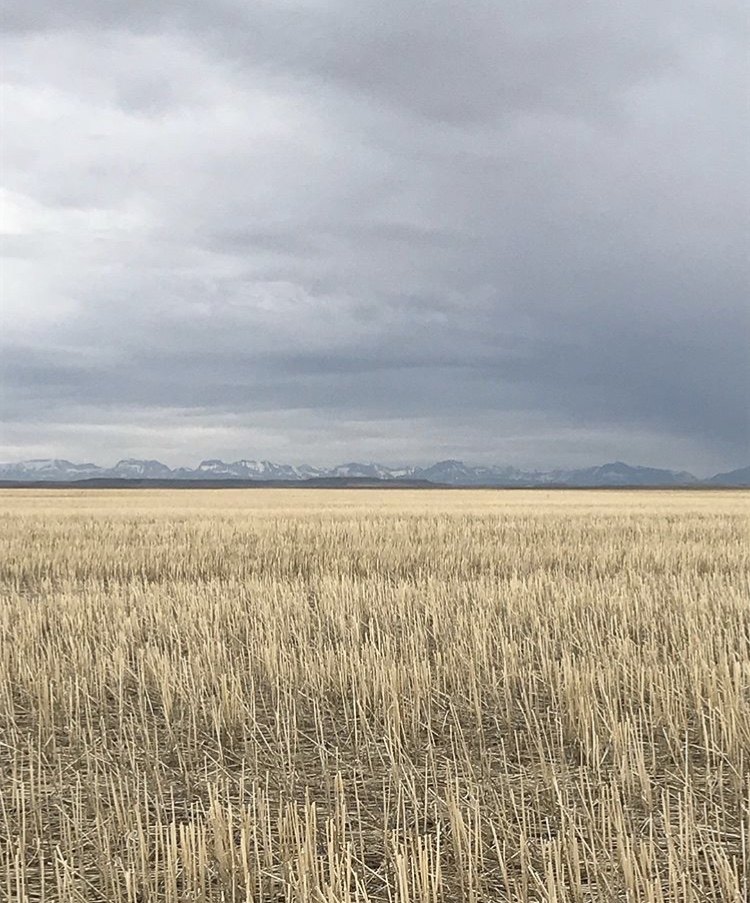 Private Applicator Licenses
Testing for private applicator licenses can be done in the office. Please call ahead to book a time to do your test. A EPA Core Manual and the Montana addendum are necessary to have prior to taking the test.
Commercial applicator licenses can be obtained directly through the Montana Department of Agriculture in Great Falls. Call (761-0655) or email Michaela Hystad for more information.
District 3 licenses expire December 31, 2020. To find upcoming trainings where you can get points, check out the Montana Department of Ag plants website. You can find how many points you have here.
Herbicide Resistant Weeds
Having problems with herbicide resistance in your weeds? There are MontGuides available on dealing with herbicide resistant kochia, downy brome, and Russian thistle.
Not sure if you have a problem with herbicide resistance? Bring a sample of your weeds into the office and we can send them away to be tested.
Soil, Seed, Water, and Feed Tests
The best way to make management decisions is to know what you're working with. We offer soil, seed, feed, and water testing through the office.
Soil samples are sent to Midwest Labs to be analyzed. To learn more about soil sampling and fertility, check out Clain's soil sampling webpage. A soil probe is available at the office to borrow.
Seed samples are sent to the Montana State seed lab in Bozeman. Find a list of their services, sampling methods, and other helpful links on the seedlab website.
Water tests are offered through the Well Educated program for a fraction of the cost of other labs. Check out the Well Educated Program for more information.
Nitrate tests on either fresh or dry forage can be done right here in the office. A quick nitrate test done before you cut can help you make any adjustments necessary for this years haying. Make sure to stop by with some samples to avoid any nitrate poisoning!
Feed value can also be tested on your forages if you bring us a hay sample. The best method to get a hay sample is by using a hay corer, we have one in the office you can borrow. A minimum of 20 bale samples is best to get a comprehensive feed analysis of all the hay in that lot. Here are some helpful soil and hay sampling tips to help you get the best sample.
Schutter Diagnostic Lab
Got a bug, weed, or disease issue with one of your trees, flowers, vegetables, or crops that you can't figure out? Call the office and I can come take a look at the plant in question. If I'm stumped, I'll forward it on to the brilliant minds in Bozeman at Schutter Diagnostic Lab.
Soil pH Survey
A yearly soil pH survey was started this past spring to monitor any possible acidification in the county. The results from the 2018 survey indicate that we don't quite have a problem with soil acidity, but we can see a problem from where we are. Check out Clain's soil acidification website for more soil acidity information.
Shelterbelts
The Montana DNRC has a great nursery full of trees to make shelterbelts with. They are now accepting orders for tree seedlings. Contact us if you would like to place an order!