2023 WINter Wellness
Don't wish your winter away - use this FREE incentive program as a way to achieve a healthier you and a chance to win prizes. Develop habits of physical activity, explore a new form of physical activity or keep your habits strong into the new year!
Thank you so much to all of our sponsors for the wonderful and generous prizes!
Helpful Links:
Why and How to do Aerobic Training
Health Stress: Signs and Prevention
Thompson Falls Trail System
Take a trek on one (or more!) of the many trails provided by the volunteers of Thompson Falls Community Trails. These trail systems promote health and wellness and add to the quality of life as well as contribute to an overall healthier environment. The Thompson Falls Trail System offers trails within the city limits and is a great way to get outdoors, enjoy beautiful scenery, breathe fresh air and burn some calories!
Printed maps of Thompson Falls Community Trails are available at the Extension Office.
Thompson Falls Community Trails Facebook Group
Sanders County Interactive Outdoor Map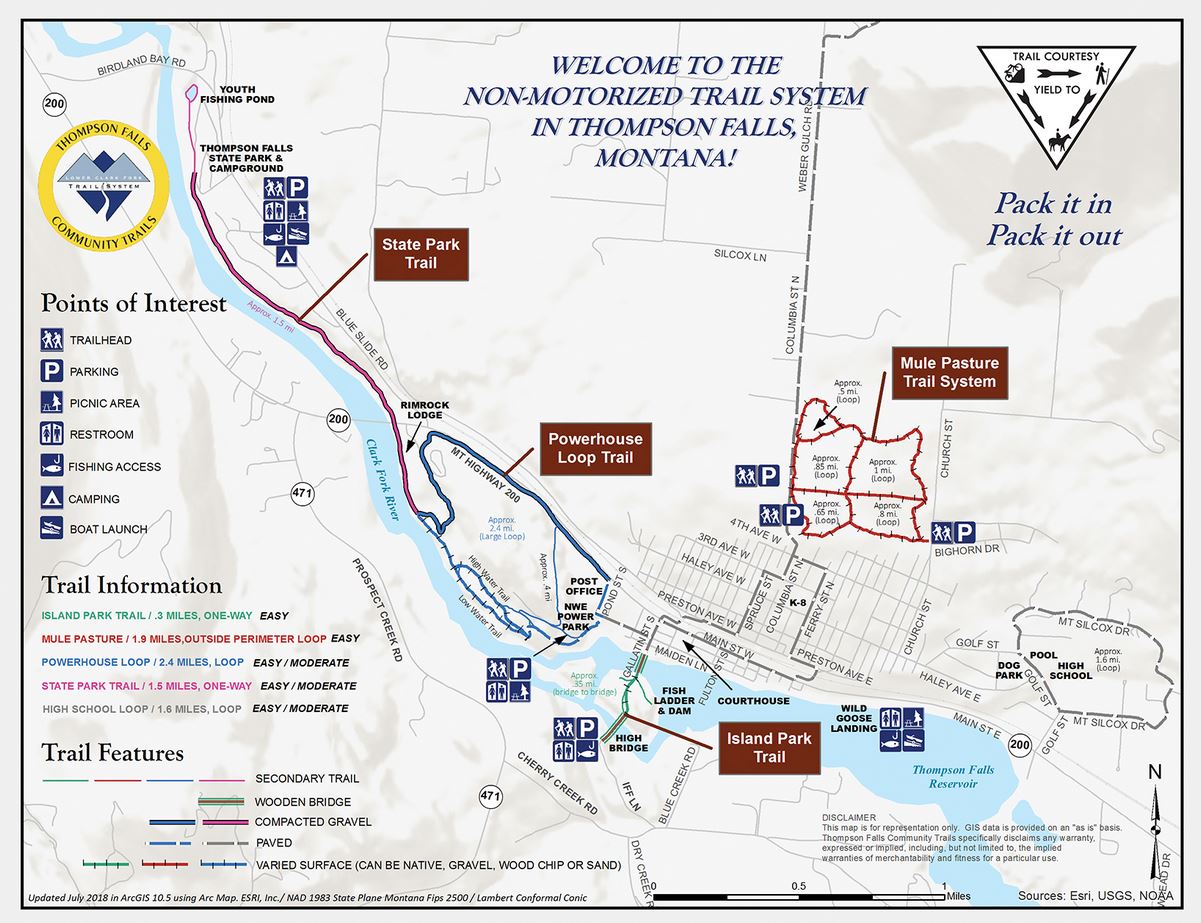 Thompson Falls Community Trails QR Code: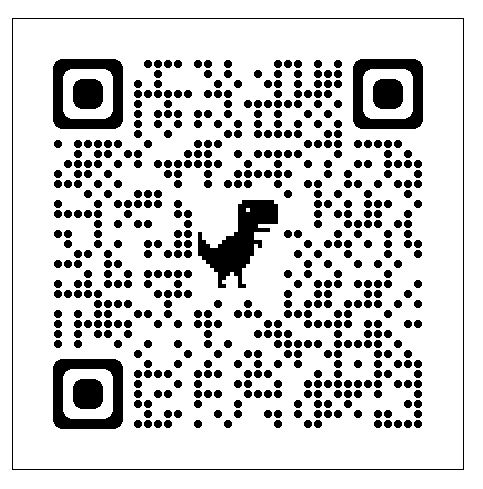 Cube Iron - Cataract trails:
Friends of Scotchman Peaks Wilderness:
https://www.scotchmanpeaks.org/
Montana Wilderness Association:
Cabinet Mountain Wilderness:
Printed maps avaliable at MSU Sanders County Extension Office
Forest Service Trail Maps can be obtained from your local Ranger Station in Trout Creek and Plains
Sanders County Hiking Trails Facebook Page