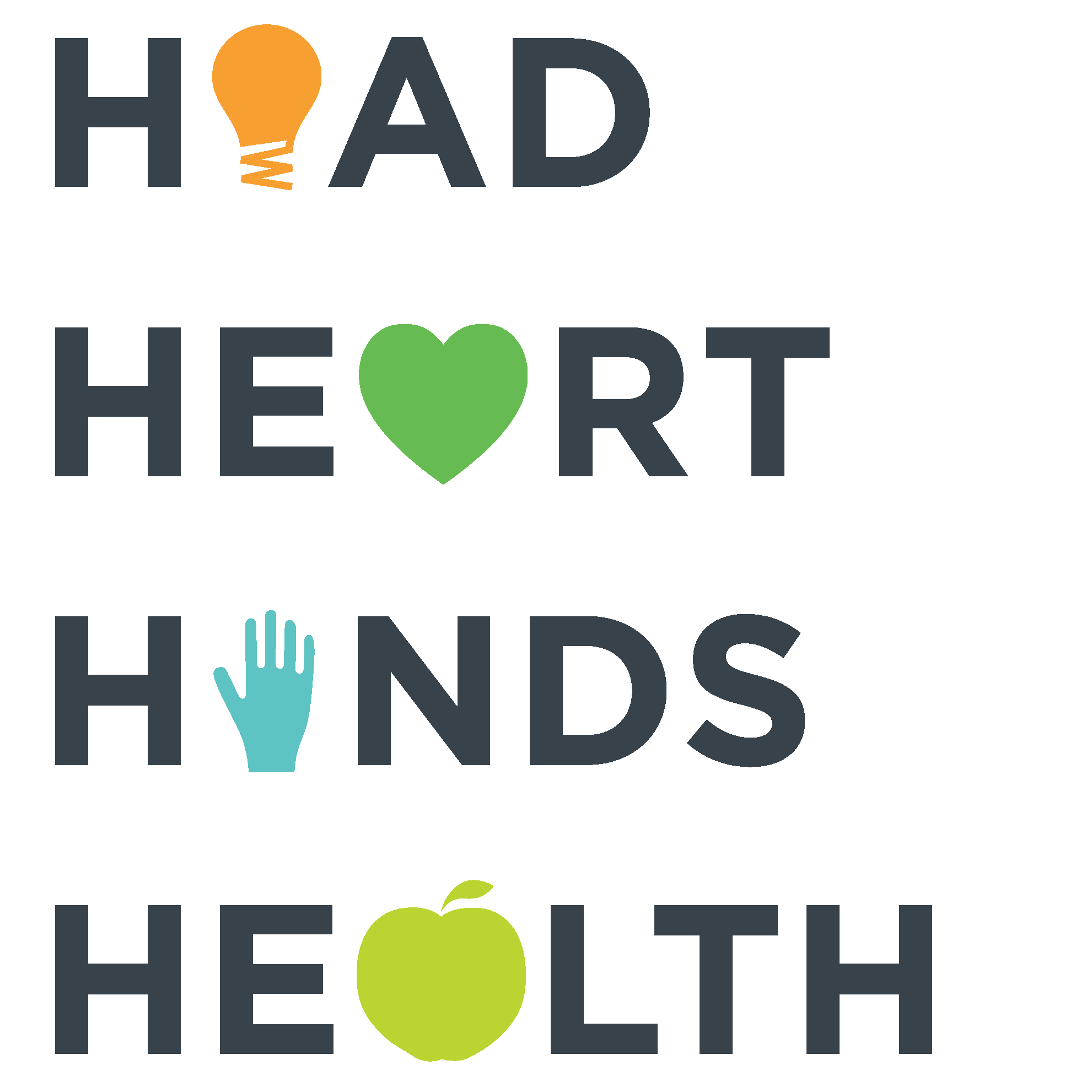 About Montana 4-H
Montana 4-H is the youth development program of Montana State University Extension. 4-H is the largest, out-of-school youth development program in the state, reaching nearly 20,000 youth in all 56 counties each year. In 4-H, if you can dream it, you can do it! 4-H offers more than 200 different projects and learning experiences that actively engage youth while having fun. 4-H projects rely on trained adult volunteers who work with youth as partners and a resource for hands-on learning. From learning how to cook or sew, to raising an animal, conservation and robotics. 4-H offers youth a wide range of choices and opportunities for them to learn and grow.
Enrollment
Enrollment for the 2022-2023 4-H year begins October 1st. Please read the Sheridan County Enrollment Guide before beginning enrollment.
New and re-enrolling 4-H members need to complete their enrollment process by November 15th. The ZSuite Guide from Montana -4-H will guide returning families through the enrollment process.
Helpful information for new members can be found at Montana 4-H.
Volunteers can enroll any time throughout the 4-H year. Learn more about volunteering with 4-H.
REMINDER: 4-H Project Drop/Add date is April 15.
Cloverbuds
Youth ages 5-8 by Oct. 1 of the current 4-H year. Cloverbuds is an educational, non-competitive category for youth.
4-H Members
4-H members are youth ages 8-18 by Oct. 1 of the current 4-H year.
4-H Volunteers
Adults age 19 and older who complete the volunteer background screening and volunteer application process. Volunteers guide youth members in project skills, service and leadership projects.