Indigenous Mentoring Program
Overview
The Indigenous Mentoring Program (IMP) is the result of a research study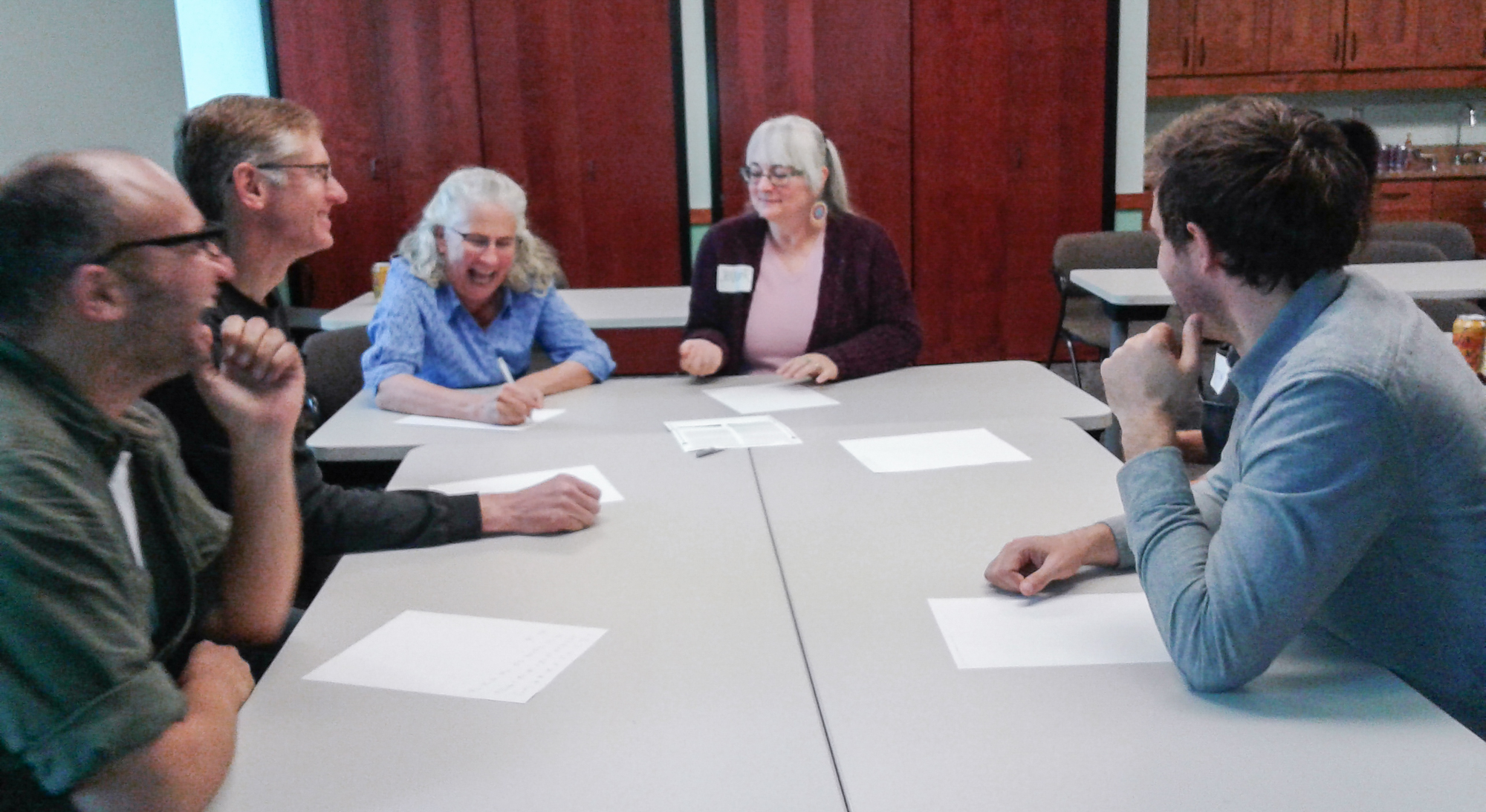 funded by the NSF AGEP-T1 that aimed to investigate the factors that contribute to the effective mentoring of American Indian/Alaska Native (AI/AN) graduate students in STEM disciplines. This collaborative project involving researchers at Montana State University, University of Montana, and Salish Kootenai College produced a model to train and support STEM faculty at their institutions through a sequence of modules with information related to mentoring, student resources, student socialization, cultural humility, and culturally attuned practices for research conducted by American Indian and Alaska Native (AI/AN) students.
Objectives
Gain insights into effectively mentoring American Indian students, especially in STEM fields
Learn about Indigenous research methodologies and explore how they might connect with your own research
Explore ways to move from cultural competence toward cultural humility
Maintain equity in teaching by facilitating and supporting the success and advancement of students from a diverse array of backgrounds
Modules
Module 1: Indigenous Mentoring Models examines traditional academic mentoring, and introduces specific examples of indigenous mentoring systems, and knowledge helpful in working with AI/ANs.
Module 2: Indigenous Research Methodologies introduces Indigenous Research Methodologies, how research can contribute to Indigenous communities, and explores the relationship between indigenous students' motives/work in graduate school and contributing to tribal communities.
Module 3: Indigenous Student Services provides an overview of campus and community-specific services for AI/AN students, as well as cultural awareness workshops for faculty, administrators and staff.
Module 4: Visiting Students' Home Communities provides mentors with a greater understanding of AI/AN lived realities, ties to their communities, and how one would go about visiting a tribal community.
Module 5: Interface with Prospective Students engages mentors in dialogue about campus-specific recruiting practices, explores factors that influence students' choice of a program, and shares external venues for recruitment.
Module 6: Informal Gatherings for Mentors and Mentees provides insight on campus and community-specific venues/activities for building and strengthening relationships with mentee.
Module 7: Training on Cultural Humility explores the difference between cultural competency and cultural humility.
Module 8: Presentation of Research and Services to Tribal Community Leaders introduces decolonizing research and shares best practices in presenting research results to indigenous communities.
Module 9: Resources on Mentoring Indigenous Students provides access to literature on mentoring AI/AN students.
Research Articles
Windchief S, Brown B. Conceptualizing a mentoring program for American Indian/Alaska Native students in the STEM fields: A review of the literature. Mentoring and Tutoring: Partnership in Learning, 2017; 25:3, 329-345, https://doi.org/10.1080/13611267.2017.1364815
Windchief S, Arouca R, Brown B. Developing an Indigenous Mentoring Program to train faculty mentoring American Indians and Alaska Native graduate students in STEM. Mentoring and Tutoring: Partnership in Learning, 2018; 26:5, 503-523, https://doi.org/10.1080/13611267.2018.1561001
Brown, B, Komlos, B.Z. Designing and implementing an Indigenous Mentoring Program for faculty who mentor AI/AN graduate students in STEM: Process, outcomes and lessons learned. Issues and Trends for Higher Education, 2019; 187, 67-78, https://doi.org/10.1002/he.20337
Brown, B., Windchief, S., Komlos, B., Arouca, R. (2020). Assessing the impact of an Indigenous Mentoring Program on faculty to support American Indian/Alaska Native graduate students in STEM. Journal of Faculty Development; in press.
Adapting the IMP for your own context
For institutions looking to adapt the IMP to their own contexts and populations, please review the Facilitator Guide:
Arouca, R. (Ed.). (2018). Indigenous Mentoring Program Facilitator Guide, DOI:
http://doi.org/10.5281/zenodo.1473888

[1]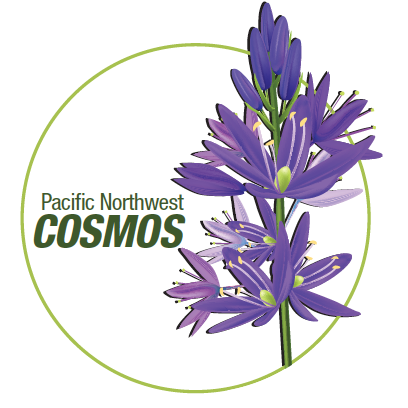 This is an AGEP - T: Alliance for Graduate Education and the Professoriate – Transformation under the Directorate for Education and Human Resources (EHR), Division of Human Resource Development (HRD). Grant #1431773 Montana State University and #1432694 University of Montana.