Graduate First-Generation
Who are first-gen graduate students?
MSU defines first-generation students as students whose parents/guardians/folks who raised them did not earn a bachelor's degree at a U.S. institution and thus the student is the "first generation" in their family to do so.
The Grad School strives to be inclusive of students who may not meet this definition, but who have limited exposure to graduate level education experiences.
Our Mission
The Grad School is dedicated to supporting first-generation graduate students at MSU to promote student success and well-being. Our initiatives aim to increase visibility of first-gen graduate students, provide support in navigating the ins and outs of graduate school and build a thriving first-gen graduate student community.
If you are a first-gen grad student, we are thrilled you are here! As we grow our programs, we are interested in connecting with first-gen grad students and would love to hear from you.
Upcoming Events
National First-Generation College Celebration Day— Wed. November 8th, 2023
First Generation Students (prospective undergrads) - Admissions webinar - November 1, 6 pm - 7:30 pm

First-Gen Photography Exhibition – Library Display Case – All Week (Nov. 6 – 9)

Famous First-Gen Exhibit – ASMSU Office Windows – All Week (Nov. 6 – 9)

Snacks on the Mall – Centennial Mall – November 7th, 9am – 11am
First-Gen Student Panel (Committee led) – SUB Ballroom B – November 7th, 4pm – 5pm
Speed Networking and First-Gen Museum (First Generation Student Association led) – Inspiration Hall – November 8th, 4pm – 5pm

Graduate School Pop-Up – Renne Library, 2nd floor – November 9th, 1pm - 3pm
First-Gen Photo Exibition — Renne Library Display Case
Visit the Renne Library during the month of November to experience what it means to be first-gen through the eyes of MSU faculty, staff, and students.

If you are unable to visit the exhibition in person, you can experience it virtually as well.
Stay tuned for more upcoming events!
Past Events
National First-Generation College Celebration Day— Tues. November 8th, 2022
This annual event, which is held each year on November 8th to commemorate the anniversary of the Higher Education Act of 1965, encourages colleges and universities across the country to celebrate the successes of the institution's first-generation faculty, staff, and students.
2022 First-Gen Celebration Events:
Snacks on the Mall — Wed. November 9th, 10:00am-1:00pm, Centennial Mall
Let's celebrate First-Generation Day together! Stop by between 10am and 1pm for quick snacks and hot beverages on the mall. Hosted by MSU's First-Gen Committee.
First-Gen Experiences: A First-Gen Student Panel — Wed. November 9th, 4:00-5:00pm, SUB Ballroom C
Join us for a panel discussion highlighting first-gen student experiences at MSU. Panel will consist of first-gen undergraduate and graduate students, with 45 minutes of structured questions followed by a Q&A. Open to MSU students, staff and faculty.
Helpful Resources
First Generation Student Association - student club. Check them out on CatsConnect
Grad CAT 360 - Your one-stop shop for professional development and well-being resources!
MSU Library - Get a personalized consultation with a librarian on any project or research assignment
Funding & Fellowships - Opportunities for assistantships, fellowships and other funding opportunities
Writing Center - One-on-one tutoring, resume support, writing groups and more
Financial Aid Office - Questions about achieiving your academic or financial goals?
Counseling & Psychological Services - Free individual, group, and couples counseling services, in-person and telehealth
Food Security Scholarships - Apply for Fall 2023 semester scholarships July 19th - August 30th
Affordable Care Act Navigator - Need help finding affordable health insurance while in grad school?
Graduate School FAQs - General questions about admissions, registration, DegreeWorks? Check out these FAQs. If you're not seeing your answer, feel free to reach out!
Grad Student Well-Being - Become a Graduate Wellness Champion and receive a $500 stipend
First-Gen Grad Features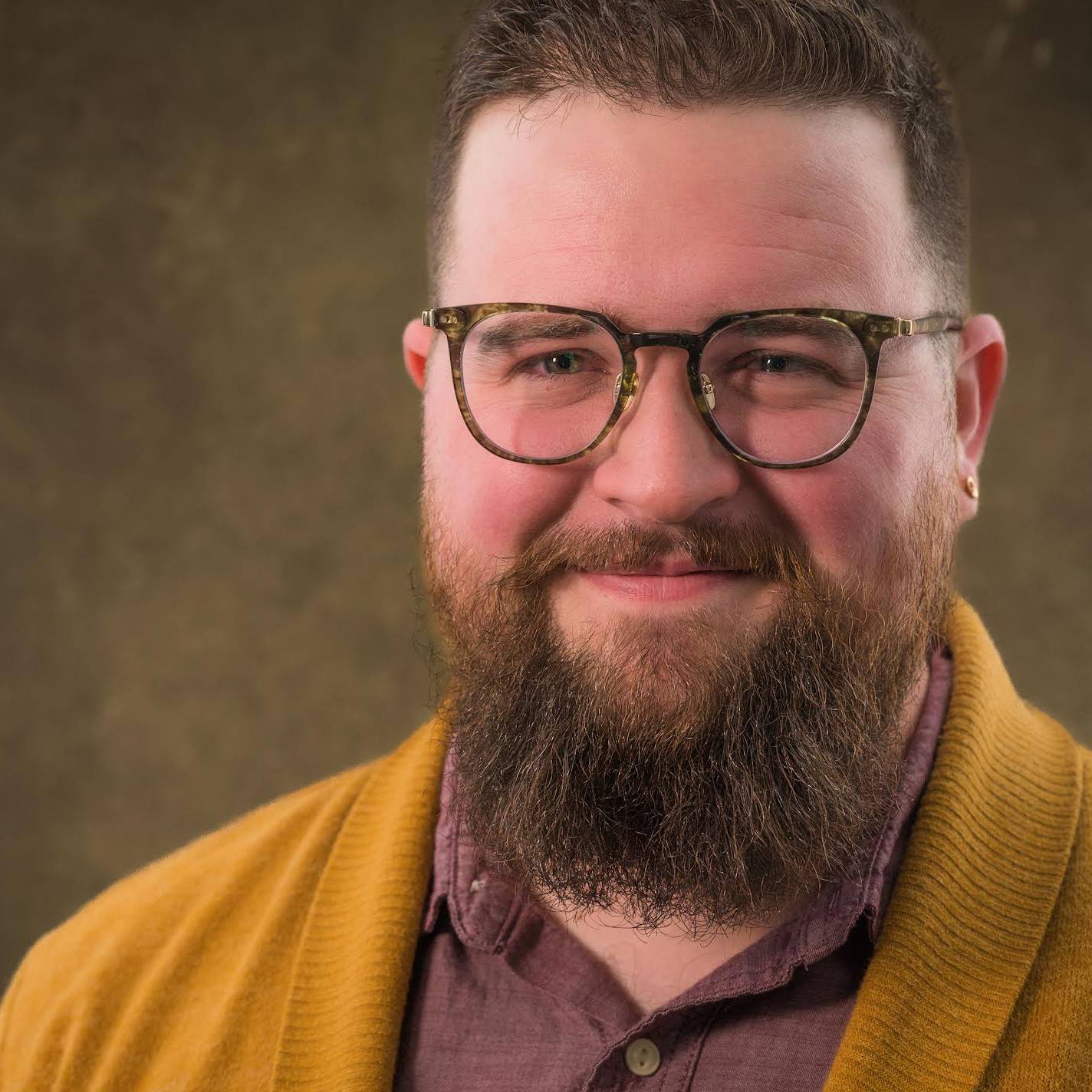 Dakota Milligan
Hometown: Anaconda, MT
Program: MS in Mental Health Counseling
What advice do you have for first-gen grad students?
I would say if you've found something you are passionate enough about to continue going to school, then you should go all in. Focus on finishing school and getting that degree and subsequent career, and don't get hung up on small stumbles. And above all else, ask for help, your program is filled with people who want you to succeed, lean on them for support.
Katrina Lyon
Hometown: Highwood, IL
Program: PhD in Microbiology & Immunobiology
Why are you proud to be a first-gen grad student?
I am proud to be a first-gen graduate student because I am pushing the limits of where my family has had the opportunity to go. My grandparents grew up poor in Italy and didn't finish the 4th grade. In addition, neither of my parents were able to get a college degree. I have no doubt that higher education will open doors for myself and my family.
Flor Vega-Castillo
Hometown: Lima, Peru
Program: Master in Public Administration
Why are you proud to be a first-gen grad student?
Being a first-generation student is a reason to be proud. It involves a higher level of independence and self-guidance, but I consider it as a reason to feel thankful because it means we were given the opportunity to achieve different goals, have a wider perspective, and discover new, daunting, and exciting things by ourselves. For instance, I'm a first-gen in my core family, but also the first one in all my family who has gotten a master's degree and the only one living/studying in the U.S.
What advice do you have for first-gen grad students?
Even though you have probably had to face many things "on your own," you'll discover that we are never alone. You always find friends, mentors, faculty, and anyone that will give you a piece of advice when you need it. My recommendation is to accept all your emotions: fear, sadness, happiness, hope, everything. Let yourself feel those and embrace every situation as difficult as it might look because, in the end, you'll feel you've learned and that you can go further. Ask for help, share your opinions, stand up for your values, and know that as well as you, we are many who are willing to receive some help, but most importantly, willing to offer valuable help to others.
Are you a first-gen student? Email The Grad School to be featured on this page!