If you haven't checked out our studio with sound off head phones, come join one of the many classes we have to offer.
Classes are free to members and students!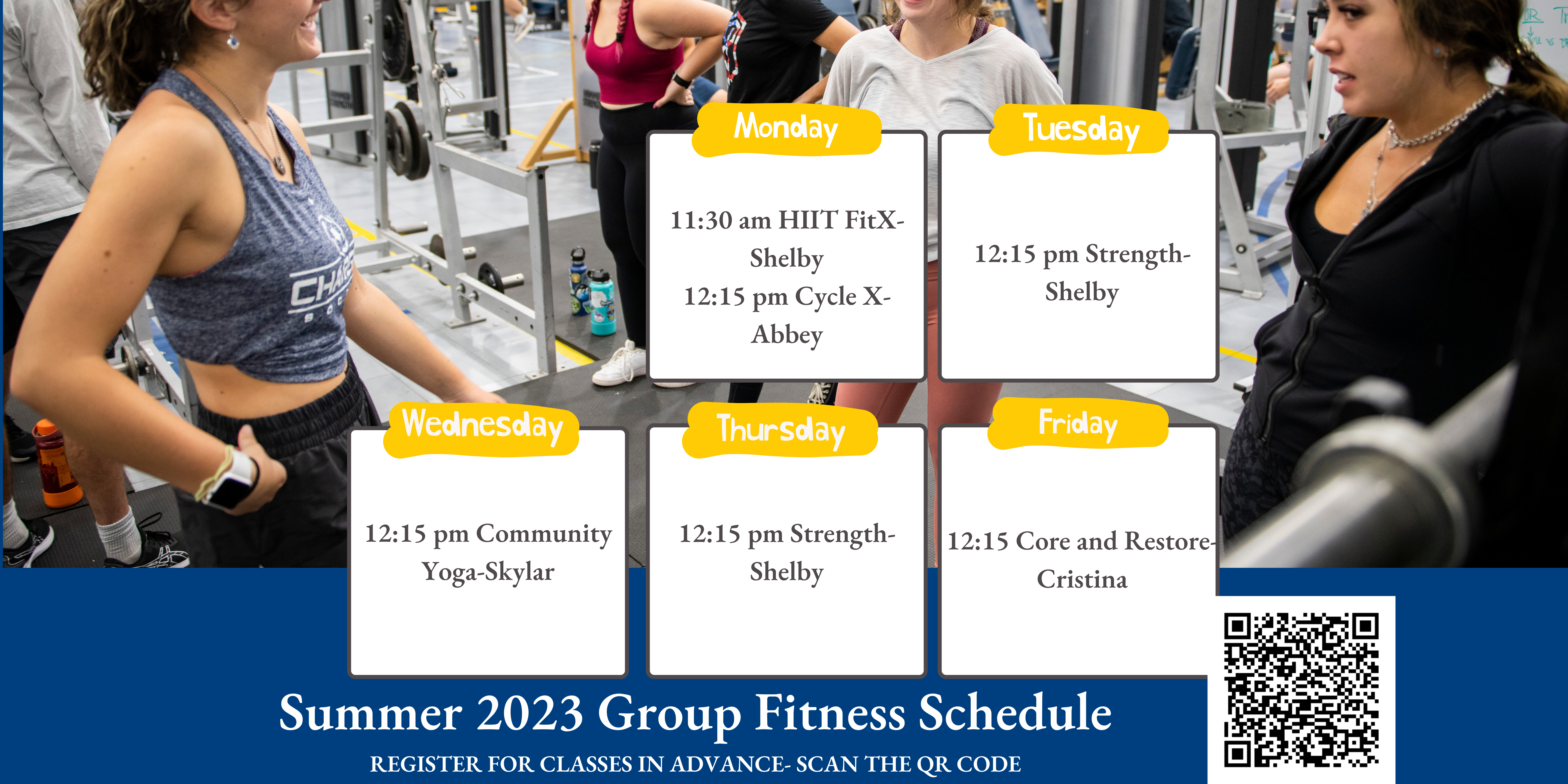 REGISTER FOR CLASSES IN ADVANCE! You can sign up 14 days in advance for your favorite class and cancel 30 minutes prior online. All participants MUST sign in to class to participate. Preregistration is recommended but not required. Register for classes here!
QUESTIONS ON HOW TO REGISTER FOR A CLASS: Check out our how to register for a class sheet
We want to hear from you! Questions and comments can be sent to Senior Coordinator for Fitness and Wellness Jocelyn Larson
Follow Group Fitness on Instagram! MSU Group Fitness
Enter your name and email address here to receive notifications of Group Fitness
Have feedback about Group Fitness classes or instructors?