Homecoming 2021: October 4-9

Float winners:
Alpha Gamma Rho

Alpha Gamma Delta/Sigma Alpha Epsilon



Office Decorating Contest Winners:
The
VP for Administration, Finance Office, and Budget Office
Residence Hall Decorating Contest Winners:
Homecoming Ambassador Winners
The Office of Student Engagement is proud to continue our expansion of the Homecoming Court. Homecoming ambassadors will be showcased in three platforms- involvement, leadership, and service. Three candidates will win, one in each platform. As a nominated student candidate, you will highlight yourself through one of the three platforms, showcasing your investment in student clubs and organizations, campus engagement, and service to the community.
Involvement
Ellie Jackson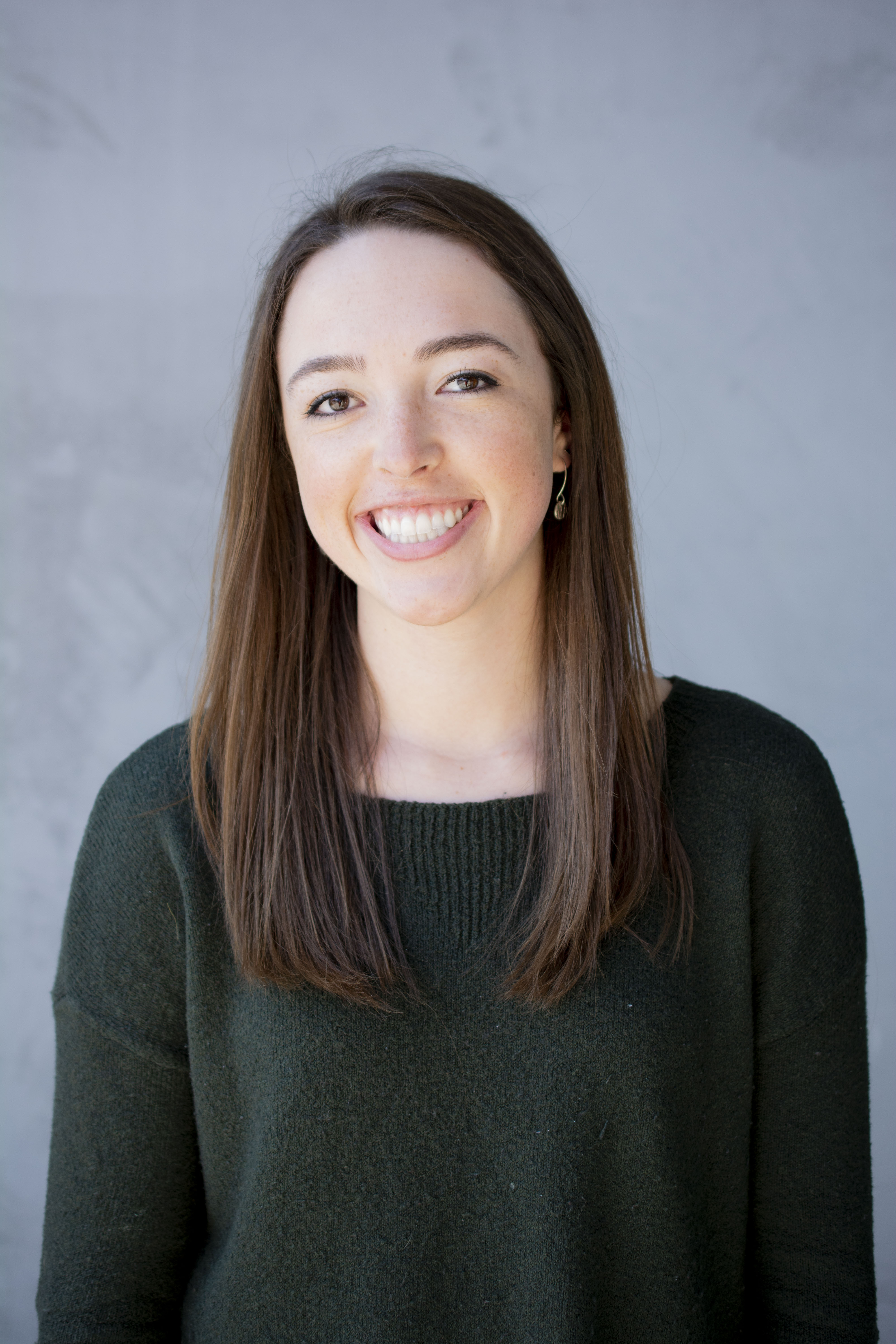 My name is Ellie Jackson, and I am a senior studying Cell Biology & Neuroscience, with minors in Global Health and Hispanic Studies. Born and raised in Bozeman, I have been a Bobcat since birth! Since starting my undergraduate career at MSU, I have continued to involve myself in the campus community. As a Student Ambassador to the Honors College, I share with prospective students how MSU and the Honors College provide unique opportunities to students. In addition to being an officer for MSU's Pre-Health Honors Society, the MSU Panhellenic Association, and Alpha Omicron Pi, I have served two consecutive terms as an ASMSU Senator for the College of Letters and Science, and am currently serving as the Vice President of Senate. I have also been the Director of The HEART Initiative, a student organization that increases awareness about human trafficking in Montana, for the previous two years. Outside of school, I am a mentor for the Child Advancement Project in the Bozeman Public Schools and love to hike, ski, and travel!
Leadership
Kate Riggers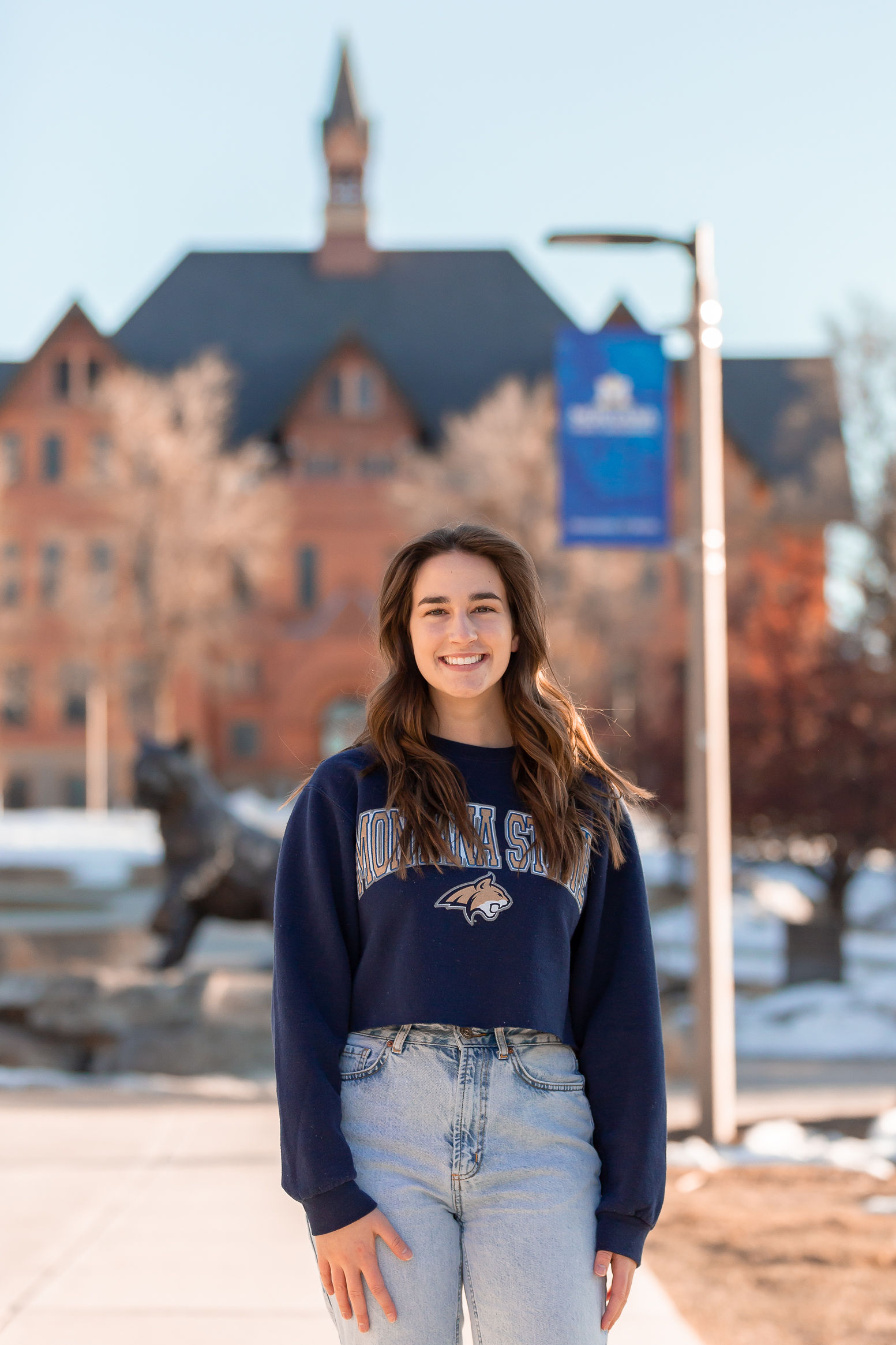 Hey bobcats! My name is Kate Riggers and I am currently a senior majoring in Business Finance with minors in Economics and International Business. I come from a small town in North Central Idaho and was drawn to Bozeman because of the beautiful outdoors and strong campus community.
This year I am running as a Homecoming Ambassador on the pillar of Leadership. Aside from my academics, I am involved in the sorority Alpha Omicron Pi and the ASMSU Senate. I have been fortunate enough to have held multiple leadership positions in my sorority but currently, I have the honor of serving as the Chapter President. Last year I represented the Jake Jabs College of Business and Entrepreneurship as one of two ASMSU Senators for the College of Business. Currently, I am serving in the capacity of At-Large Senator as well as am holding the position of Senate Speaker. Serving in these capacities ultimately helped me make the decision to pursue Law School next fall. In being elected as the Homecoming Ambassador of Leadership I hope to be a bridge for students to connect on campus and find those leadership opportunities that fuel their passions.
Service
Kyla Andres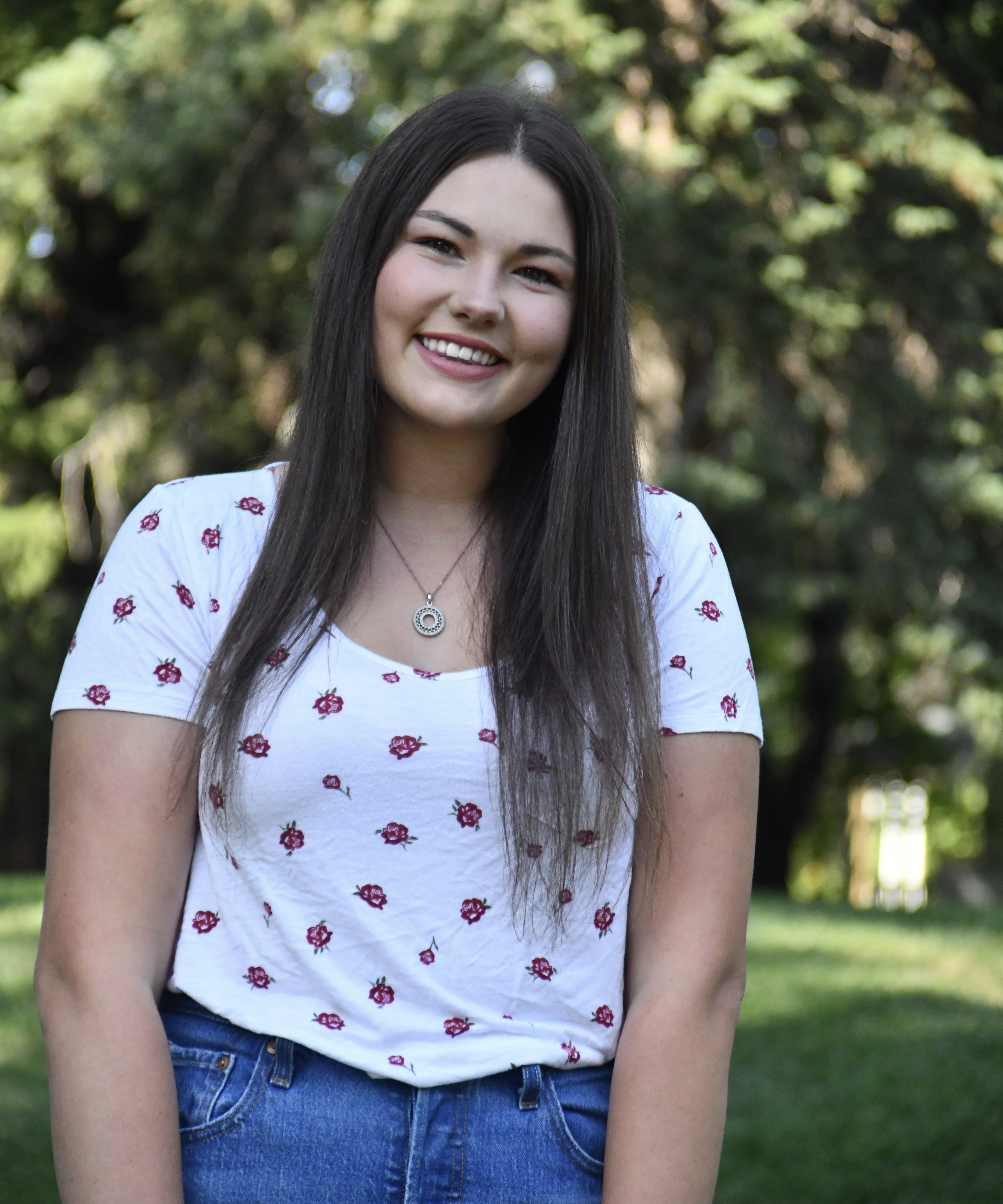 Hey Bobcats! My name is Kyla Andres and I am stoked for the opportunity to represent Montana State University as a candidate for the Homecoming Ambassador of Service. I grew up on a 3rd generation family farm right outside of Missoula, Montana. However, I have always been a bobcat at heart, which is why I was so excited to come to MSU and major in Agricultural Education. I have loved meeting new people and getting involved on campus through Agricultural Education Club, Collegiate FFA, and Sorority Life. My favorite thing about these organizations is their ability to impact the community around them. This might look like engaging in fundraisers and events for AOII's philanthropy, Juvenile Arthritis, or volunteering in high school agricultural education programs. Being elected as a Montana FFA state officer founded my heart of service. Through this opportunity, I spent the year traveling around Montana, visiting chapters in diverse communities teaching students about leadership and agriculture. I am grateful for this opportunity and can not wait to see you all at our Homecoming festivities this week!