Keil/Pfau Immunotoxicology Laboratory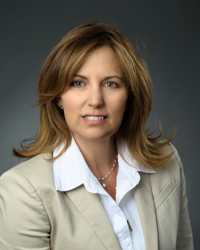 Immunotoxicology
is the study of how the world around us impacts our immune system. By affecting the function of our immune cells, our internal and external environments can impact our susceptibility to infection, cancer, and autoimmune diseases. Very often, the outcome is also related to our genetic and our epigenetic background, creating a very complex interplay of factors affecting our health.
We currently have several projects exploring ways in which contaminants in drinking water or in the air that we breathe can impact our immune function.
Project 1: Heavy Metals in Drinking Water
One study, involving several undergraduate students, is exploring the potential health effects of heavy metal contamination of drinking water on the Native American Tribal land in both New Mexico and Montana. Working in collaboration with researchers at the University of New Mexico, our laboratory is exploring potential autoimmune effects of chronic exposure to combinations metals such as arsenic, manganese, uranium and mercury at very low levels. This research is "translational" by combining studies in both mice and humans. We work very closely with Dr. Mari Eggers in the Center for Biofilm Engineering at MSU.
Project 2 : Heavy Metals in Desert Dusts
Students in our laboratory are continuing a study of heavy metal contaminated dusts in a popular recreation area in southern Nevada. This work is being done in collaboration with researchers at the University of Nevada Las Vegas.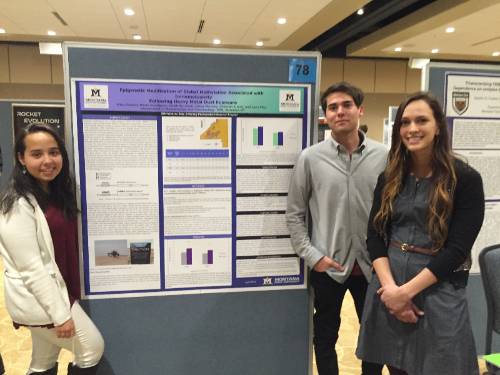 Project 3: Asbestos and Other Mineral Fibers
Funded by the Montana Agricultural Experimental Station, our students are exploring the comparative immune effects of different kinds of asbestos that are found in Montana and other Rocky Mountain/Western states. Exposures are occurring in lands being using for all kinds of development, from urban growth and road building, to forestry and agriculture. Our research on asbestos was recently highlighted in The Flathead Beacon and The Western News, in northwestern Montana, and published in the journal, Toxicology and Applied Pharmacology.