Trevor Huffmaster
Trevor was on the founding team of MaternOhio Management Services, a physician practices Management Organization, and subsequently spent 15 years in senior IT management roles with several leading healthcare organizations, including the OSU Wexner Medical Center. He has a BA from Boston University and a Master of Health Administration (MHA) from The Ohio State University. Trevor has a passion for creating a sustainable food system and with formal culinary training, he enjoys keeping his knife skills sharp with any opportunity to cook. More recently, Trevor was a 2015 Alumni of both the MITx Global Entrepreneurship Bootcamp at MIT and the Executive Program in Social Impact Strategy at the University of Pennsylvania. Trevor loves building relationships, connecting people, and working with excellent teams to solve big problems through entrepreneurship. He is always excited to share his insight and experience while continuing to learn always from the amazing ventures at Blackstone LaunchPad, 406 Labs.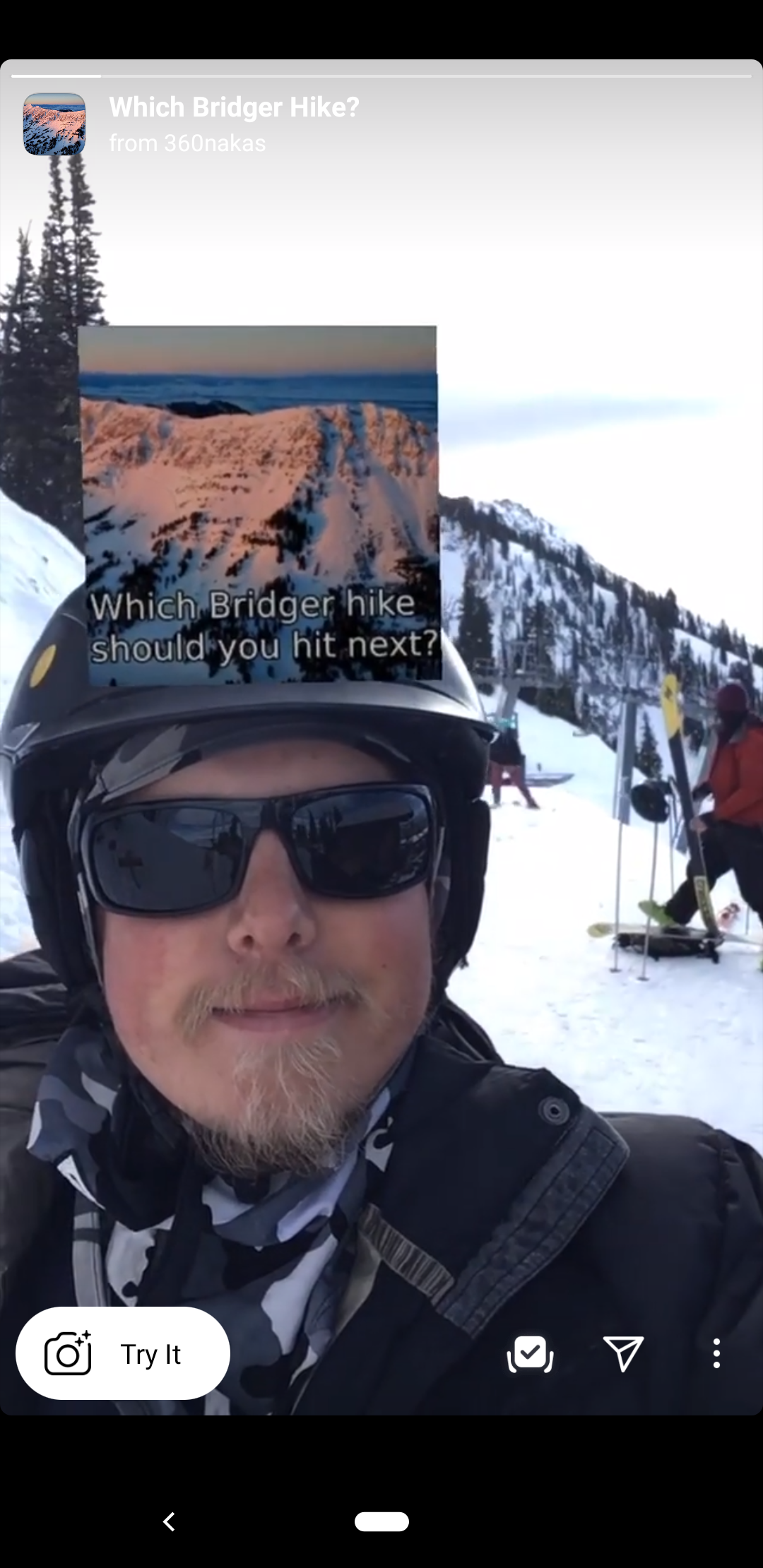 Andrew Nakas
Andrew moved out to Bozeman from Connecticut to go to MSU and take advantage of the local outdoor pursuits in the area. In college Andrew caught the entrepreneurship bug which ultimately led him to a passion for technology and software development, releasing several games and apps on the app store. Upon graduating, Andrew ventured out into the professional world as a software developer, but left that world early to travel back to Montana to work on smaller startups and part time consulting and helping entrepreneurs at the Blackstone Launchpad. Andrew is currently working on building great audio production tools at his startup Vaytricks. If he is not on his computer working you can find him skiing the cold smoke at Bridger Bowl.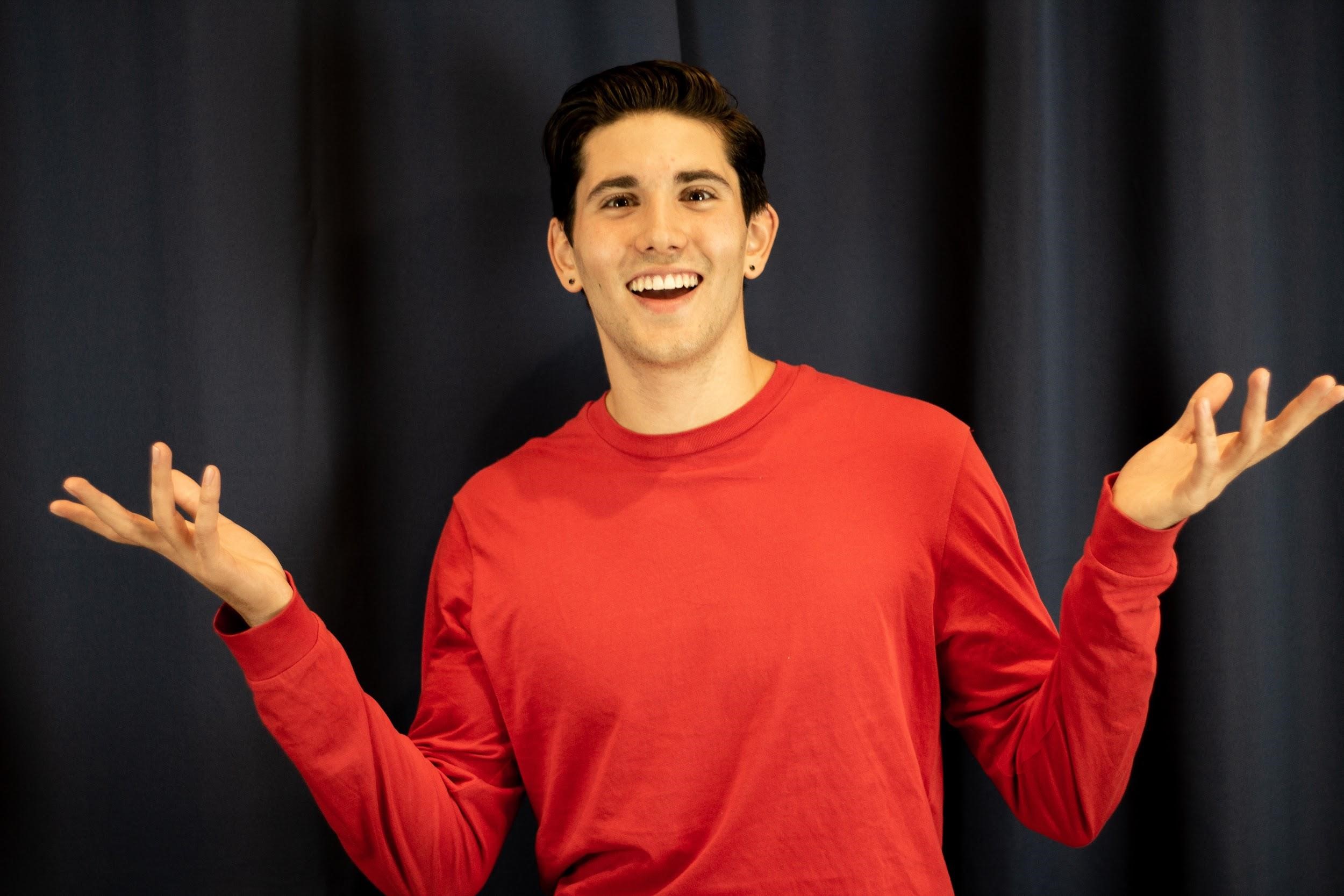 Joaquin Monterrosa
Joaquin Monterrosa is an entrepreneurial fanatic! He attributes this passion for entrepreneurship as the reason he is pursuing a dual degree in Business as well as Computer Science. His three-year tenure as a venture coach at the Blackstone Launchpad has allowed him to take part in many exciting startup experiences. Additionally, he currently is the Co-Founder of a food-tech venture called Freats. His venture connects hungry college students with extra food from catered events on campus. He has pitched at startup competitions across Montana and has participated in Techstars' first international Startup Weekend. His passion for entrepreneurship is can be found in his description of Venture Coaching: "I get so excited helping entrepreneurs realize their dreams. Helping them turn their ideas into actionable plans."
Sara Iverson
Meet Sara Iverson! She is currently the marketing director at the Blackstone LaunchPad at MSU. Sara is a third-culture kid, being born in Denver and raised in Cairo, Egypt, she came to the US to play college tennis. Her life experiences have built her work ethic and views, especially participating in both Egyptian revolutions in 2011 and 2014. She is constantly looking for opportunities for self-development and productivity maximization. Her passion for marketing sprouts from her love for digital art and her upbringing around film and television sets given that her father is a photographer. Her previous internships have been in film production & marketing, working with some of the biggest companies in the US & the world. She is thankful to be working with start-ups right here in Bozeman!
Nic Wahl
Designer
My name is Nic Wahl and I am a senior in graphic design here at MSU. I am from Billings, and after going to Northwest College in Powell, Wyoming for my associate's degree, I came here to receive my bachelor's. I am the designer at the Blackstone Launchpad, assisting in any way I can to help promote the services we provide as well as help various ventures that may need design work. I enjoy illustrating when I can, and love talking about pop culture. You'll usually see me with a graphic tee on every single day, since I think regular shirts can just be so boring. So, whether you need some branding done, or just want to talk Star Wars, I'm your guy.
Ray Wade
Events Coordinator
Ray is in his sophomore year at MSU majoring in Business Management. From Seattle Washington, Ray has always been connected to Montana through both sides of his family and is thrilled to be living here full time. Passionate about all things outdoors, entrepreneurship, and sustainability, Ray is excited to bring his skills and enthusiasm to the Launchpad to create involved and inspiring events that will engage and ignite the innovative minds of MSU.