What is MilTech?
Many students want to know, what exactly does MilTech do?
Simply put, we assist in the development and advancement of technologies to the U.S. Government.
That means you could be working with our Research Team, Tech Scouting, Operations or our Design and Manufacturing Team assisting with prototypes, process improvements and more.
Our Team
MilTech has a diverse team that is composed of team members from across all industries including engineering, computer science, business, military, medical, telecommunications and more. Our student staff gets the opportunity to learn from these seasoned professionals while working on a variety of projects.
Student Advantages
Flexible scheduling that appreciates the demands of school
Gain hands-on experience by being involved in the details and completion of projects
Year-round schedule (if desired)
Learn internal operations within government
Networking and connecting with government and government labs
Variety of projects and growth opportunities
Work with a dynamic team
Mentorships
To learn more about opportunities within our Student Staff team, please contact: [email protected]
What Students Say | Testimonials
Our Student Staff is fun, bright and have a variety of interests and goals! We strive to create opportunities for our student team members to encourage them along their career journey. Learn more about what some of our students have to say about working at MilTech!
Macy Fitzgerald

Project Delivery Associate MilTech's Medical Group
Chris Vazquez-Zuniga

Project Delivery Associate MilTech's DHS Team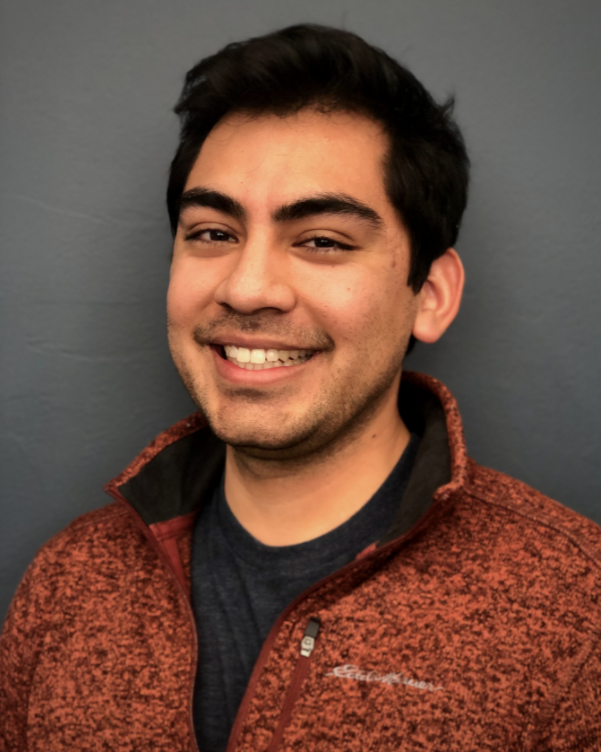 Trilby Patten

Project Delivery Associate MilTech's Operations Team