Welcome to the Department of Modern Languages and Literatures at MSU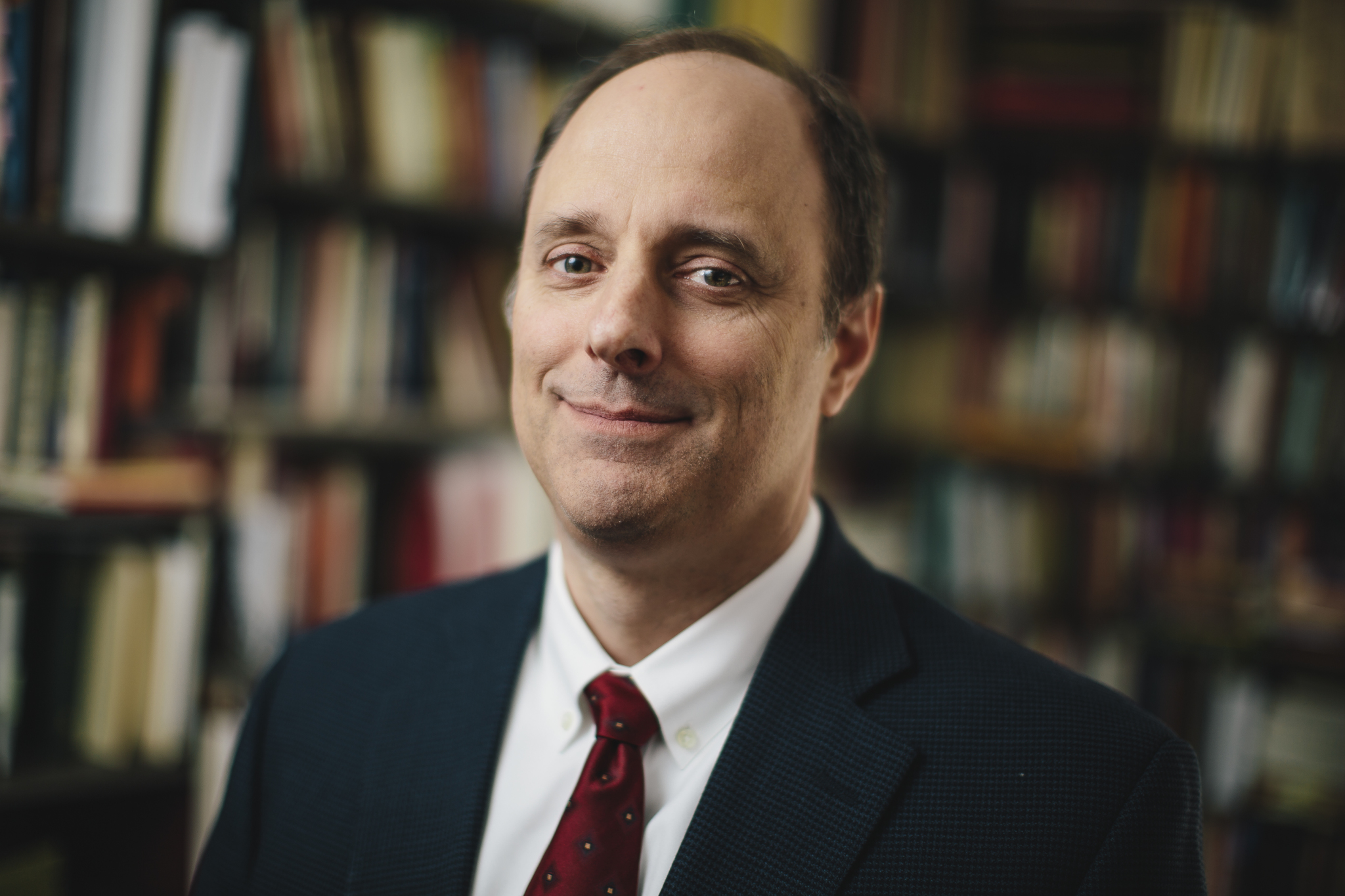 Galen Brokaw
Welcome to the Department of Modern Languages and Literatures at Montana State University. The Department is committed to preparing MSU students for life and work in an exciting and complex world. We maintain a very student-centered ethic which considers the teaching and mentoring of students the most serious and important mission of our program. We provide undergraduates the opportunity to combine language training with heightened global awareness through the study of culture, history, and languages offered on campus as well as through a distance-learning model: Arabic, Chinese, French, German, Japanese, and Spanish. In addition, our dedicated and diverse faculty members design and deliver courses about the languages and cultures of Africa, Asia, Europe, Latin America, and more.
We believe that the study of other languages and cultures forms an essential part of any undergraduate education. Our programs provide students with the knowledge and skills they need to become successful and enlightened global professionals. Moreover, we actively pursue learning opportunities beyond the conventional classroom setting and make these available to all our students through study abroad, internships, and experiential learning in the Bozeman community and throughout the world.
Please explore our web site to learn more about our outstanding faculty, the different options offered by our Department, and a range of co-curricular activities we support. In welcoming you to this Department, we welcome you to the possibilities of gaining international literacy, a crucial credential for global citizenship.
Dr. Galen Brokaw
Professor and Department Chair
Department of Modern Languages & Literatures