Supporting Remote Sensing for Montana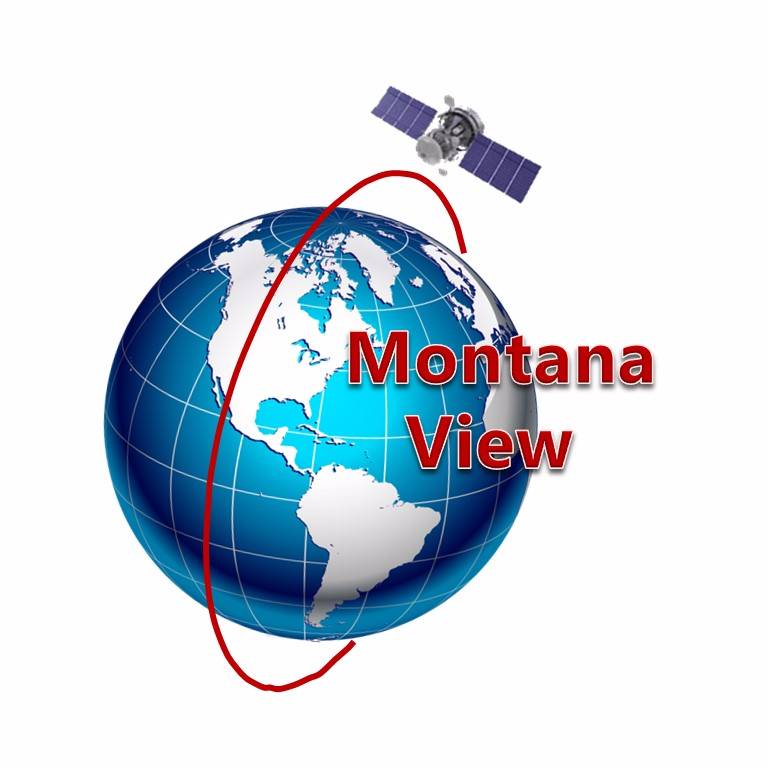 MontanaView is a consortiumof universities, non-profit organizations, and government agencies working within Montana to advance the use of remotely sensed data for the benefit of Montana's citizens. MontanaView is a member of the AmericaView nationwide remote sensing consortium.
Goals
To advance remote sensing through education and outreach in the public and private sectors.
To advance remote sensing and sustainable technology transfer through research.
Announcements
Manuals for remote sensing image analysis:

Congratulations to Rick Lawrence - among the recipients of the first AmericaView Lifetime Achievement Award!
Congratulations to the 2023 MontanaView Fellowship Awardees!

Montana State University:

Claire Bresnan (Advisor Scott Creel), Collective movement and foraging behavior of plains bison (Bison bison)
Jack Poole (Advisor Stephanie Ewing), Patterns of soil moisture delivery and storage in cultivated soils of dryland cereal production systems as a function of residue management

University of Montana (Faculty mentor Anna Klene):

Carver Butterfield, Deconstructing the history of Pattee Creek
Zack DeLuca, Hydrogeomorphic effects and flood hydraulics of the June 2022 flood event in northern Yellowstone National Park

Montana Tech (Faculty mentor Xiaobing Zhou):

Marisa Redgrave, Spectral scans of Sheep Creek from Ravalli County, MT
Claire Mbia, Evaluation of minerals concentration in a mineral deposit using remote sensing

Salish Kootenai College (Faculty mentor Robert Kenning):

Amanda Berens, Mapping historic forest management with historic aerial photographs for the Confederated Salish & Kootenai Tribes
Tyler Nite Baha, Mapping historic forest management with historic aerial photographs for the Confederated Salish & Kootenai Tribes