Sarah Codd, Ph.D.
Professor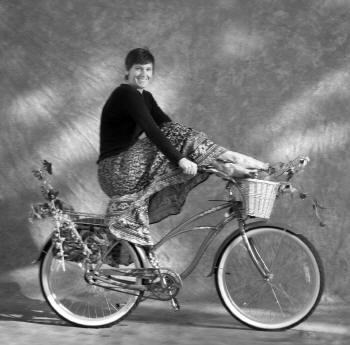 Photo: Rob Wilke (robwilke.com)
Sarah Codd is co-director of the Magnetic Resonance Lab and a Professor in the Department of Mechanical and Industrial Engineering at Montana State University. Her research focuses on technique development, spatially resolved studies of gas in ceramics, flow and diffusion studies in porous media, and investigation of fluid dynamics in hydrogels, biofilms, cellular suspensions and polymer electrolyte membranes.
Sarah grew up in New Zealand, comparable in beauty to Montana, and goes back most years for a mid-summer ski vacation.
She held research positions in England, New Zealand, Germany and New Mexico before moving to Montana in 2002.
When she is not teaching herself or her students more about the wonderful world of science and engineering you may find her mountain biking in the Hyalites, skiing in the Bridgers, or backpacking somewhere equally as beautiful.