November 8, 2021
PV Solar tour -
Norm Asbjornson Hall, MSU
Dr. Zagros Shahooei, Professor of electrical and computer engineering department conducted a tour on Norm Asbjornson Hall,
Norm Asbjornson Hall, is one of only 10 LEED Platinum certified buildings in Montana. With energy efficiency as a design priority, the building features passive solar heating, a geothermal temperature control system, lighting and tinted windows that automatically adjust according to daylight levels, as well as 216 kW of solar PV on the roof- currently the largest rooftop solar array in Montana!
September 18, 2021
Energy Council - Billings, MT
"Energy Storage Systems Pave Way for Reliable, Green Power Generation"
Fall 2021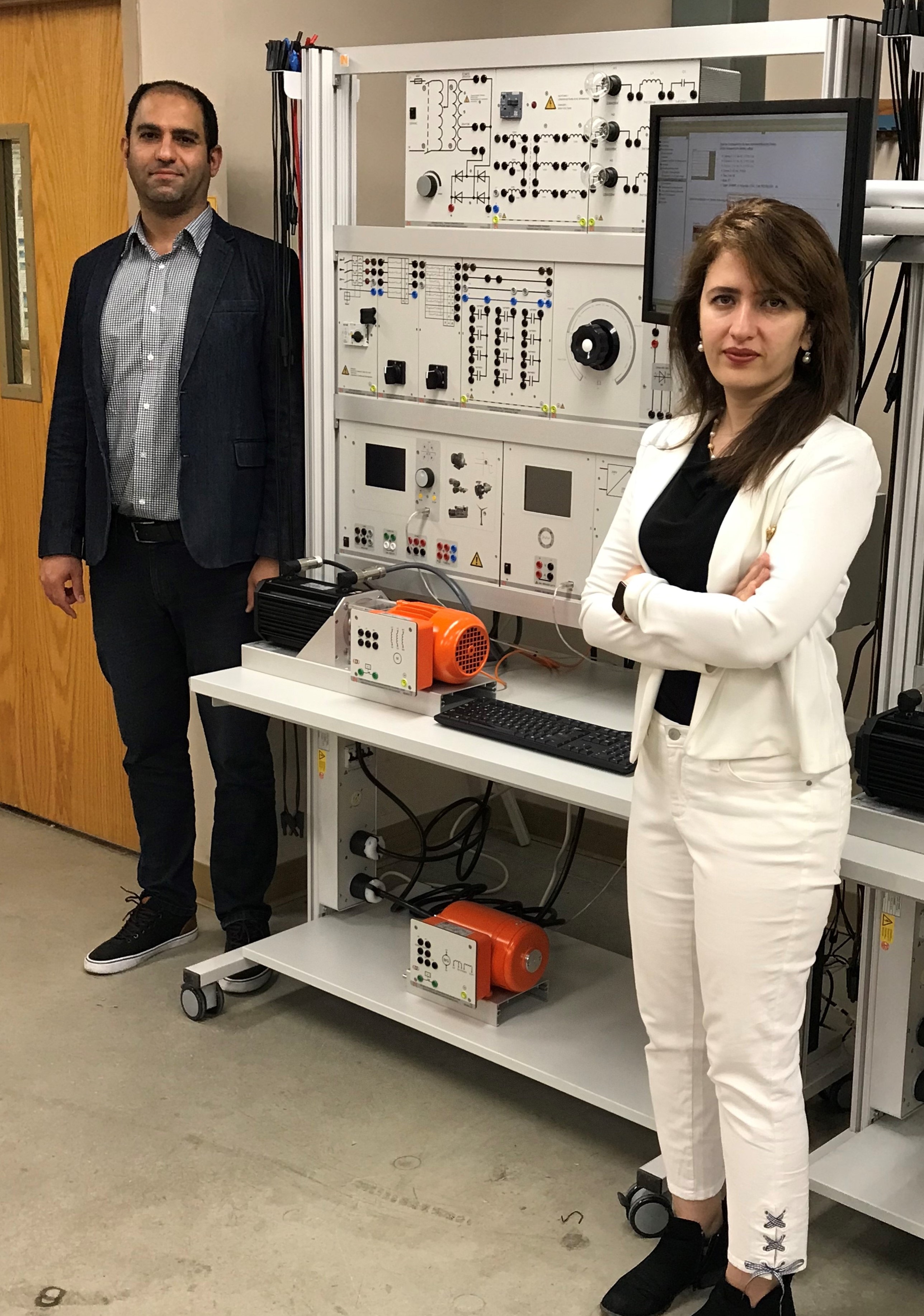 Power System Laboratory
ECE Power Lab Upgrade – Upgrading the Power Laboratory with the state-of-the-art equipment for undergraduate courses and research using Lucas-Nuelle equipment.
More information: https://www.lucas-nuelle.us/2808n1418
Spring 2021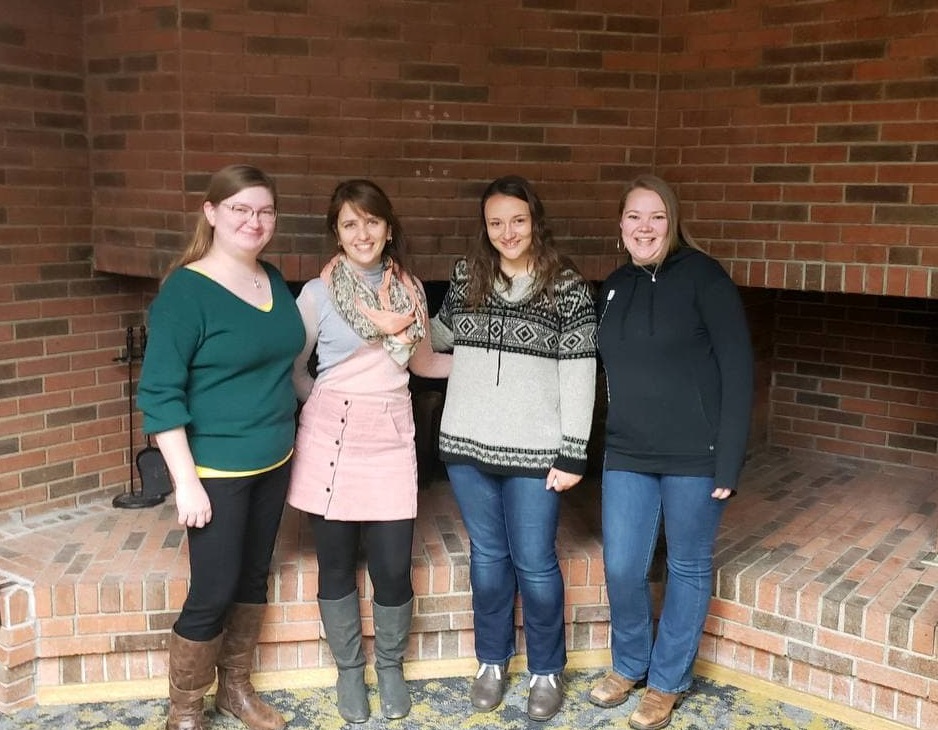 Women in Power - Class of 2021
Always proud of the girls in power !
Friday, April 25, 2021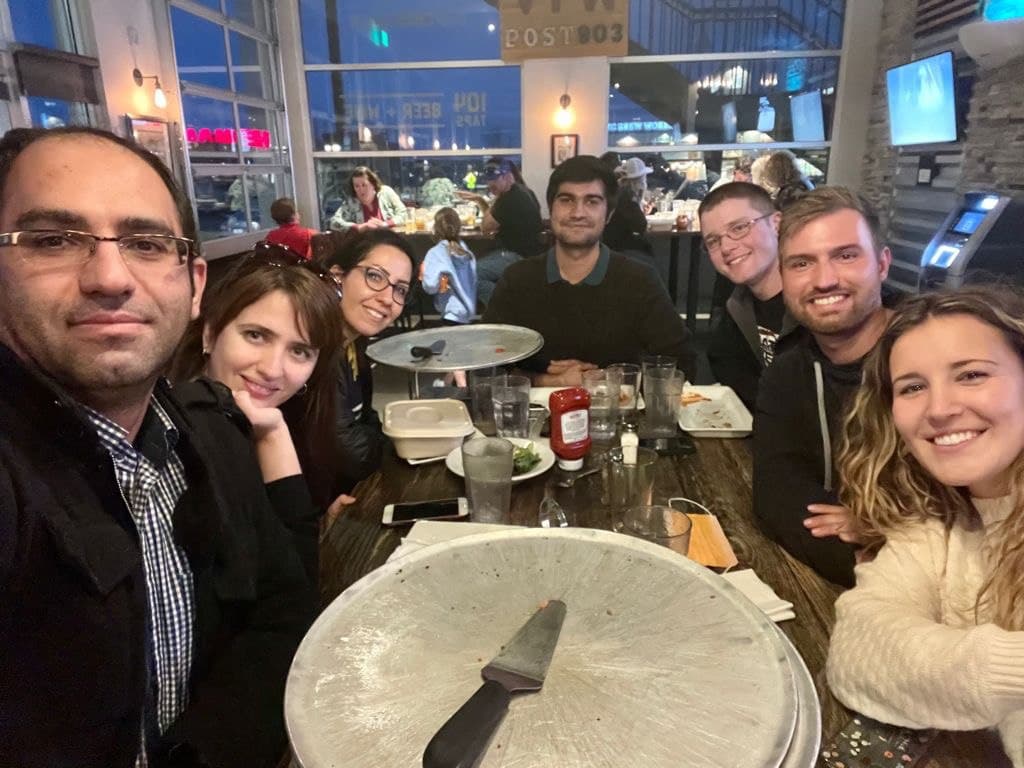 Graduation Cermony
Congratulations to Mohammad Alali and Lane Martin
Tuesday, April 22, 2021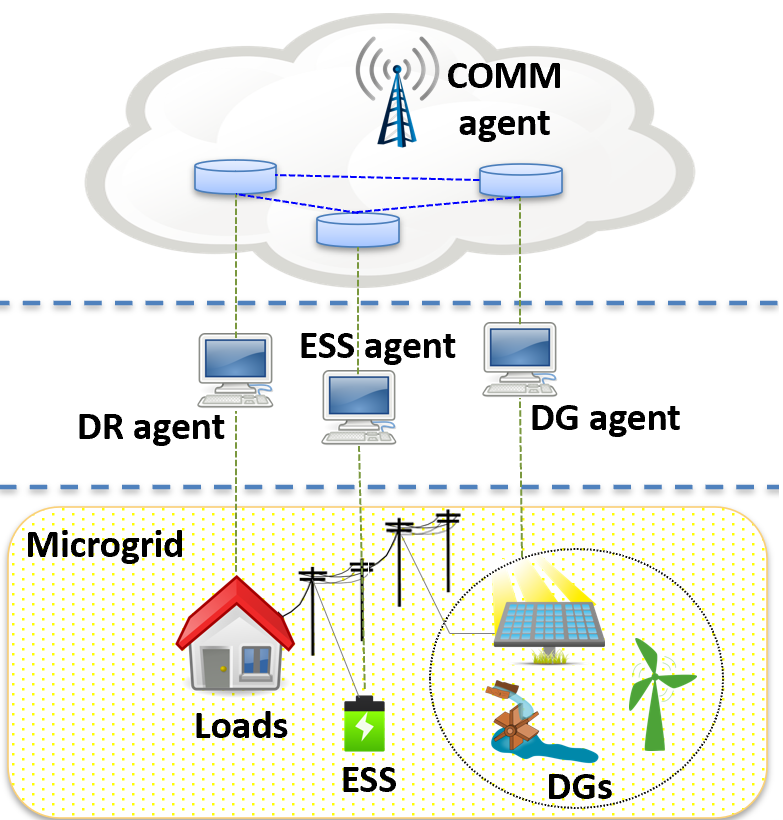 Master Thesis Defense - Resilience-Driven Agent-Based Power Management in Multi-microgrid Active Distribution Systems
by Lane Martin
April 22, 2021
10:00-11:00 pm (MST)
Tuesday, April 13, 2021
Master Thesis Defense- Resilience-aware Management of Active Distribution Networks
by Mohammad Alali
April 13, 2021
4:00-5:00 pm (MST)
Thursday, April 9, 2021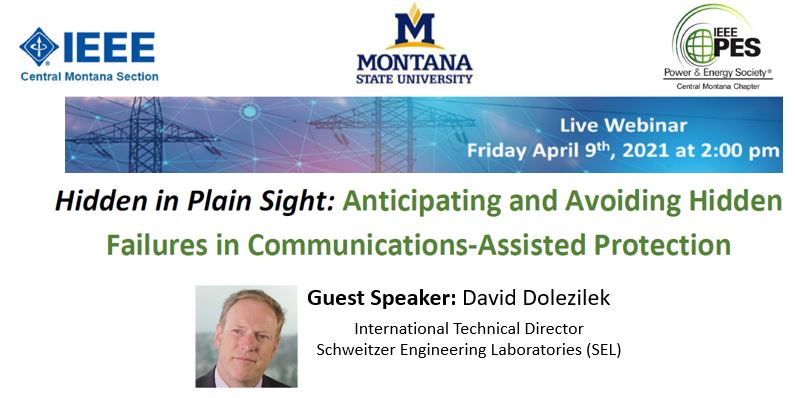 IEEE Central Montana Sections and MSESL host a webinar on "Hidden in Plain Sight: Anticipating and Avoiding Hidden Failures in Communications-Assisted Protection" by our guest speaker, Mr. David Dolezilek, International Technical Director at SEL.
April 9, 20201 Friday
2:00-3:00 pm (MST)