MSUASC Special Events & Recognition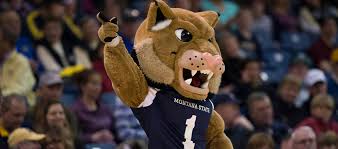 Recognition
Spring 2022 Excellence in Innovative Service Award
Congratulations to Patrick Miller (MilTech)! Montana State University's (MSU) reputation as a first-class research institution is enhanced by Patrick Miller's development of Technology Viability Assessments (TVAs). TVAs are a unique tool that combines market research, intellectual property (IP) analysis, as well as Technology Readiness Level (TRL) and Manufacturing Readiness Level (MRL) assessments, to evaluate technologies developed in the U.S. Federal laboratories for commercialization potential.
Read can about Patricks's achievements in the nomination letters submitted by his colleagues.
If you're interested in checking out a sample TVA, please visit the TechLink website at: https://techlinkcenter.org/technologies/rugged-and-lightweight-insulated-cooler-with-integrated-tie-down-straps/bf923c28-88ce-4160-9a47-ba66473b174f.
Spring 2021 Excellence in Innovative Service Award
Congratulations to Katie Bark (College of Education, Health and Human Development)! Katie is the Program Director of Montana Team Nutrition. During her 25 years as Director, she has led the development and implementation of innovative approaches, transforming best practices in schools and communities at both state and national levels. Katie is a lifelong advocate for healthy children, Her natural inclination toward innovation is one of her greatest strengths, propelling her to try new things and earn a much-deserved reputation for being on the cutting edge of community and school nutrition progress locally and nationally. Read about Katie's achievements in the nomination letter submitted by her colleagues.
Upcoming Events
New Events Coming Soon!
Past Events
Staff March Madness Challenge
Congrats to our Winners!
Men's Bracket:
1st Place- Mike Kosevich
2nd Place- Robin Francis
Women's Bracket:
1st Place- Bill McKenney
2nd Place- Jim Espeland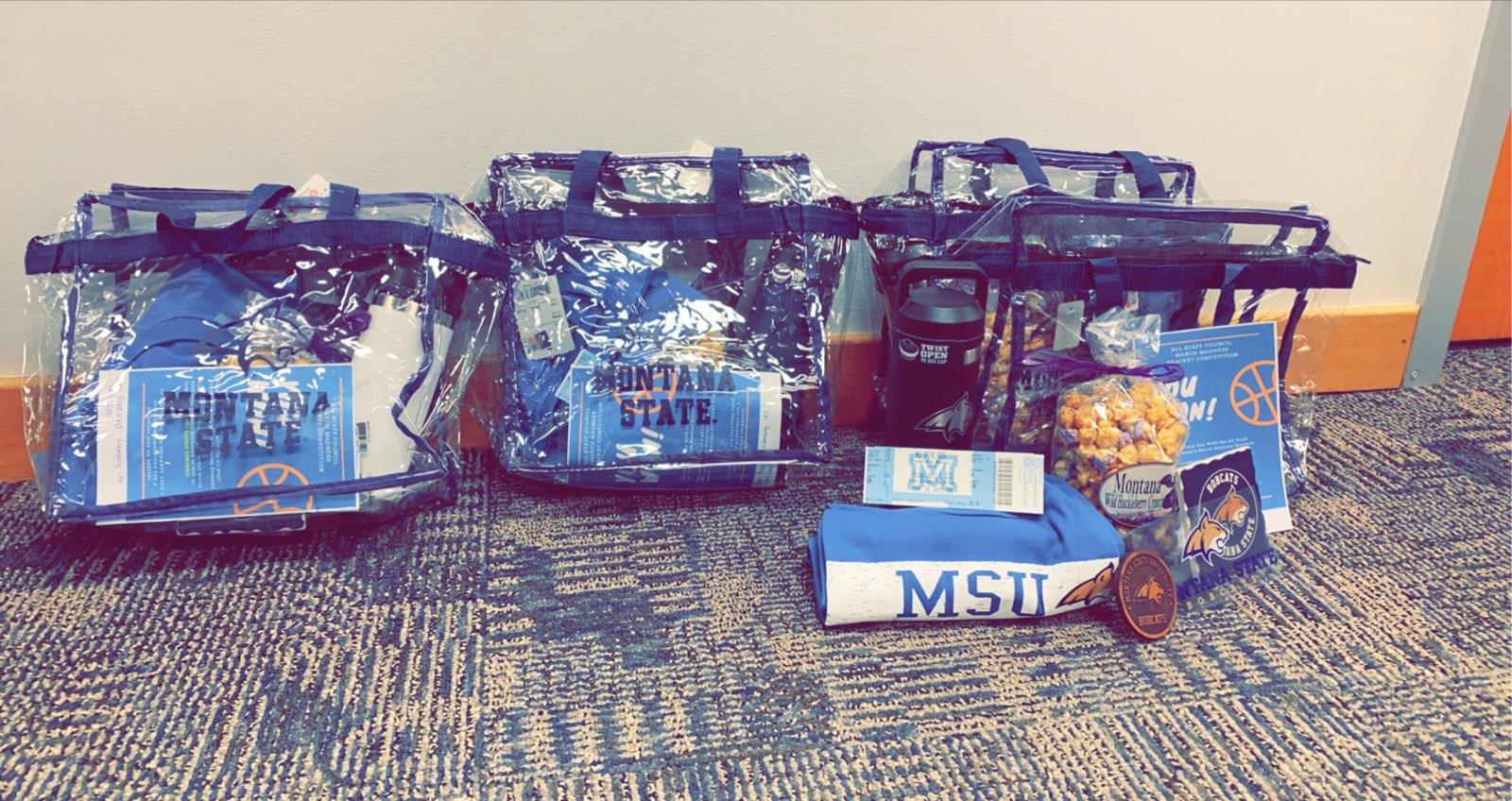 Annual Staff Q&A with VP Terry Leist and CHRO Jeannette Grey Gilbert - November 2, 2021 from 1:00 - 2:00 p.m. in SUB Ballroom A and live-streamed
Click here to watch the event: https://youtu.be/0sT0TTxjIeE.
Campus Fall Tree Tours! October 6th from 1:30-2:30 p.m. OR 3:00-4:00 p.m. OR October 7th from noon - 1:00 p.m.
MSU is a designated Tree Campus USA and has been since 2012. Learn about the parts and pieces that allow this continued recognition as we enjoy the landscape/ecosystem that is MSU.
Call or email Melissa Turney for more information. 406.994.4022. [email protected]
"The New Normal: 3 Connection Habits to Make You Smarter, Happier and More Productive" free webinar by Whitney Hinshaw - December 10,2020
The Webinar was recorded. You may access the recording by clicking here: The New Normal Webinar
Do you know someone who has gone above & beyond the call of duty? Maybe a fellow staff member did something small and seemingly insignificant that really turned your day around? If you know someone you believe should be recognized for their work, attitude, service excellence, or integrity, please submit their name, position, and a brief statement of why you would like to recognize them to [email protected].