About Montana Models
Montana Models partners with youth to use mathematics and statistics to understand local issues and solve problems. Working in collaboration with Montana 4H, the University of Montana, and Montana State University, we bring rural youth to the MSU campus for a free summer camp and into a network of people who can inspire, support, and sustain STEM learning.
Contact Us
Montana Models
Montana State University
P.O. Box 172400
Bozeman, MT 59717-2400
(406) 994-5232
Principal Investigator
Mary Alice Carlson
[email protected]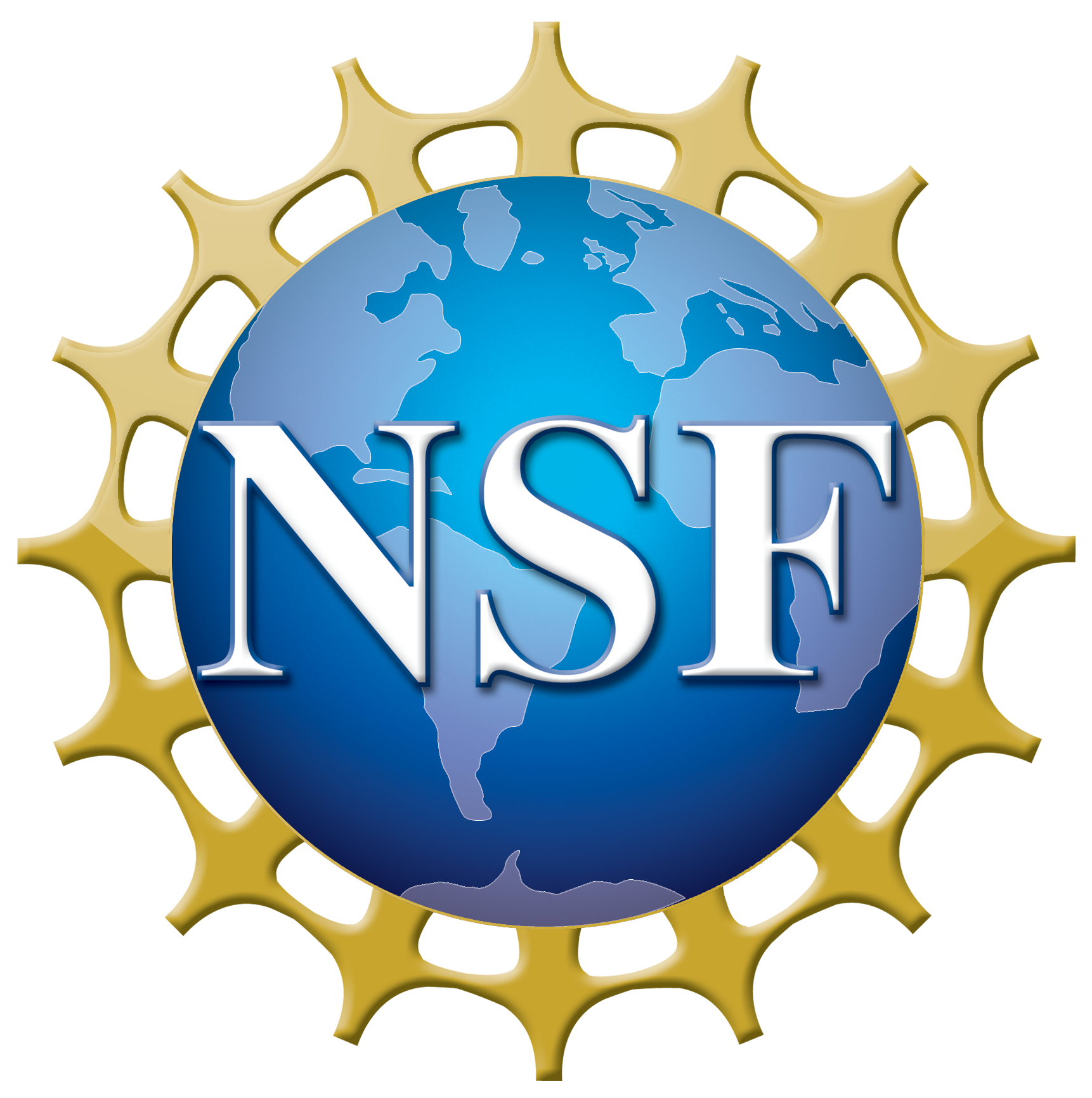 This project is funded by the National Science Foundation's Advancing Informal STEM Learning (AISL) program. DRL1810992.