Introducing
The OneMSU Network
The OneMSU Network is a partnership between Gallatin College MSU in Bozeman, City College at MSU Billings, and Great Falls College MSU. Thanks to the OneMSU Network, you can get a two-year, career-oriented degree, regardless of whether you live in a rural community or major city. From enrolling in prerequisites to earning your degree, the OneMSU Network lets you stay connected to your family, your friends, and your community while you get an education to launch your career.
Why Choose OneMSU?

The OneMSU Network offers two-year degrees in respiratory therapy and surgical technology, with many more degree options to come in healthcare and beyond. The outlook is looking bright for students with healthcare degrees. Due to the country's aging population and the retirement of baby boomers, more and more jobs are expected to open in the healthcare sector each year.
However, you may feel the potential of a healthcare career is out of reach. You may have obligations at home, making relocating for college unfeasible, or your local college might not offer a degree in your chosen field.
But geography doesn't have to be a barrier to getting an education. Thanks to OneMSU, you can take your prerequisites close to home at any OneMSU college, regardless of whether your degree program is located in Billings, Bozeman, or Great Falls. Once you apply and are accepted to your program of choice, you can take classes from your program through distance learning and only have to travel for hands-on training, such as for labs and clinicals.
By joining the OneMSU Network, you can:
Take prerequisites locally at your nearest OneMSU Network college.
Take classes remotely from your degree program.
Enroll in labs, clinicals or other hands-on training at sites throughout the state.
Get an education, regardless of where you live.
Get Started
Step 1: Choose a OneMSU degree program.
Step 2: Take prerequisites from Gallatin College MSU in Bozeman, City College at MSU Billings, or Great Falls College MSU.
Step 3: Apply for a spot in your desired OneMSU degree program.
Step 4: Take classes remotely and get in-person training at a site convenient for you.
Step 5: Get your degree!
Ready to get started? Fill out the form below to get more information from one of our advisors.
denotes required fields.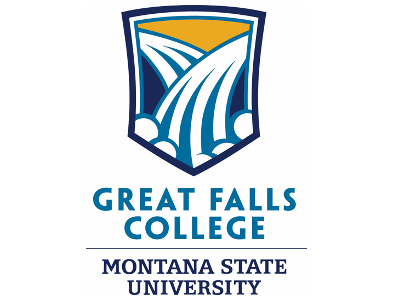 Great Falls
Great Falls College MSU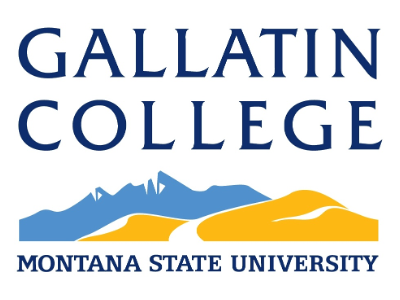 Bozeman
Gallatin College MSU in Bozeman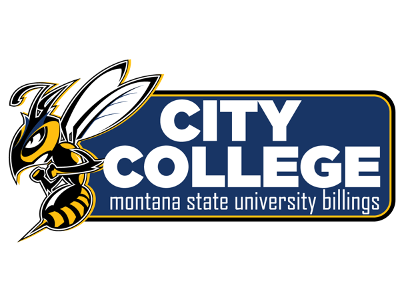 Billings
City College at MSU Billings