Welcome to the Department of Psychology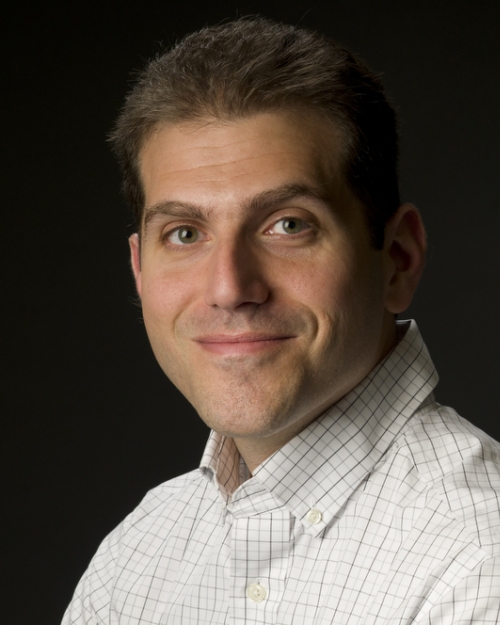 Ian Handley
Thank you for visiting our department. We hope you enjoy exploring the links to our academic programs and research activities. Psychology is a social-behavioral science and thus entails the scientific study of social, cognitive, and behavioral processes of humans and other animals.
Vision Statement: The Department of Psychology will provide a collaborative environment for innovation and scientific discovery in psychological science and for attainment of psychological literacy.
Mission Statement: The Department of Psychology strives:
To support students and faculty in the exploration, discovery, and dissemination of new knowledge in psychological science.
To provide a collaborative environment for faculty and students that fosters intellectual curiosity and in which research and teaching are closely integrated and highly valued.
To graduate students who evidence psychological literacy and thereby prepare students for advanced study in psychology or related fields and for employment. Psychological literacy includes having a critical understanding of psychological concepts, theories and methods; applying psychological principles and methods to solving personal, interpersonal or social problems; understanding and fostering respect for diversity; and acting ethically.
To serve the people and communities of Montana by sharing our psychological expertise and collaborating with others.
To achieve this mission, we offer a Bachelor of Science (B.S.) degree and a Ph.D. degree in Psychological Science. Our undergraduate curriculum introduces students to core areas in psychology and emphasizes scientific theory, terminology, research methodology, and discovery and findings in psychological science. Through upper-division coursework and hands-on learning opportunities in research laboratories and field practicum experiences undergraduate students acquire psychological literacy.
Our graduate curriculum focuses especially on advanced research training and offers graduate coursework, thesis and dissertation credits, research colloquia, and individualized mentoring and prepares students for research-oriented or professional employment.
Please contact us if you would like any additional information about our programs.
Ian Handley
Department Head
Department of Psychology