Services and Activities of the Research Alliance
Planning and Proposal Development – finding funding opportunities, proposal development, submitting a proposal, individual development plans for retention, tenure and promotion.
Project Implementation and Leadership – technology, equipment and tools, data management and visualization, research integrity, managing teams and budgets, grants management, collaborating across disciplines, mentoring, outreach and community engagement

Publication/Presentation – writing groups; where to publish; outreach/research impact; creating retention, tenure and promotion dossiers

Preserve/Disseminate – Data sharing, data curation, open access repositories

Measuring Impact/Putting into Practice – evaluation, outreach and community engagement

New Ideas – connecting researchers - faculty, students and staff - across disciplines, networking and ideation sessions, idea development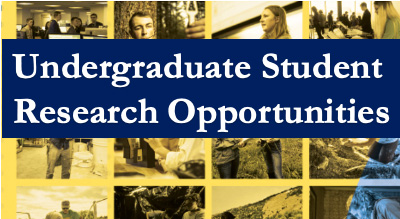 Undergraduate Research enhances learning by providing hands-on opportunities to apply skills and knowledge learned in the classroom, and engages students in creative thinking and problem solving. Through this "learning-by-doing" model, undergraduate research provides excellent experience for students, whether they are preparing for graduate school or seeking employment in a professional field.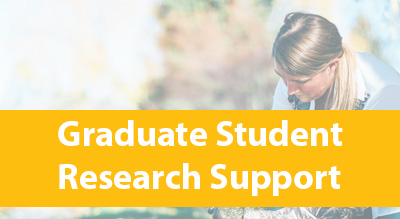 The Office of Research Development – in partnership with the Writing Center – is pleased to support in Fall 2023 a student-focused proposal workshop series dedicated to the prestigious NSF Graduate Research Fellowship Program (GRFP).
MSU GRFP Writing Workshops
Wednesdays, 4 -5 pm
August 23rd - October 11th