Our Mission
The mission of STES is to produce interdisciplinary knowledge and critical thinking about the ethical, social, and policy dimensions of science, technology, and medicine.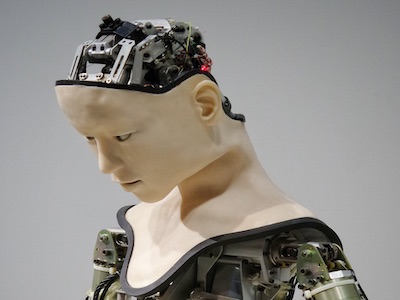 Robot used in artificial intelligence research
Goals:
To facilitate interdisciplinary research collaborations among faculty and students, particularly on the ways that science, technology and medicine impact rural communities and existing inequities.
To cultivate ethical thinking and behavior in research.
To expand and enhance engagement between researchers and the public in ways that benefit all stakeholders.

People & Partners