Our Mission
The mission of C-STES is to produce interdisciplinary knowledge and critical thinking about the ethical, social, and policy dimensions of science, technology, and medicine.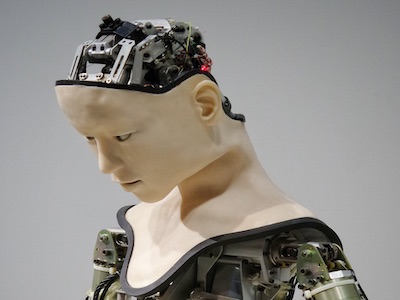 Robot used in artificial intelligence research
Goals:
To facilitate interdisciplinary research collaborations among faculty and students, particularly on the ways that science, technology and medicine impact rural communities and existing inequities.
To cultivate ethical thinking and behavior in research.
To expand and enhance engagement between researchers and the public in ways that benefit all stakeholders.
Research Areas:
C-STES is currently pursuing six areas of research focus.
AI/Machine Learning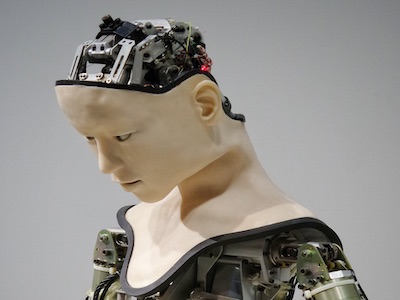 Central issues
What are the potential social implications of relying on AI, machine learning and algorithms?
How do these technologies impact different social groups?
What are the ethical responsibilities of engineers and programmers?
Do these technologies change or transform what it means to be "intelligent" or human?
Internet & Data Ethics
Central issues
Who "owns" data?
How can we address concerns about privacy, confidentiality, and identity theft?
Should data or the way data is compiled be more transparent?
How can we protect against cyber attacks or failures?
What are the positive and negative impacts of internet technologies and social media?
Sustainability & Justice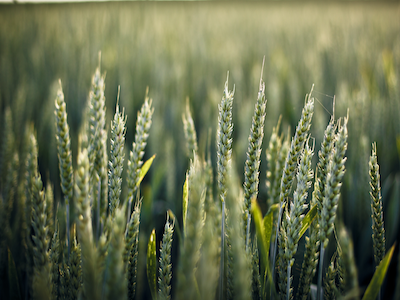 Central issues
How are different social groups impacted by environmental issues differently?
How can agricultural and water technologies be developed and implemented in ways that address the needs of all?
What is fair and just in addressing problems related to climate change?
How can technology be harnessed to produce alternative energy and sustainable materials?
Rural Health
Central issues:
What are the central health threats different rural communities and populations face?
What are the challenges faced by rural communities in having access to high quality and affordable healthcare?
How can technology and new medical interventions address these challenges?
How can we best combat health inequalities?
Biotechnologies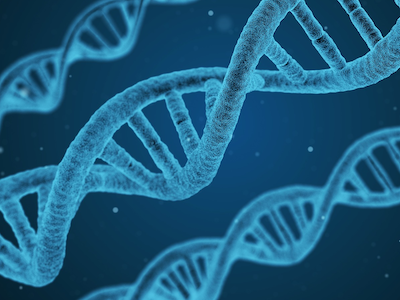 Central issues:
What are the potential promising applications of gene editing and engineering technologies?
How can such technologies result in better clinical health outcomes?
How can such technologies be used in agriculture, material sciences, or other interdisciplinary fields?
What are the potential risks or consequences of using such technologies and how can risks be minimized?
Who has access to such technologies?
Will they contribute to or address social inequalities?
Inclusivity & Equity in STEM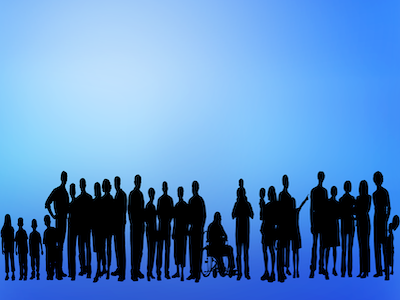 Central issues:
What barriers exist that discourage ability to desire to participate in STEM disciplines?
How can we best overcome these challenges?
How are different groups and different users impacted by technology?
How can we design technology in ways that are inclusive?

People & Partners