Water in the West: Workshop Facilitators
Lead Facilitators:
Nicole Motzer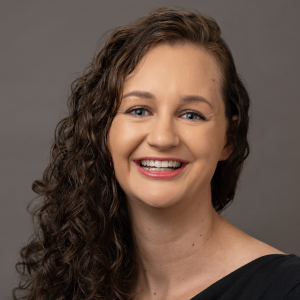 Dr. Nicole Motzer is the Director of the Office of Research Development at Montana State University. In this role, she works closely with researchers from across campus to elevate research capacities and accelerate research activity. She is particularly focused on facilitating interdisciplinary connections, fostering team science, and encouraging boundary-spanning partnerships.
Nika Stoop
Nika Stoop, Ph.D., is the Program Lead for Research & Scholarship at the Center for Faculty Excellence at Montana State University, Bozeman. In her role at the Center, she develops and conducts a variety of workshops, including a grant-writing bootcamp, and facilitates research connections for the faculty community. Her expertise is in science communication and professional development, and her research focuses on enhancing the research capacity and success of women faculty in STEM and social and behavioral sciences.
Additional Breakout Facilitators:
Kristen Intemann

Dr. Kristen Intemann is a Professor of Philosophy and the Director of the Center for Science, Technology, Ethics & Society (C-STES) at Montana State University. In her role with CSTES, she helps to build interdisciplinary teams for convergent research, and regularly collaborates with engineers, scientsts, social scientists, and community partners. Her areas of expertise are science communication, public engagement with science, diversity, equity, and inclusivity in STEM, and environmental justice.
Whitney Lonsdale
Whitney Lonsdale is the Assistant Director of the Montana Water Center based at Montana State University. With a background in alternative education and a graduate degree in Natural Resources, Whitney's interests center around climate, agriculture, and water supply in Montana, as well as bringing science to the public in ways that are relevant and accessible.
Mary Murphy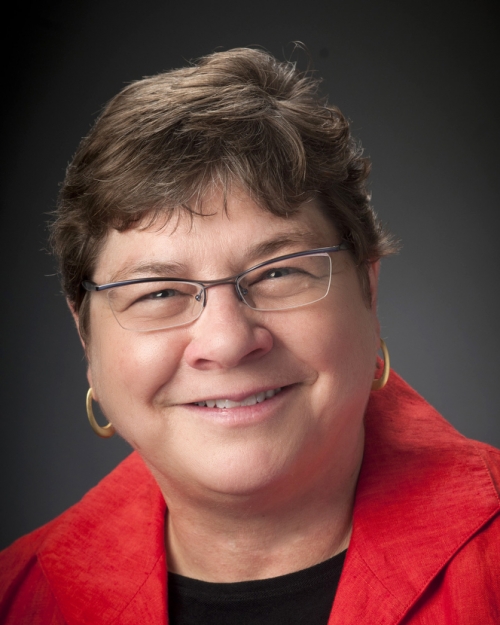 Dr. Mary Murphy is a Professor of History and the Director of the Ivan Doig Center for the Study of the Lands and Peoples of the North American West at Montana State University. She specializes in istory of the North American West, gender, and the history of food. She has held fellowships from the American Council of Learned Societies, the Bienecke Library, the Cody Institute for Western American Studies, the Montana Historical Society, and the Ucross Foundation. In 2013 she received the Montana Governor's Humanities Award.
Workshop Project Manager: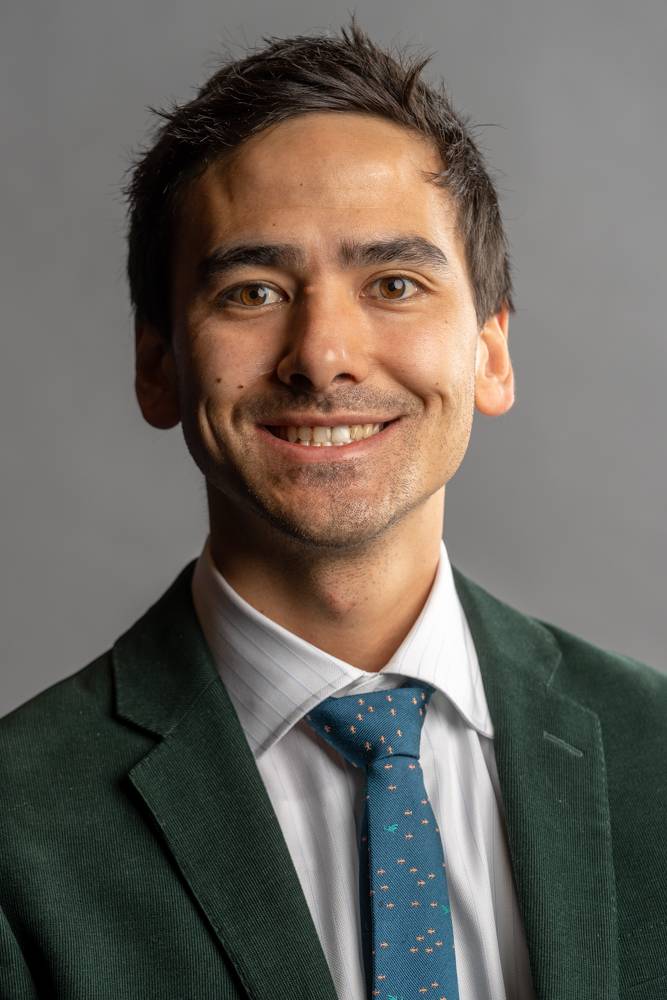 Micah Chang is a Ph.D. student in History at Montana State University and serves as the Program Officer for the Ivan Doig Center for the Study of Western Lands and Peoples of the North American West and the Project Manager for the Water in the West Workshop. Micah's research focuses on the Montana Hi-Line and southern Prairie Provinces. He is interested in the ways that the 49th parallel shapes rural space and drives the success of failure of small towns in the 20th century.