Life in the Land: Connecting People and Place in Montana
A documentary film screening and Q & A with filmmakers Lara Tomov and Lailani Upham
If you missed the event, you can still watch the films and listen to podcasts at Life in the Land's website.
The Life in the Land Series
Life in the Land is a documentary film and podcast series that shares stories of those who interact with the complexities of Montana's lands, waters, and communities, looking at the success and value in collaborative & locally-led initiatives. Hear unique perspectives from community leaders, ranchers, biologists, and more within Montana's rural and tribal communities on how we can hold healthy relationships with the land as well as one another to promote resilient communities and ecosystems for all life to thrive.
Life in the Land: Amskapi Piikani, Blackfeet Nation (40 minutes)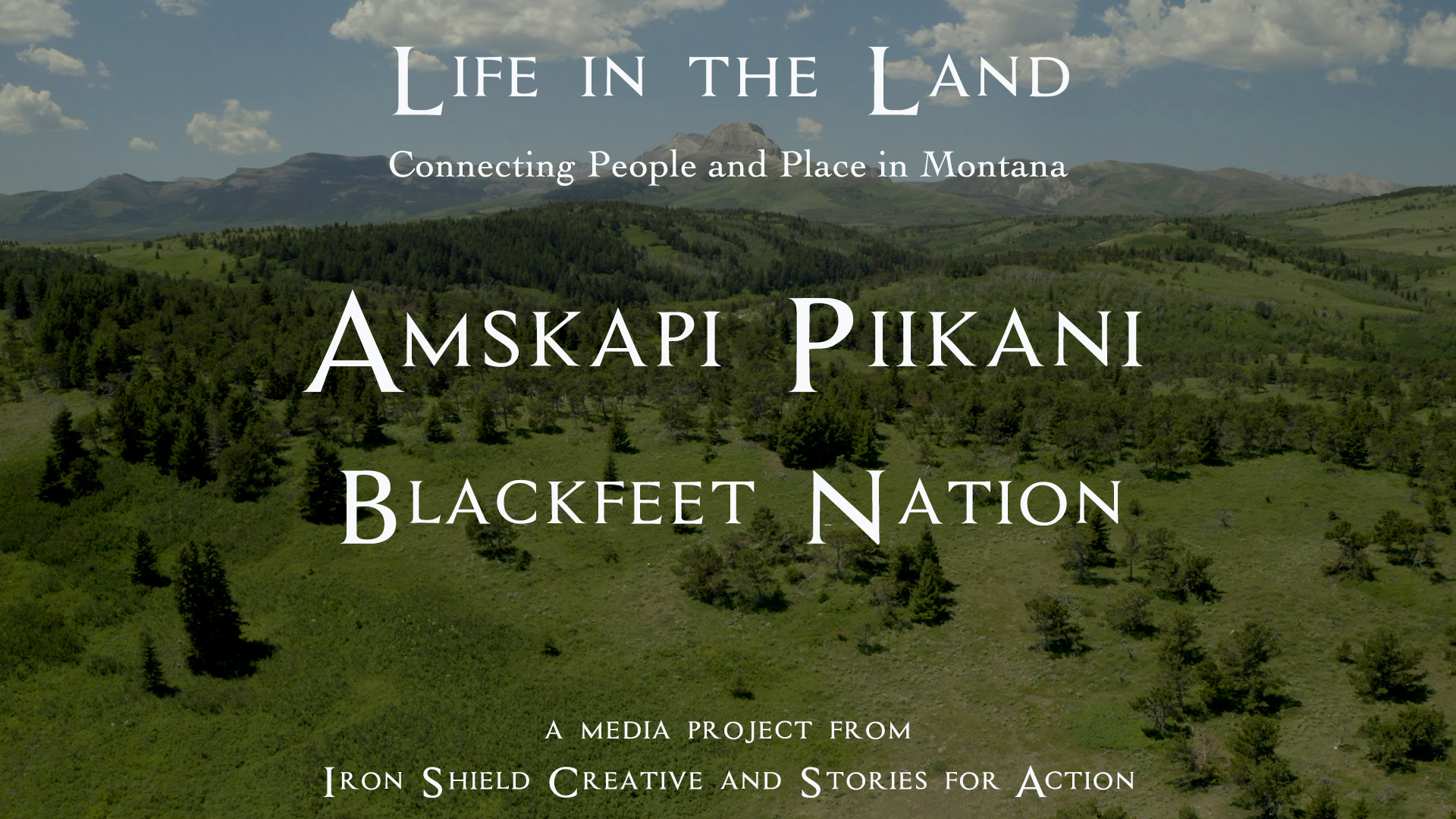 The Amskapi Piikani [Blackfeet Nation] has interacted with every element of this landscape for time immemorial. For them, what we now know as the Rocky Mountains are the backbone of the world. Hear unique perspectives from Amskapi Piikani community members living on the Blackfeet Reservation of Northwest Montana, who are carrying on the holistic approaches and reciprocal relationships that have always been a part of their culture and traditions, in ways that empower their community as they move into the future. Subjects in the film touch on elements of Blackfeet leadership in land management, locally-led work that encompasses health of the land with health of the community, the connection of the Blackfeet language to the land, and a Blackfeet family's perspective around both ranching and grizzly bear management.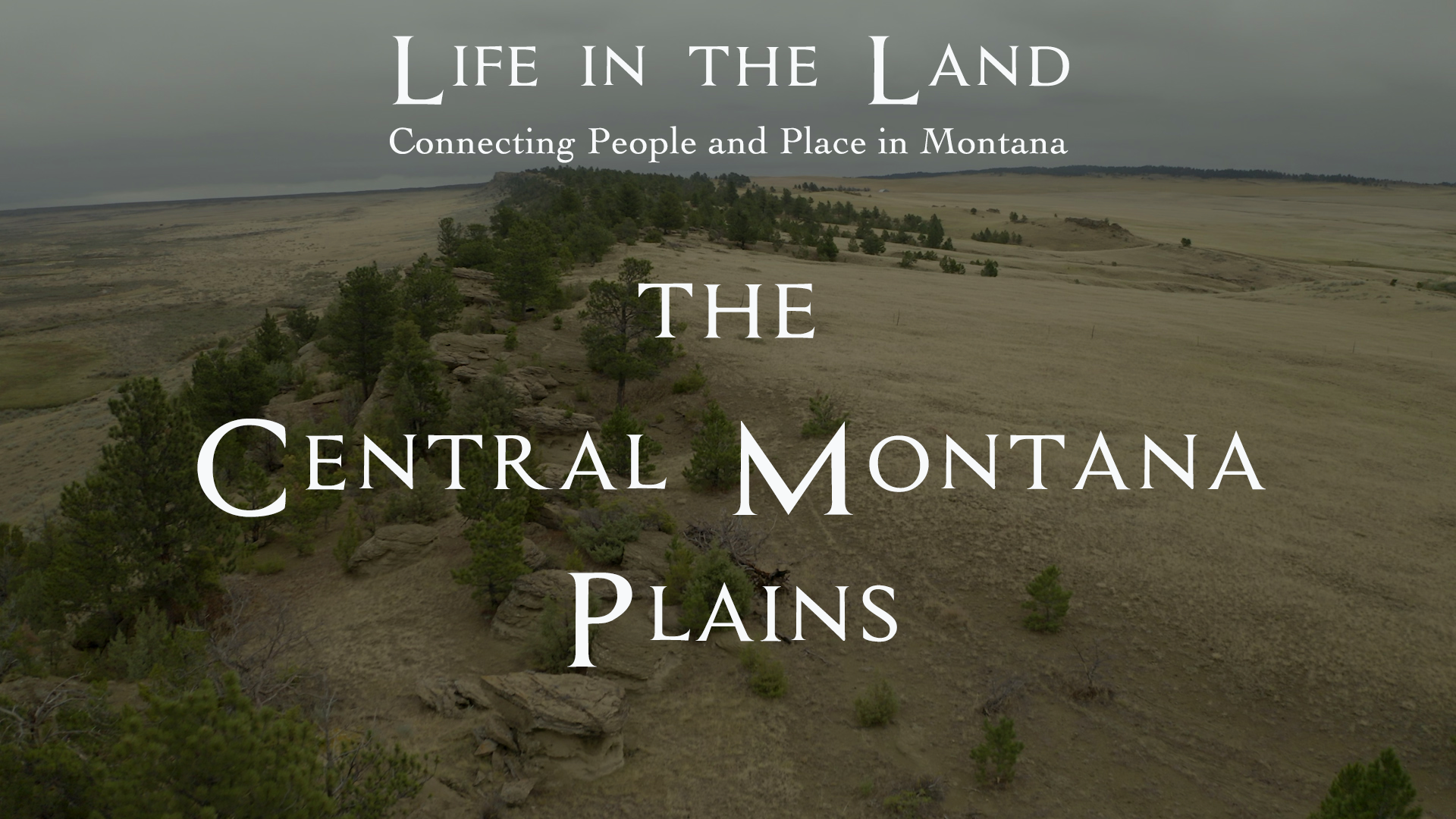 Life in the Land: Central Montana Plains (39 minutes)
Some of the largest areas of the world's remaining grasslands are located in Central and Eastern Montana. This landscape hosts critical biodiversity and hardworking communities. Hear from those working within these landscapes as cattle ranchers, who are finding nontraditional partners in conservation organizations and government agencies to steward resiliency for people and place in the midst of land ownership changes, rural economic shifts, and increasing frequency of droughts.
Lara

Tomov

, Director The Life in the Land Project
Lara

Tomov

is a filmmaker & communications consultant based in Missoula, MT. Her work as a cinematographer has taken her around the world with various productions for Travel Channel, Discovery, and independent documentaries.

Lara

has passionate interests in ecosystem health, food systems, Indigenous advocacy, human connections to the land, and utilizing collaborative and community led efforts to improve resiliency for all life.

Lara

sees her role as an observer to share experiences and ideas that connect the complexities of the world. She has been fortunate to witness this in a range of locations; from the layers of life within the Peruvian rainforest, to the inspiring communities of Montana. In 2020, she founded Stories for Action, a media brand that uses visual and audio storytelling to share human connection that advances a thriving planet for all.
Lailani Upham, Producer Life in the Land: Amskapi Piikani Blackfeet Nation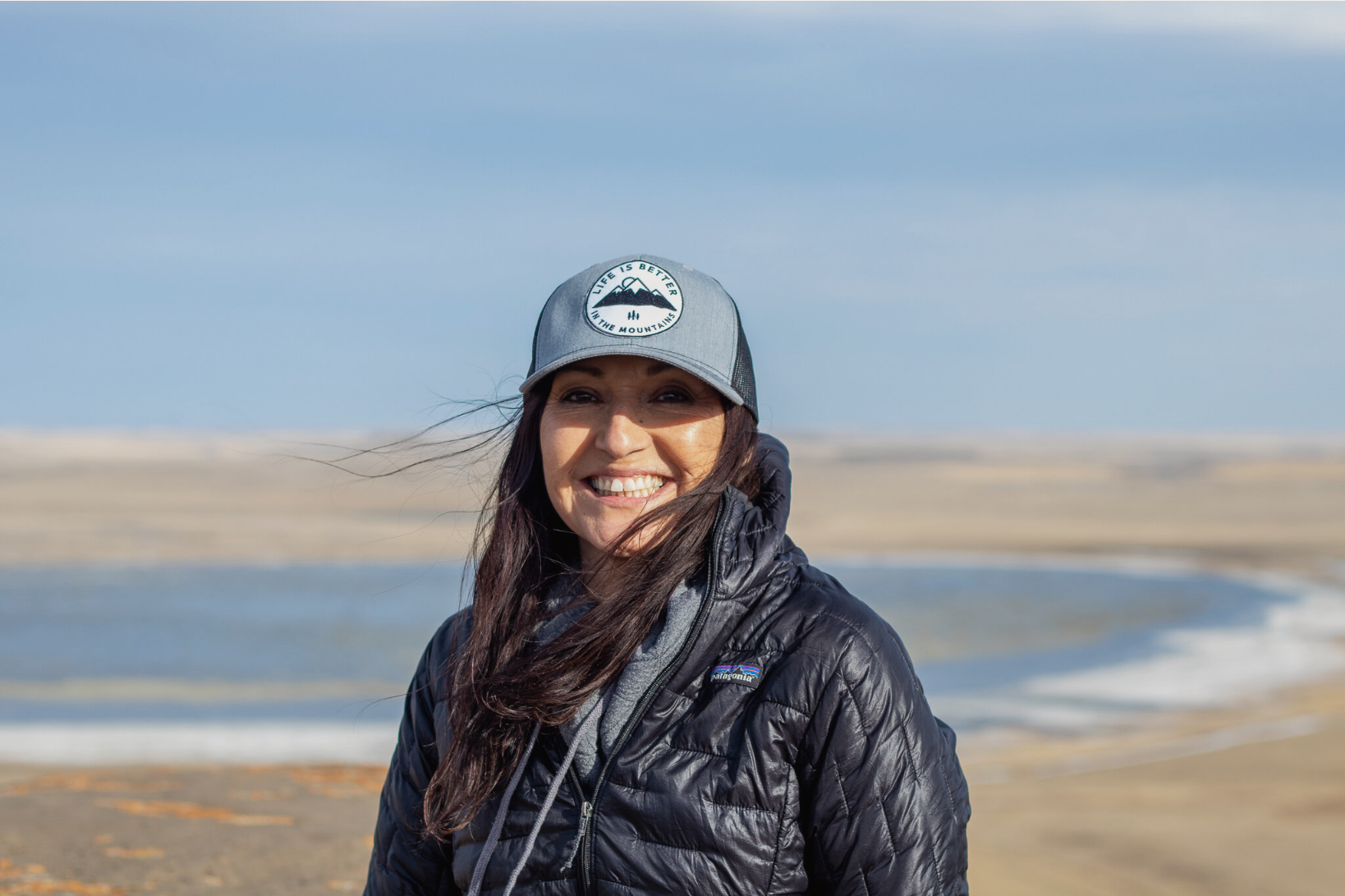 Lailani is an Amskapi Pikuni (Blackfeet Nation) tribal member, and an Aaniiih, Nakoda, Dakota tribal descendant. She is anadventure explorer, photographer, videographer, writer, and storyteller who travels throughout Montana to tell stories from an Indigenous perspective. Lailani grew up on the Blackfeet and Fort Belknap Indian reservations where she explored her home landscapes and was grounded in her identity through the passing down of oral traditions from tribal elders. Upham works to capture stories that inspire people of all walks of life to consider their relationship with nature, while advocating for the preservation of traditional Indigenous practices and public lands. Lailani has worked on both feature length & short films, was a reporter for the Flathead Reservation tribal newspaper, taught tribal story-based video courses at Salish Kootenai College, and is the founder of Iron Shield Creative, a consultancy that fosters our natural world and human connection through Indigenous storytelling in Montana.