Thursday, May 26th 4-6:30pm at Story Mill Park, Bozeman, MT
"Walking the Water Way" is an outdoor performance event presented by Montana InSite Theatre in Story Mill Park,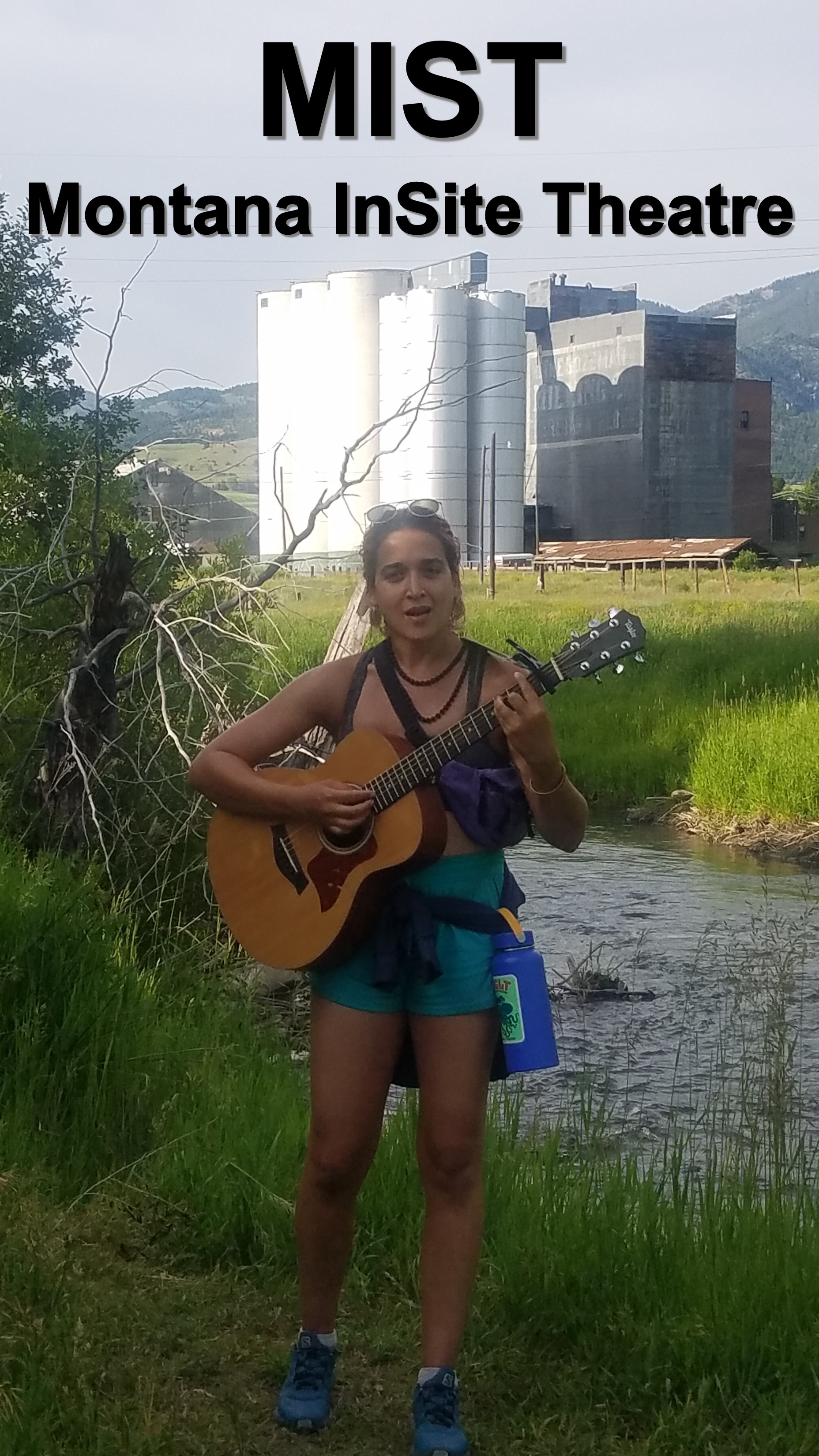 Bozeman. Actors, musicians, artists, and poets will be stationed at various places in the park, and small audience pods will take a guided walk in which they stop at stations along the way to enjoy these performances. This ambulatory production presents artistic explorations that express our vital connection to water—in our ecosystems as well as in our personal and communal histories.
Montana InSite Theatre (MIST) uses theatre to explore current issues, especially climate change, environmental degradation, resource scarcity, and environmental justice. MIST stages productions in outdoor, site-specific locations that in and of themselves provide context and meaning.
This event will take place Thursday, May 26th, at Story Mill Park from 4-6:30 pm. Additionally, there will be a private happy hour reception following the performance for workshop participants and actors at the Lalani Pavillion in Story Mill Park. Please contact Micah Chang ([email protected]) for questions.