Kayte Kaminski, Director
To me, this project was alive from the moment I stepped inside the gallery in my hometown in La Crosse, WI and I knew I had to be a part of it at some point in my life. Too often, we as humans contribute to sadness, divisiveness, and negativity in the world. My goal in bringing The Compassion Project to Bozeman was to help to bring positivity, kindness, empathy, and compassion to all individuals that may interact with the project- either through participating or experiencing the final installation. We constantly are being told what not to do growing up. Instead of going from that deficit mindset, let's teach children and adults alike what TO do, what it feels like to give and receive kindness and compassion, how to recognize compassion and the opportunities to practice it, and then how to integrate it into our daily lives. Compassion to me is not about changing in the world in one day. It's about being present with and holding space for someone who needs it, remembering to be present with and kind to yourself, and even more simply- choosing kind­ ness and listening when it may be the most difficult thing you do all day. Hold the door, hold a hand, practice true empathy, make another being feel safe, be intentional, be kind, be willing comfortable in your own discomfort when learning, and practice compassion-- because you never know the difference you might be making for the better.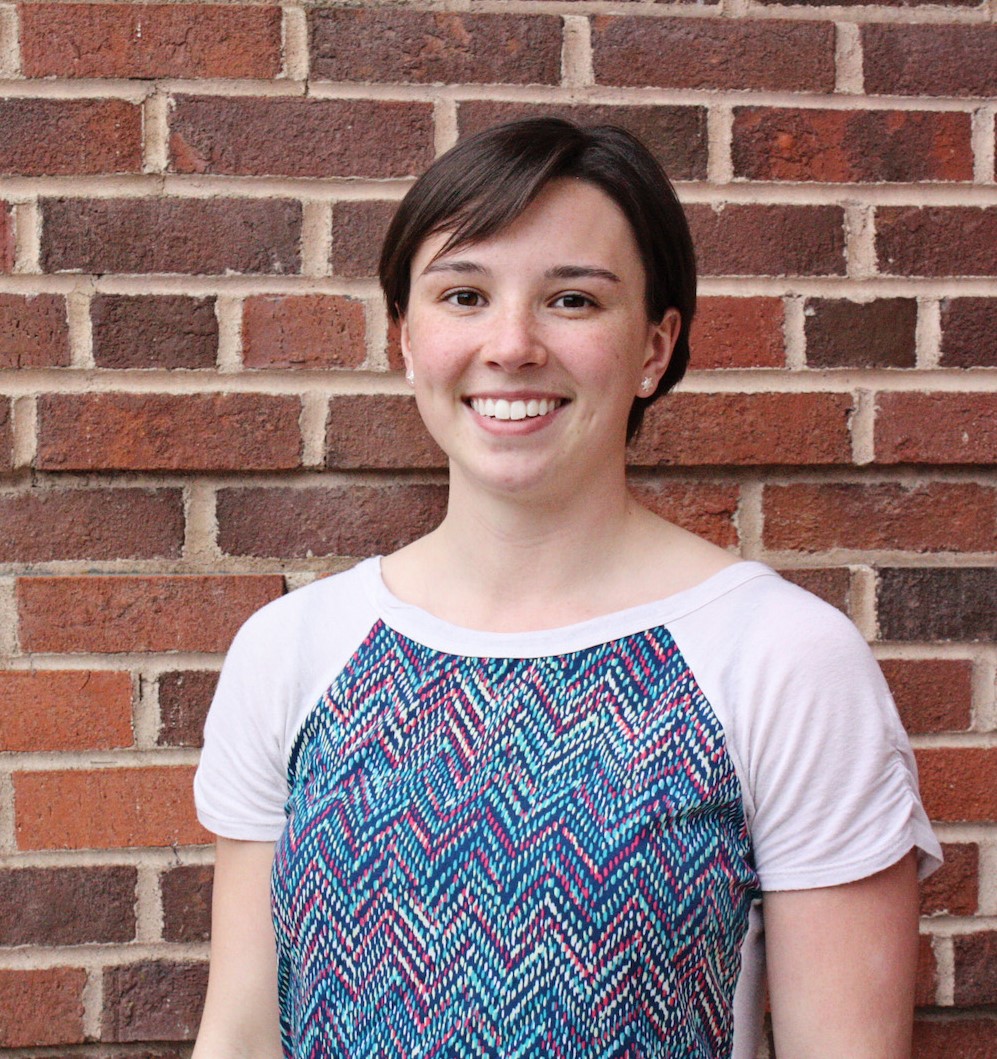 Tia Goebel, Assistant Director
Hey there! My name is Tia Goebel and I am proud to serve as Assistant Director of The Compassion Project. When I am not contributing to this amazing project, you can find me working for the Warming Center, drinking tea at the Townsend's Teahouse, or playing in the mountains. As a graduate of Montana State University, an artist, and a life-long student, I am deeply invested in strengthening our community, which is why I am involved with TCP as well as an aspiring art therapist. Lately, I have been deeply moved by how compassion and mindfulness work together. I find that as I work to become more mindful, or in other words, breathe increasing awareness into my life, I behave more compassionately toward myself, others, and our environment. And vice versa, if I set compassion as my intention, I am more mindful and more aware of how I can express compassion throughout my day. If you would like to learn more about our project, please don't hesitate to reach out because I would love to chat with you. Compassion is for everyone!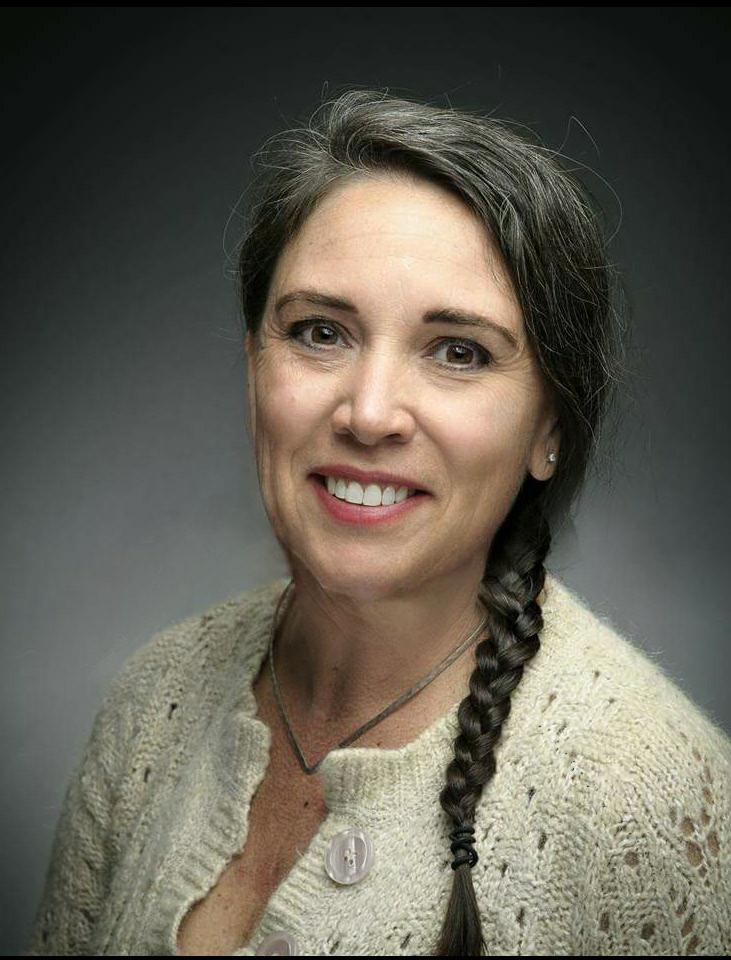 Elaine Westbrook, Logistics Director
The Compassion Project allows me to participate with the community with a new direction of positive light. I love the idea of the end project being a compilation of 10,000 piece of art that all participants and viewers can reflect on their compassion connection. I am utilizing all my network connections to bring community businesses and other community organizations together with one focus, on building knowledge and understanding of compassion. I love to be involved in an outreach project with a lasting effect from my own household to an entire community and beyond.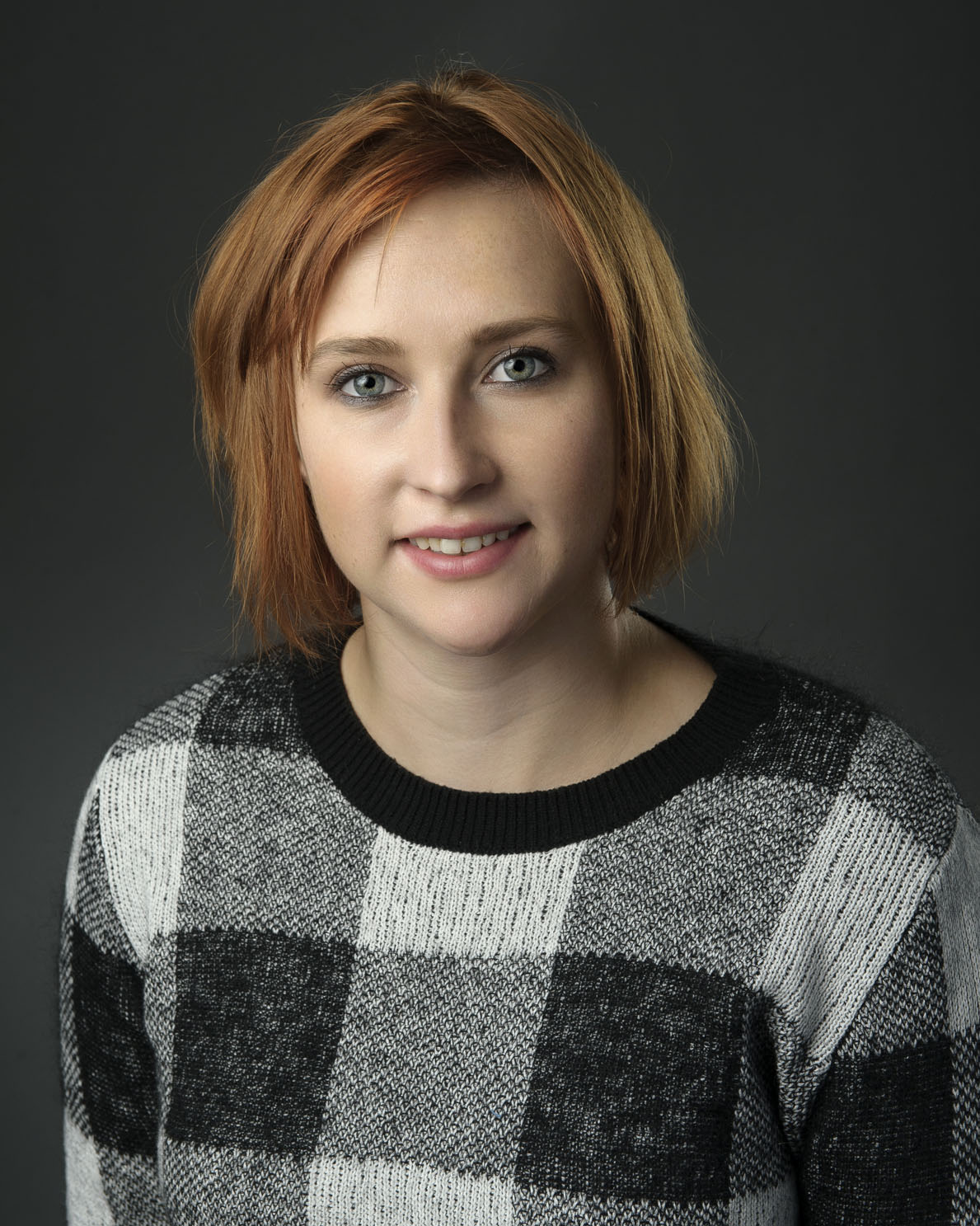 Brittany Watkins, Curriculum Development
Brittany Watkins is curriculum development officer for The Compassion project. She works hard to keep our crew organized and on the same page, lending her expertise from her previous work with non-profits and displaying compassion in her interactions with volunteers and board members.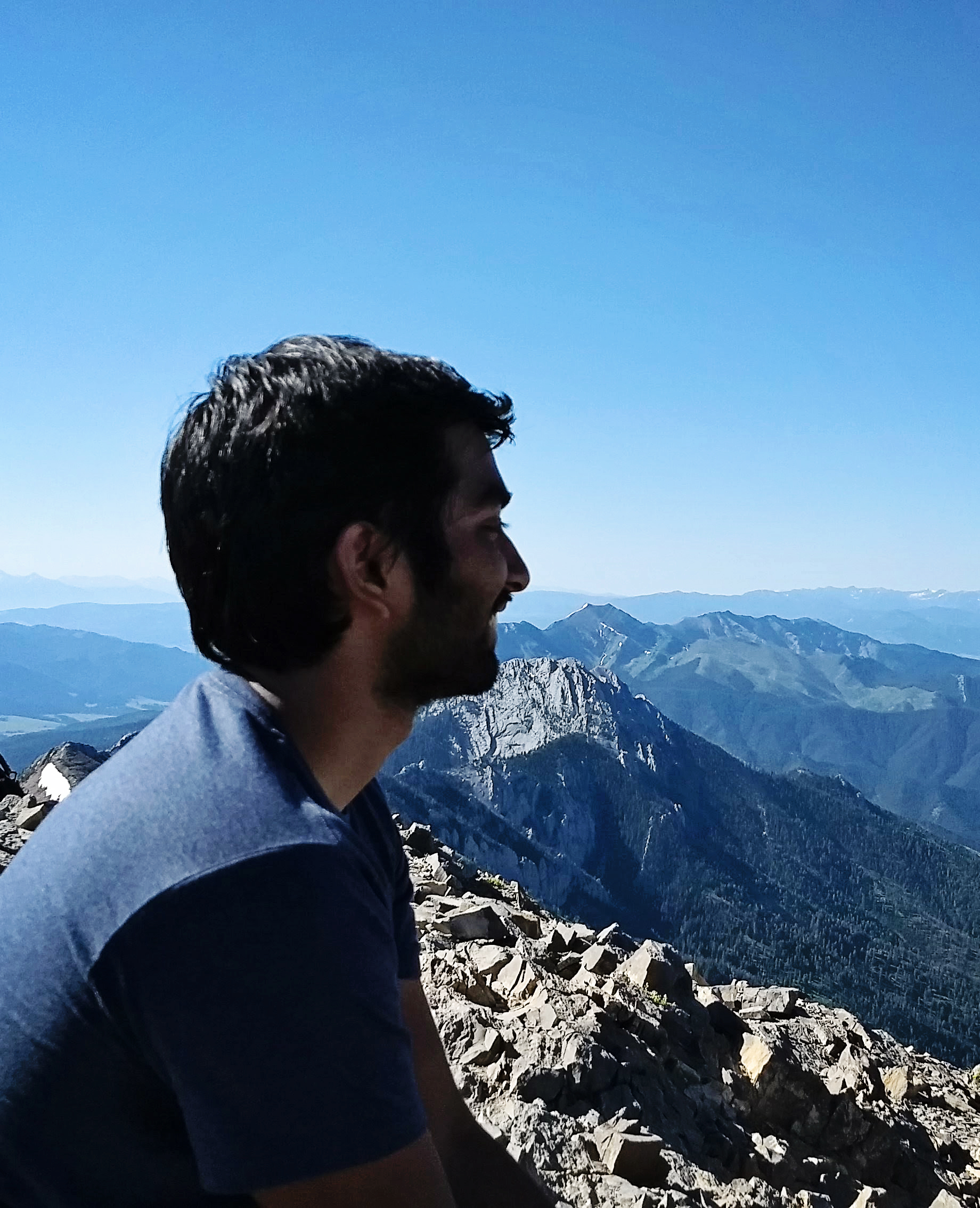 Shri Kothari, Volunteer
The day I heard about The Compassion Project and met Kayte Kaminski, I was excited to join it. It is a great way to make people from diverse perspectives, irrespective of race, gender or religion, become part of a community that cares and loves each other. It's a way to spread positivity, joy and love. Compassion, to me, means being kind, nice and carrying a big smile to everyone around me irrespective of how they treat me because there is always a soft corner in everyone's heart. It is through compassion that we can see everyone's wonderful soft side.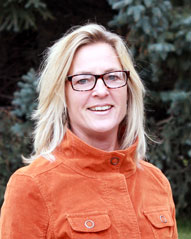 Karen Funke, Volunteer
I am so excited to be involved with The Compassion Project because it connects people in a wonderfully motivating and energizing community to take action for others. I practice compassion in my life by seeing where others around me are in need and working within our campus and larger community to bridge the gap between need and support.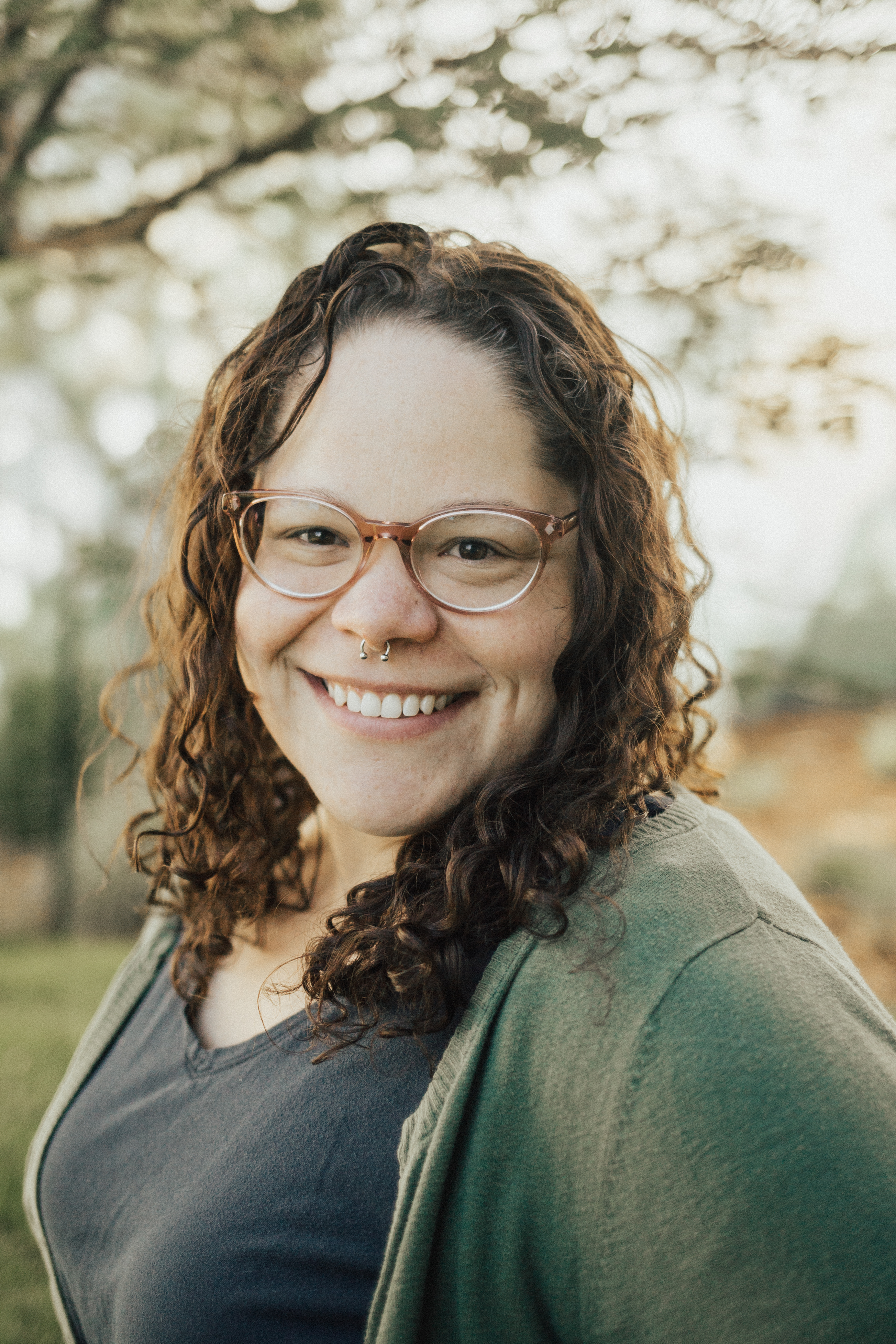 Aja Desmond, Volunteer
I started to develop an understanding of compassion in practice pretty early in life. It was through my involvement in Project Outreach at the Norwich Free Academy that I learned the value of doing community service and volunteering to help others in the ways they are asking for help. For the past 17 years, I have generally found myself in helping professions - working with children and families. I believe in The Compassion Project because I have been lucky to receive an abundance of compassion in my life and, as with any skill, compassion requires practice. Our workshops create a fun and inviting space for people to explore what compassion means to them and how they want to bring more compassion into their relationships and daily lives.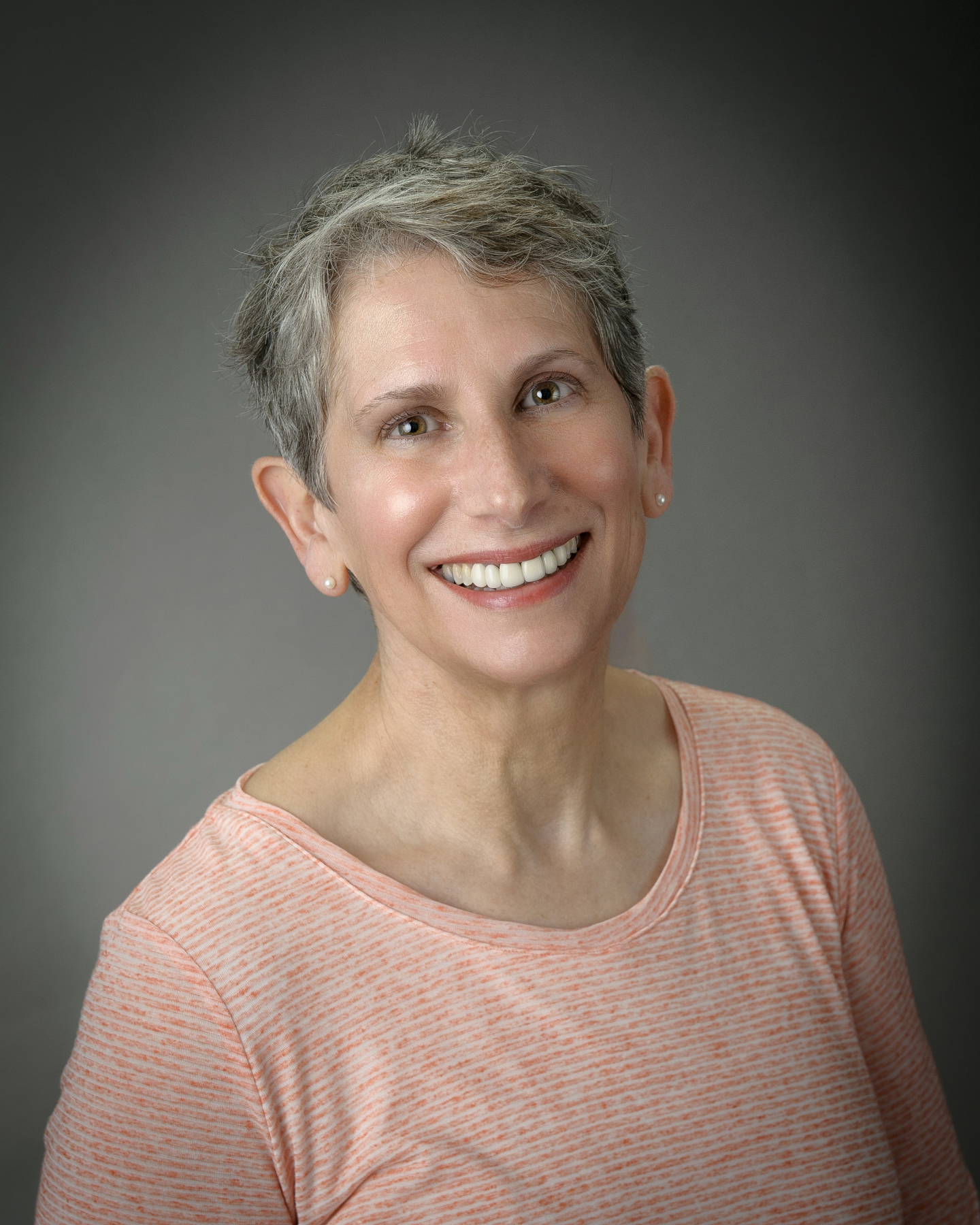 Stephanie Lindsay, Volunteer
My definition of compassion: Compassion is the ability to experience another's joy and suffering. Authentic compassion compels me to act in life-affirming ways to alleviate pain and suffering and to celebrate another's their joy. It is that simple and that hard.
Kelsey McPherson, Volunteer
I was born and raised in Maine. I moved to Bozeman to earn my Master's degree in school counseling and soak up the mountain lifestyle. I believe in TCP to connect to the community and build roots for understanding and connection. Compassion provides hope that people are doing the best they can in the moment while providing space to grow and learn. I look forward to sharing my excitement for TCP with you.
Sarah Maki, Volunteer
I serve as Associate Dean for Gallatin College MSU. Prior to this role, I was a tenured faculty member and department chair for studio art and art history at a community college in Seattle where I did numerous community programming in the arts. This crossover of serving the community through art is what connected me with TCP. I am also the mother to two young boys and is deeply interested in having young people in our community learn how to express compassion when facing conflicts or struggles. I have served The Compassion Project by contributing to the art curriculum and leading art lessons as well as building connections with area schools and community groups.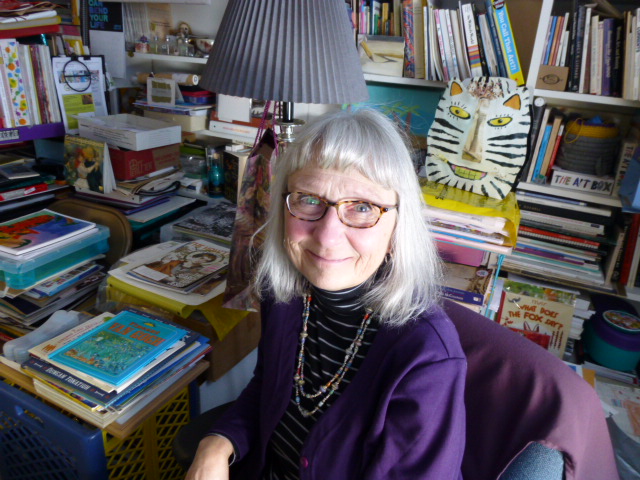 Priscilla Lund, Volunteer
The Compassion Project engages our community through visual arts experiences: creating, responding and connecting. As a visual arts teacher, I offered to assist the planning committees, serve as a workshop trainer and a liaison to LaMotte School in Bozeman, Montana. This project showed me that the visual arts can offer powerful ways to learn how compassion can happen for all of us.
Mary Anne Hansen, Volunteer
I am a Research Services Librarian at the MSU Library, also serving as Librarian to Education, Health & Human Development, Nursing, Psychology and Gallatin College. My research interests include American Indian education, assessment, library space design, user services and information literacy.
Sky Wernik, Volunteer
I am a staff member at the ASMSU Preschool and a graduate student at Montana State University. Because failure, misfortune, and suffering are inevitable pieces of the shared human experience, I think compassion should be too. In today's political and social climate, I fear that culturally-endorsed negativity has become the norm. I joined The Compassion Project to propel a ripple effect of empathy and inclusivity within my community. To me, compassion is an expression of love that is sparked when we encounter others bearing hardship. I want to teach others not only how to understand and recognize compassion, but also how to share it with those around them.
Sally White, Volunteer
I moved to Bozeman in 1992 for the mountains. I currently work with Montana State University, Bozeman High School, the Wildland Trekking Company, and play in the great outdoors as much as possible.
I cannot think of a single reason why encouraging everyone to practice compassion wouldn't benefit the world.
At some point in my adult life, I became aware that everyone is someone's somebody. We are all sisters or brothers, mothers or fathers, aunts or uncles, partners, spouses, friends, grandparents, children. As we weave a web of connections, the world is one family. If we remember this when we witness suffering at home and around the world, compassion comes naturally.
Greetings and Welcome to The Compassion Project!
Our Compassion Crew has been working hard on a variety of committees since March to write educational curriculum, establish collaborations and partnerships, fundraise, and get the word out about this project. We have partnerships with many entities across Bozeman including many at Montana State University, where The Compassion Project oversight is housed. Our crew are truly the individuals that put forth all the incredible ideas to make The Compassion Project successful. They have helped to write our mission, vision, goals, and definitions. They are dedicated to living compassionate lives for the project and for the broader community. For more information on our individual crew members, please visit here.
Please do not hesitate to contact us if you are interested in being involved in some way. Fundraising is an ongoing endeavor. To financially support the project, please donate here.
Thank you for your interest in The Compassion Project and we look forward to practicing compassion with you as we implement curriculum in the fall of 2018, as well as during and following our full installation in the spring of 2019!
With kindness & compassion,
Kayte Kaminski
Director, The Compassion Project
A big thank you to all of our Sponsors & Partners who make this project possible!