Working at University Information Technology (UIT)
Put your IT skills to work where working matters! Come enjoy the fun and advantages of working on a college campus, with numerous entertainment opportunities, restaurants, fitness centers, sports activities, and the convenience of walking to your graduate classes. The MSU workplace is supportive of its employees and encourages them to integrate school and student activities into their schedules. MSU is gaining national attention as a leading research institution in fields ranging from snow science to solar research. Our mission everyday is to support over 14,000 people working to improve their lives and the life
of the planet. Come join our team and make a difference in the world!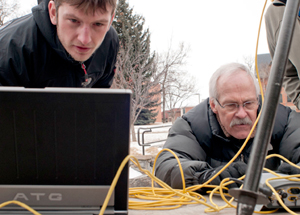 Current Job Openings
To view other vacancies at MSU visit Jobs at MSU.
About UIT
In support of the Montana State University mission, the University Information Technology promotes, develops, delivers, and facilitates the use of information technology services and resources. The UIT manages, operates, and supports Montana State University's multilevel, distributed computation and information systems, provisioning the central infrastructure and information systems for the four-campus enterprise. In addition, UIT delivers academic technology and user services for students, faculty, and staff on the Bozeman campus and provides technical leadership to distributed personnel throughout the campus. UIT Org Chart.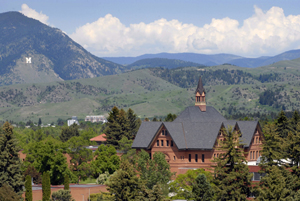 About Montana State University
Founded in 1893 as a Land Grant University, Montana State university (MSU) is composed of eight academic colleges and a graduate school and boasts a friendly, supportive faculty and campus environment. Currently, the University hosts an enrollment of over 14,600 students, including approximately 1,900 graduate students. MSU is among the top 2% of institutions nationwide that are designated as "very high research activity" by the Carnegie Foundation. MSU provides its community with significant opportunities for research, scholarship, and creative work.
Employee Benefits
As one of the state's largest employers, with over 3,000 faculty and staff, the University offers an unparalleled employment experience. Only at the University do you get:
Pride in working for one of the top public research universities in the world, with a mission and track record of being a leader in education, research, and outreach
Comprehensive benefits package providing opportunities such as health care, retirement, life and other insurances, wellness programs assisting with helathy lifestyle decision-making, ten days paid sick leave, paid state holidays, and three weeks paid annual vacation
Tuition waivers that allow you to earn a degree or simply take classes for free within strolling distance of your desk
Discounted access to fitness facilities on campus as well as discounted rentals for recreational gear such as kayaks, mountain bikes, and cross country skis
Rich, academic environment where diversity is valued and ideas are the cornerstone of the institution
For a summary of these benefits or to use the compensation calculator visit http://www.montana.edu/hr/BenefitsCalculator.html.
Back to top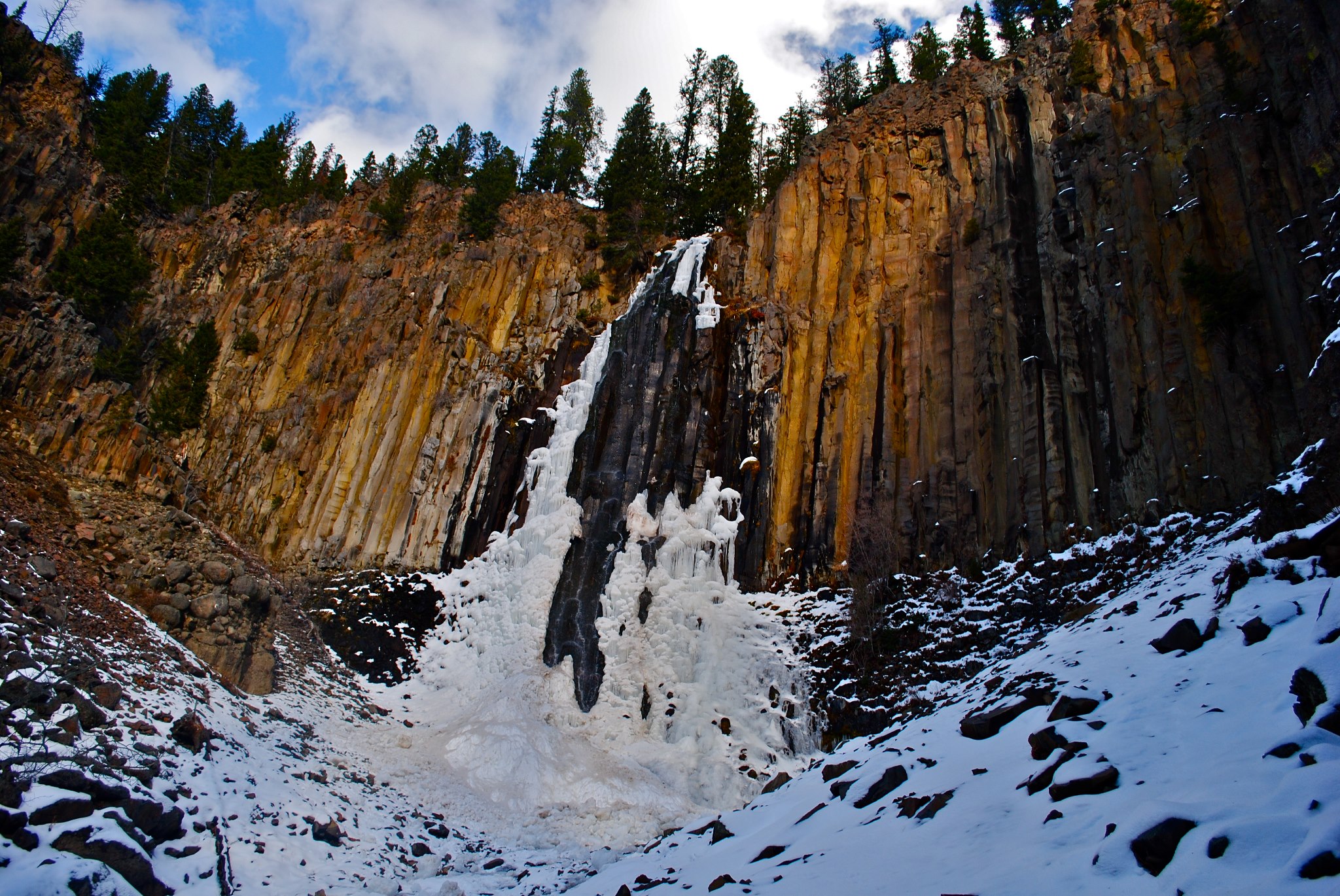 About Bozeman
Bozeman is nestled in the heart of Gallatin Valley, just 90 miles north of Yellowstone National Park and a stone's throw from world-class outdoor adventure. With a small town population of 38,000, Bozeman boasts high-quality medical facilities, a very low crime rate, many fine restaurants, acclaimed public and private schools, a symphony orchestra and choir, an annual opera, and nationally known annual events such as the Sweet Pea Festival of the Arts.
Bozeman is home to an ideal four season climate with typical mountain temperatures, pristine air, and a panoramic view of the mountains. Bozemanites take advantage of all of the outdoor recreation the adventure capital of the Northern Rockies has to offer. Whether you're shredding powder 20 minutes out of town at Bridger Bowl, hiking the scenic trails in Hyalite Canyon, fishing the Madison or Gallatin rivers, or soaking in a natural hot spring, you'll never be bored outdoors in Bozeman.
After enjoying the outdoors, return to the city center to enjoy art galleries, fine restaurants, movie theaters, boutiques, cozy cafe's, farmer's markets, or one of our many delicious microbreweries.
Montana State University's plethora of job opportunites and its commitment to the community, the spectacular outdoor recreation found in our backyard, the rich culture and arts, and our small town greet-your-neighbor attitude makes Bozeman one of America's most desirable university towns.
More to explore and discover