Montana Wool Growers was established in 1883, making it the state's oldest agriculture organization in Montana.
Montana Wool Growers Association advocates for, and works on behalf of, Montana's farm and ranch interests, namely Montana's sheep industry. Montana Wool Growers Association also seeks to promote the economic health of Montana and Montana's agriculture industry and the Montana communities, business and people supported by agriculture.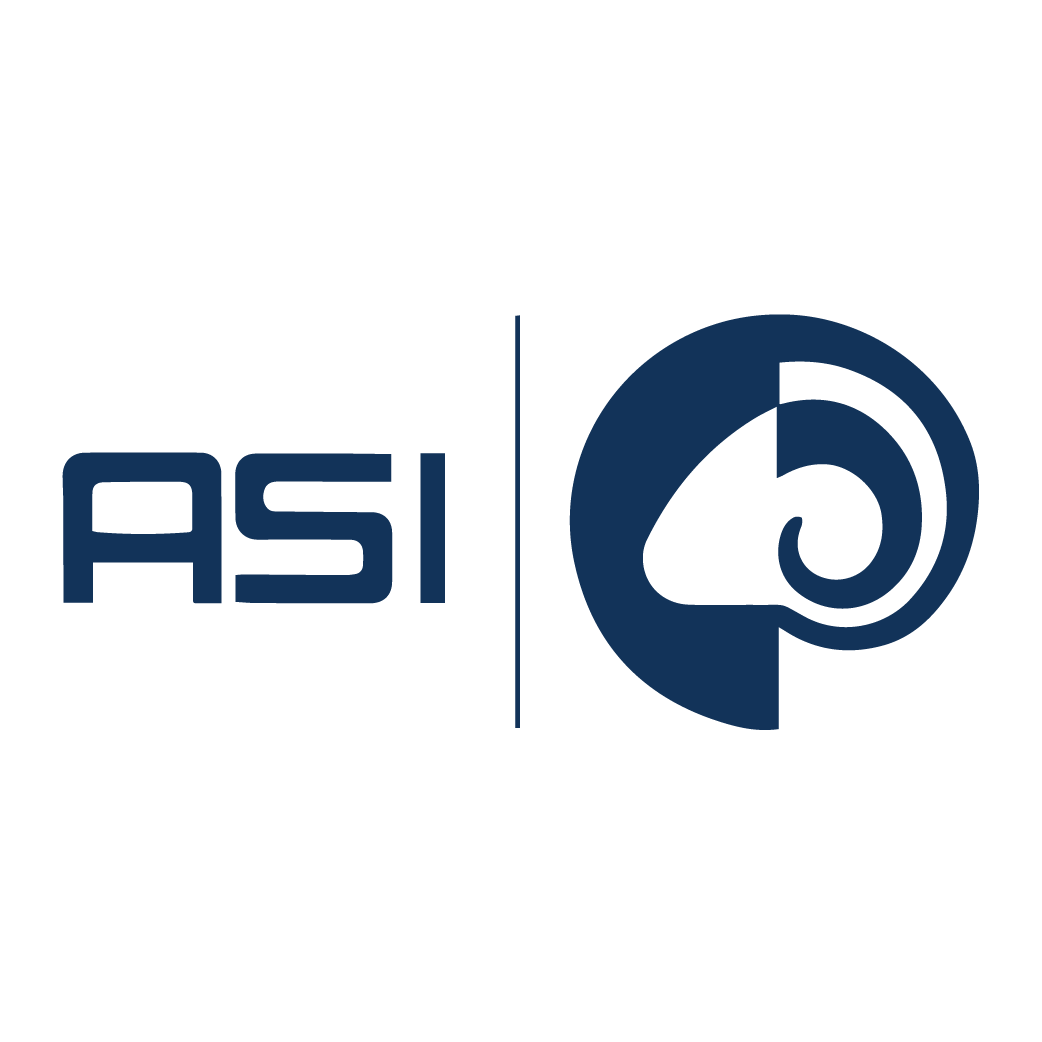 The American Sheep Industry Association (ASI) is the national organization representing the interests of more than 100,000 sheep producers located throughout the U.S. From East to West, pasture-based flocks to range operations, ASI works to represent the interests of all producers.
ASI is a federation of 45 state sheep associations as well as individual members.
In 1865, the National Wool Growers Association was formed, making it the first national livestock association in the U.S. It was this association that provided the roots for today's American Sheep Industry Association.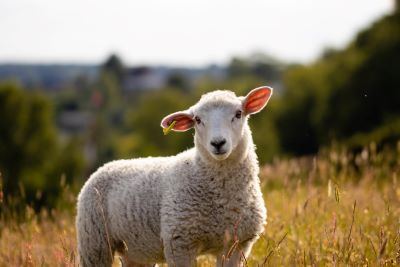 The purpose of the Sheep CoP is to transfer knowledge regarding sheep production and products to producers, stakeholders and consumers. The Sheep CoP covers a wide variety of topics related to sheep, including (among others): Sheep Management Practices; Sheep Breeds; Sheep Purpose (wool versus meat versus dual-purpose); Markets; History; International Perspectives (how the industry differs in other countries); Showmanship; Wool; Meat Products (available products, how to prepare, etc.); Producer Profiles; Feed Efficiency; Genetic Selection; Prolificacy; Seasonality; Shearing; Feeding/Nutrition; Feedlot; Grazing/Pasture; Organic Sheep Production; Natural Sheep Production; Health; and Veterinary Care.