Give to the American Indian Council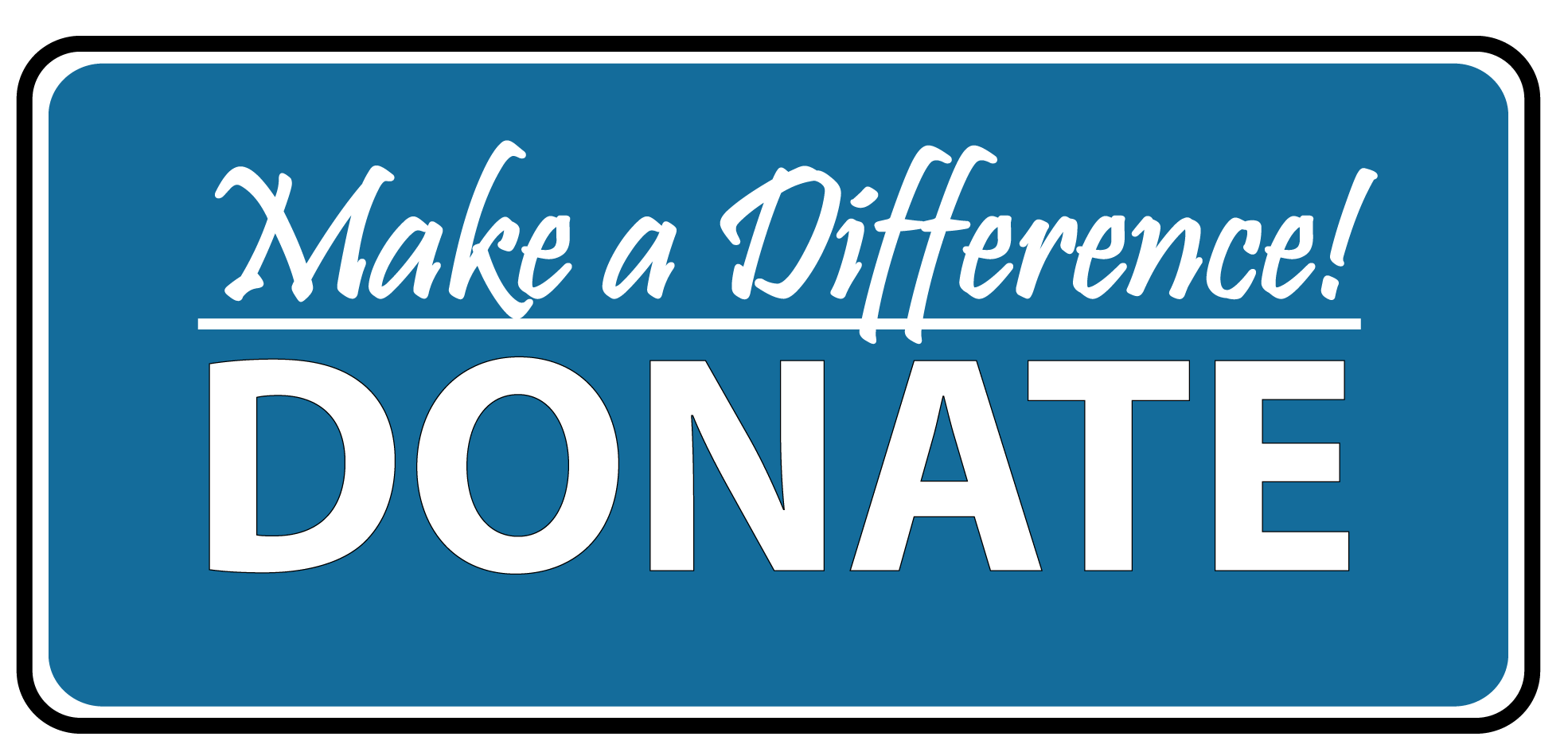 Donations to the American Indian Council can make a huge difference in undergraduate student's lives in many ways. Donations will help with textbook scholarships, emergency loans, tutors, other student support services, and helping with costs of the annual student-run powwow.
If you would like to give to the Montana State University American Indian Council, please contact Lisa Perry:
P.O. Box 172340
Bozeman, MT 59717
Room 1, Wilson Hall
Phone: (406) 994-4880
E-mail: lisa.perry2@montana.edu
To Give Online
Be sure to choose the designation for your gift: Department of Native American Studies and enter your desired amount.
If you want to give to the American Indian Council, or have a certain service or item in mind, please include your additional gift instructions in the box below the Designations. This will ensure your donation goes exactly where you want to give!
You can easily set up recurring gifts or set up payments on your donation.
Thank you for making a difference!