For Parents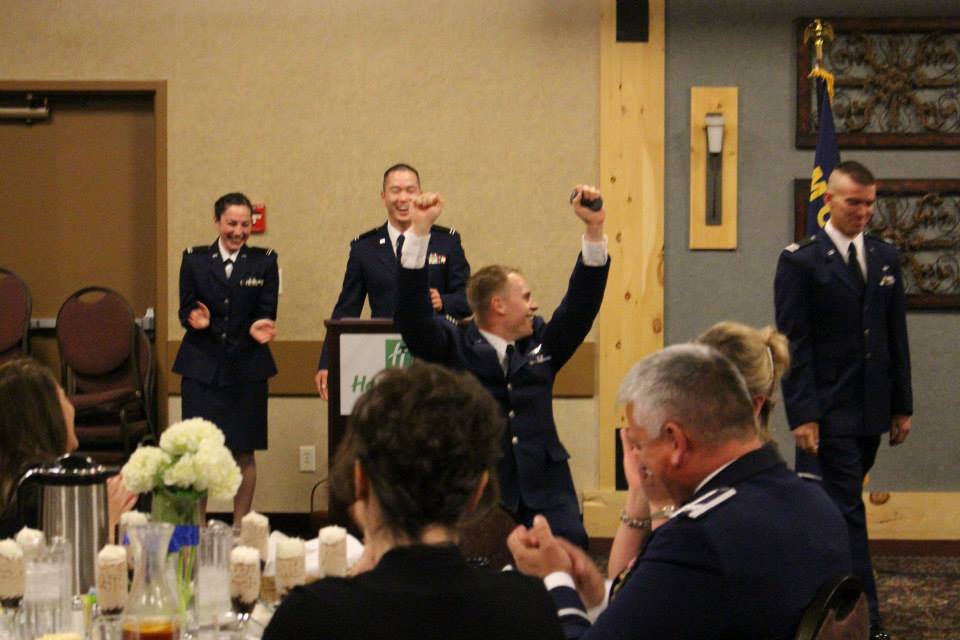 To the parents of all prospective cadets,

We thank you for taking the time to look at our Detachment. If you decide to come visit MSU, our Det is located in Hamilton Hall. Please stop by Mr. Van Horn's office at 326 or the Sergeants' offices at 329. If you have any further questions for our cadre, feel free to call (406) 994-4022 and ask.

If your child has made the decision to join AFROTC, you should know that it is a great opportunity for them. Not only will they have an good peer group to make friends in, they will be joining in a program that will give them a bright future. We encourage you to get involved and find out more at the AFROTC website here.
Click Here for Privacy and Security Notice
Last updated 8/07/2015