Brian King, MS
Brian King holds an MS degree in Applied Psychology from Montana State University. Brian serves as the associate director for CO-OP. Mr. King has 20+ years' experience working with American Indian Tribes, managing grants and supervising projects. Brian and his family are enrolled members of the Blackfeet Tribe and enjoy participating in their cultural customs and traditions.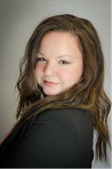 Hannah Royball, BS
Hannah Royball holds a Bachelor's of Science in Family and Consumer Sciences from Montana State University. Hannah serves as the College of Nursing Pre-Nursing and Caring For Our Own Academic Advisor. She is passionate about improving community health and specialized case management. Previously, she has worked with local organizations like the Help Center and Hearts & Homes to provide community services and education. Entering as the new academic advisor, she is dedicated to helping students balance responsibility by empowering and guiding them as they progress through their college careers.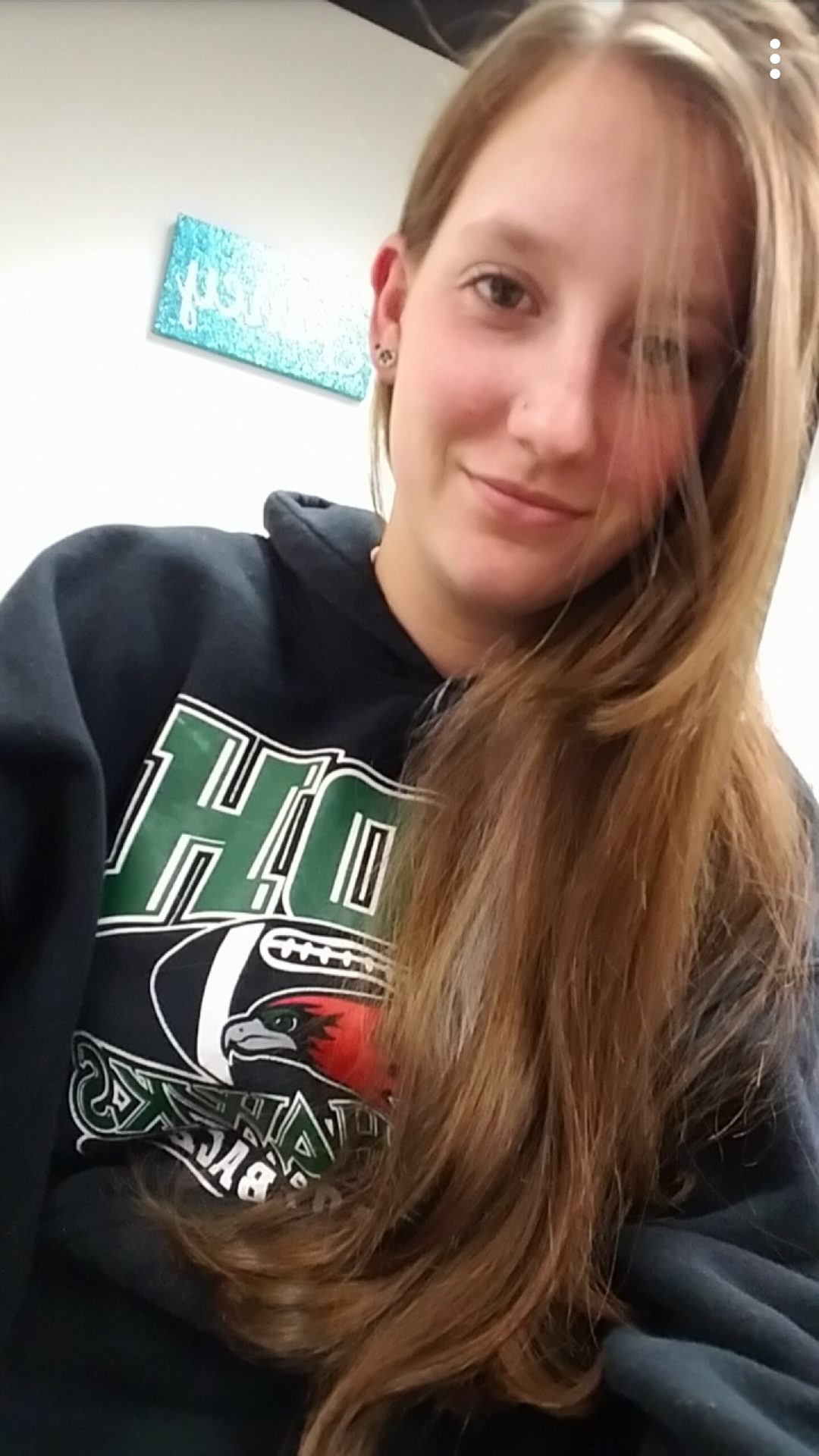 Grace Gauthier
Grace Gauthier is the administrative assistant for the Caring for Our Own Program. She is currently studying equine science at MSU and started her freshman year in the fall of 2017. She is originally from New Hampshire where she spent her time riding horses and playing softball. Although this is her first time being away from home, she has absolutely fallen in love with Montana. She hopes to get into research trying to improve horses lives once she graduates from MSU.