Brian King holds an MS degree in Applied Psychology from Montana State University. Brian serves as the associate director for CO-OP. Mr. King has 20+ years' experience working with American Indian Tribes, managing grants and supervising projects. Brian and his family are enrolled members of the Blackfeet Tribe and enjoy participating in their cultural customs and traditions.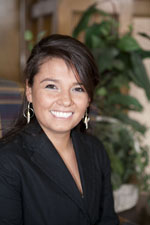 Mariya Waldenberg
Mariya Waldenberg is an alumni of MSU's College of Nursing and the Caring for Our Own Program and Ronald R. McNair Scholar. Before joining the COOP team Mariya worked in the ICU of a level 2 trauma center, but ended up following her dream of returning to MSU and supporting Native students. Mariya is currently working on her Nursing PhD through the University of Missouri Columbia's distance learning program and is an enrolled member of the Northern Cheyenne Tribe.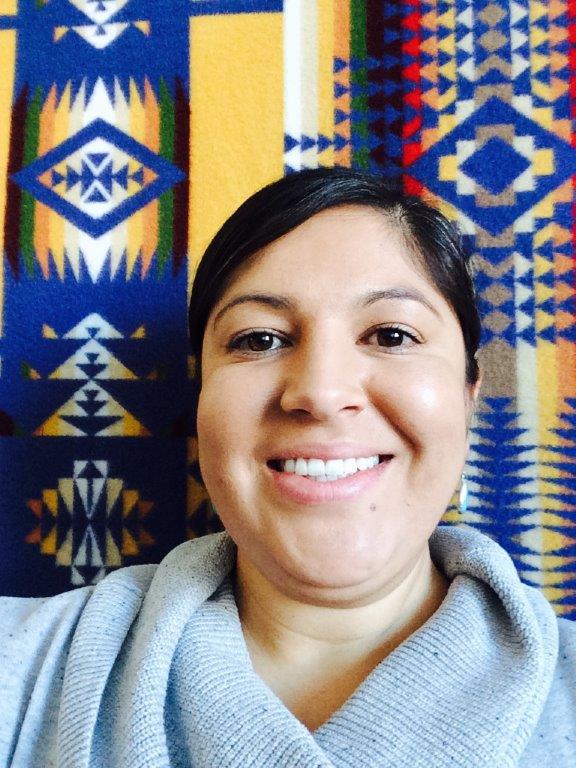 Raelene Schott, RN
Raelene Schott is the CO-OP Nurse Mentor. Raelene graduated from MSU and the Caring for Our Own Program in 2013. Ms. Schott grew up in Butte, Montana and is an enrolled member of the Crow Nation. Along with supporting students as the Nurse Mentor, Raelene works part time as a surgical floor RN at St. Peter's Hospital in Helena. As a nursing student at MSU, Raelene acknowledges the immense support that she received and how it helped promote her success in school. She is excited to work with students and share her passion for nursing and love for MSU.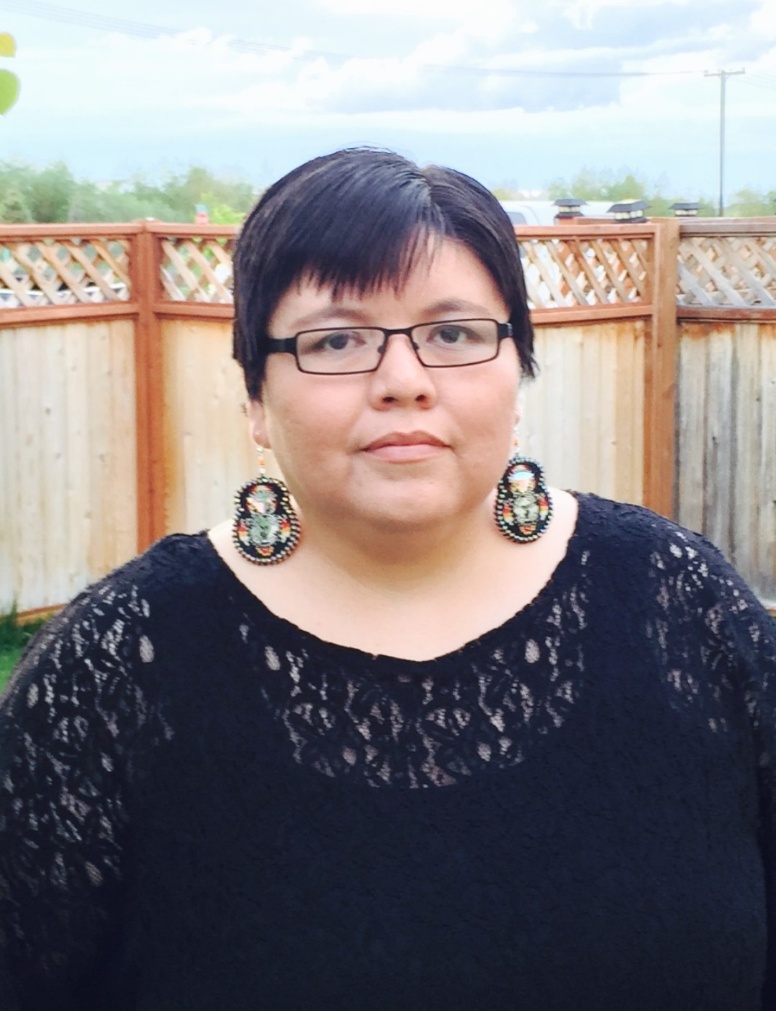 Lisa Perry, MBA
Outreach Coordinator
406-994-7684

Lisa Perry holds a Master's in Business Administration and Bachelor's of Science in Renewable Resources from the University of Wyoming. Lisa serves as the Outreach Coordinator for CO-OP. Ms. Perry has 10 years'+ experience working in American Indian communities and underserved populations. Previous to CO-OP, Lisa worked in MSU's American Indian/Alaska Native Student Support Service and the Office of Admissions. Lisa is an enrolled member of the Eastern Shoshone tribe, originally from Fort Washakie, Wyoming. In her spare time, Lisa enjoys family and watching sports of all kinds.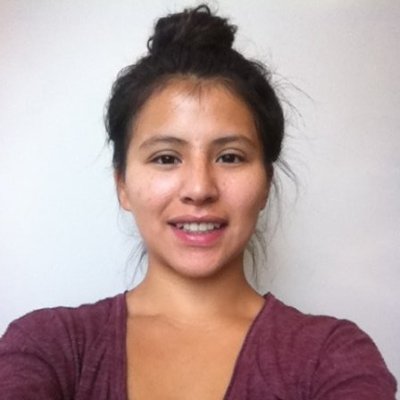 Vikina Martinez
Vikina Martinez is a junior majoring in Chemical Engineering here at Montana State University. She is the first in her family to attend college, and plans to obtain her masters in Chemistry and her doctorate in Physics. Besides being part of the CO-OP family, Viki works as a Research Assistant at the Corrosion and Sustainable Infrastructure Lab under the College of Engineering and is a TRiO scholar. She hopes to make a positive impact in her community and is very interested in helping other at risk youth have access to higher education.