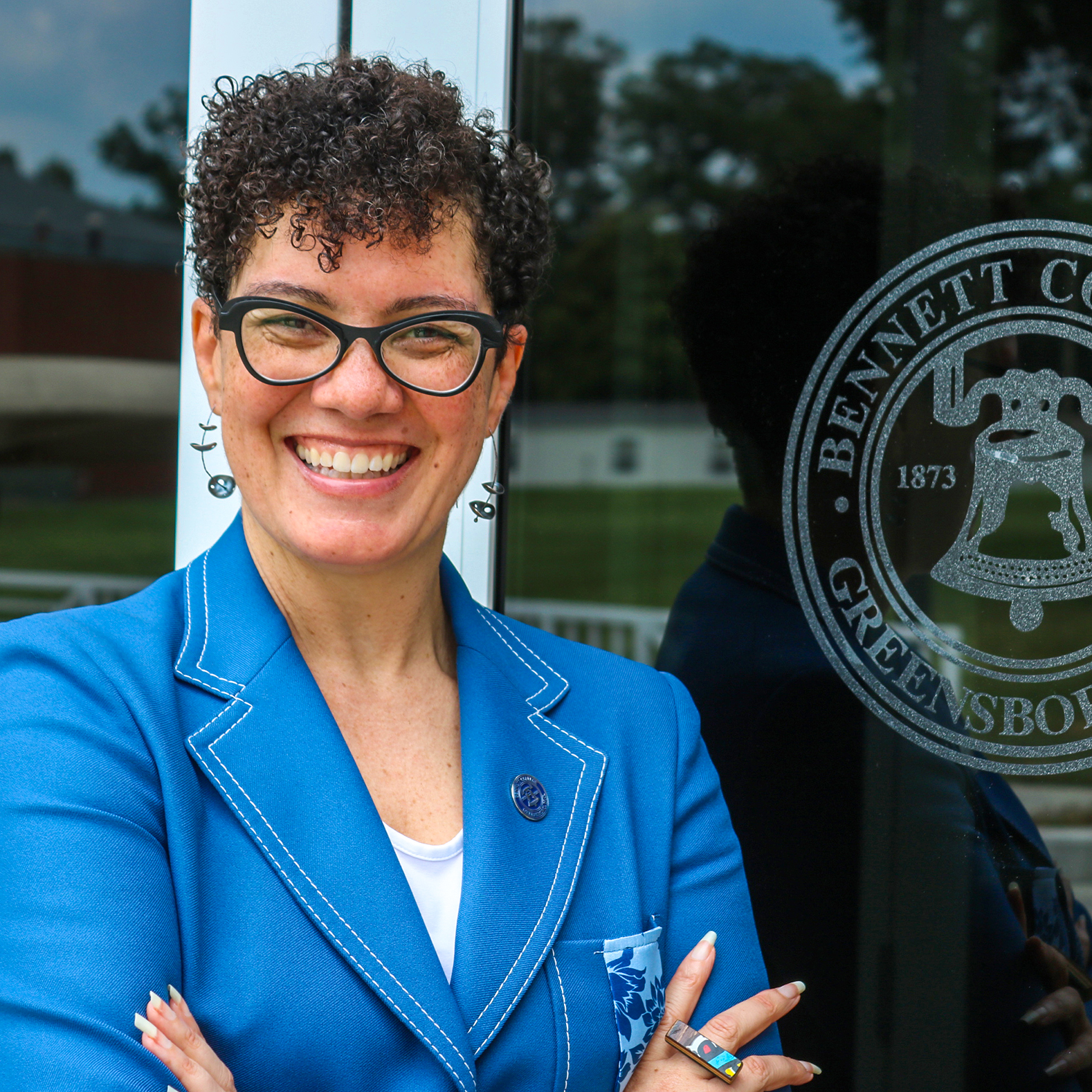 Suzanne Walsh
Panel Moderator
Suzanne Elise Walsh became the nineteenth president of Bennett College on August 1, 2019. She was most recently deputy director of postsecondary success for the Bill & Melinda Gates Foundation, leading and developing a team and a portfolio of over $70 million in postsecondary investments in institutional transformation in the United States. She previously served in leadership roles with the Lumina Foundation for Education and The Heinz Endowments.
Ms. Walsh has been a frequent speaker and workshop leader at conferences such as the Coalition of Urban Serving Universities, the American Association of Colleges and Universities, and the Global Learning Council, of which she is an active member. She has published or edited several books and journal articles on the topic of educational transformation, and is the recipient of numerous awards, honors and fellowships.
Ms. Walsh earned a bachelor's degree in social work from Cornell University, as well as a master's degree in social work and a law degree from Case Western Reserve University. She is a member of the Ohio Bar.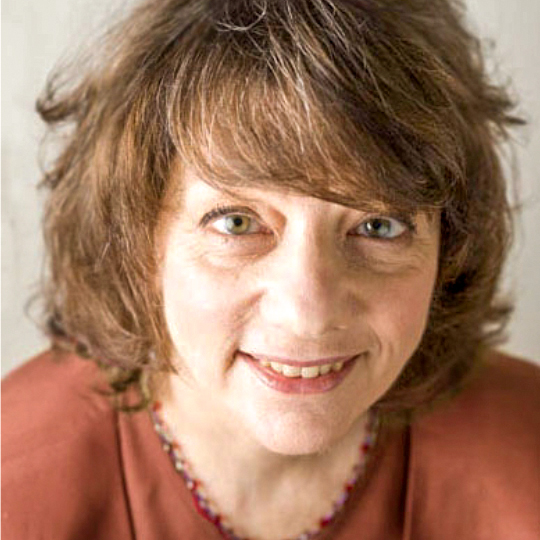 Linda Siegel
Panel Member
Linda Siegel is the former Dorothy C. Lam Chair in Special Education and an Emeritus Professor in the Department of Educational and Counselling Psychology and Special Education at the University of British Columbia, Vancouver, Canada.
She has over 200 publications on early identification and intervention to prevent reading problems, dyslexia, reading and language development, mathematical concept learning, mathematical learning disabilities, and children learning English as a second language.
She has been the President of the Division of Learning Disabilities of the Council on Exceptional Children. In 2004, she was awarded an honorary doctorate from Goteborg University in Sweden. In 2010, she was awarded the Gold Medal for Excellence in Psychological Research from the Canadian Psychological Association. In 2012 she was awarded the Eminent Researcher Award from the Learning Difficulties Association of Australia.
She has recently published a book entitled Not Stupid, Not Lazy: Understanding Dyslexia and Other Learning Disabilities. This book is published by the International Dyslexia Association.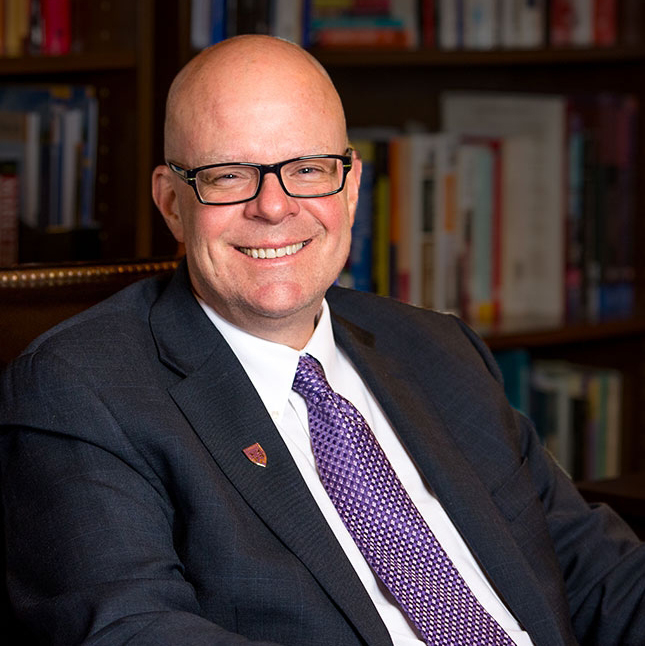 John Cech
Panel Member
Dr. John Cech is the 18th President of Carroll College. Prior to his appointment he served in the Montana University System for the past 16 years, first as the leader of City College at MSU Billings, which doubled its enrollment and significantly expanded its campus footprint under Cech's leadership. Then for eight years as Deputy Commissioner of Higher Education for the Montana University System, where he was responsible for Academic, Research, and Student Affairs for the State
During his tenure, the Montana University System was recognized for its work through Complete College America as one of four states in the nation to make systemic advances in key initiatives around student success and completion. Cech has led the CCA efforts for Montana and was recently appointed by the Complete College America President as one of 50 CCA Fellows in the nation.
Before his tenure with the Montana University System, Cech served Rocky Mountain College for 15 years, first as a faculty instructor, then as a director, and eventually as Dean of Community Services, Continuing Education and Summer Sessions.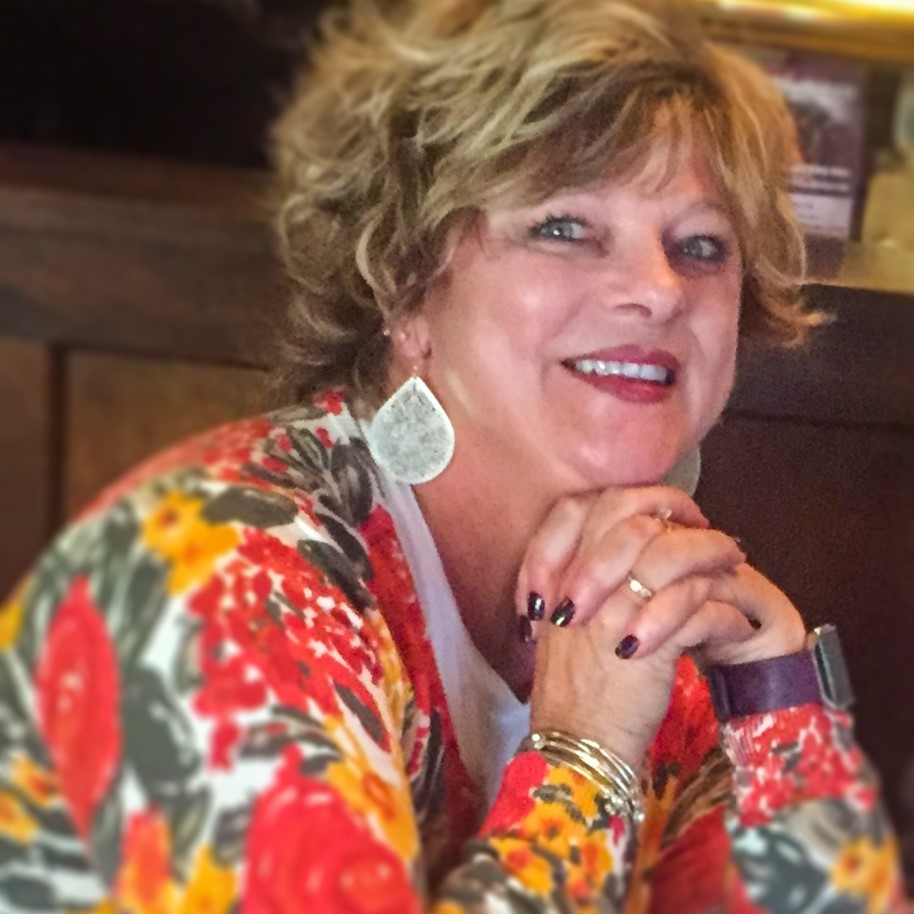 TerraBeth Jochems
Panel Member
TerraBeth Jochems is a dyslexic whose lifework revolves around giving help, hope and honor to people of all ages who struggle with reading and writing. She has taught literacy for 25 years in the Billings Public Schools system, founded a community-wide reading club called One Book Billings, served on The Montana State Literacy Association executive board and is currently serving for the Decoding Dyslexia grass-roots organization, which has been instrumental in assisting the passing of HB 140. Through personal experience TerraBeth knows the heartbreak and frustration children with reading difficulties face in their everyday lives. She has teamed up with the Better Billings Foundation and Harvest Church to create a literacy ministry called 3 H Tutoring.