About the Department of Education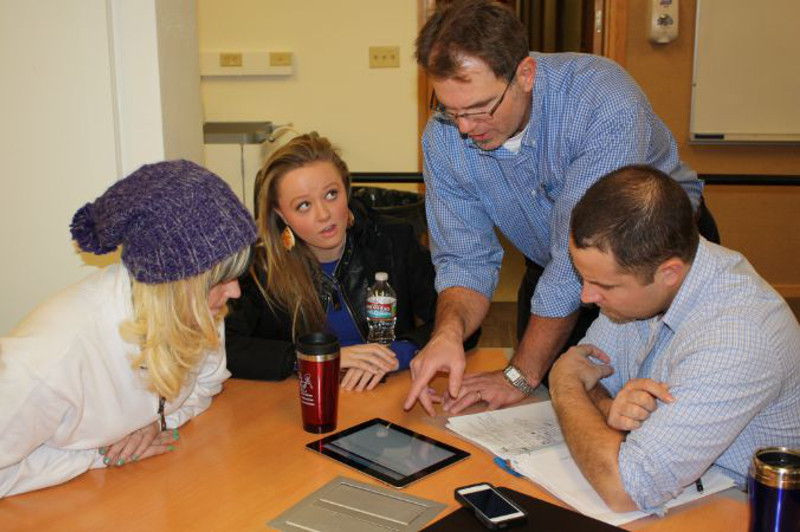 Located in Reid Hall on the Montana State University campus, the Department of Education offers three program areas: Curriculum & Instruction, Educational Leadership, and Adult & Higher Education. As the undergraduate teacher education unit, Curriculum & Instruction provides programs in elementary education and secondary education.
Curriculum & Instruction also offers a masters degree program for advanced professional development for practicing teachers and other education professionals, and a doctoral program (Ed.D.) for those preparing to teach in education departments at the university level.
The Educational Leadership program offers a masters level certification and degree program for the principalship, and a doctoral level certification program (Ed.D.) to prepare individuals for the superintendency.
The program in Adult and Higher Education offers Masters and Doctoral level programs for those seeking careers in Higher Education or other post-secondary educational venues.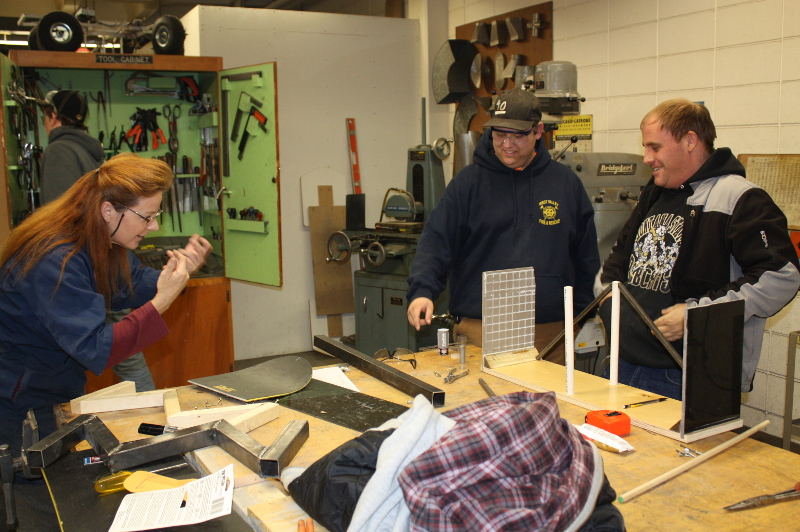 Mission Statement
The mission of the Department of Education is to prepare highly qualified professional educators and administrators through exemplary campus and distance based programs and field placements in quality public and private schools. In addition, the department contributes to the State of Montana and the nation through the faculty's active research and outreach efforts.
Teacher Education Program
Teacher education is situated within the unit of Curriculum & Instruction (C&I) of the Department of Education, which is resident in the College of Education, Health & Human Development. The pre-service and in-service teacher education programs in the Department of Education have been designed to provide a rich, balanced education, firmly grounded in the liberal arts and contextualized in professional preparation coursework based on current educational theory and praxis. In addition to the coursework of the Department's pre-service teacher education programs are the field experiences, which are carefully structured, graduated, and supervised.
The integration of these two learning experiences allows students to develop and demonstrate the breadth of knowledge, competencies and professional commitment that empowers them to contribute and to lead in a dynamic professional environment upon graduation.

Contact Information
Main Office
---
Department of Education
Montana State University
222 Reid Hall
P.O. Box 172880
Bozeman, MT 59717-2880
Telephone: (406) 994-3120
Fax: (406) 994-3261
E-mail: education@montana.edu
Undergraduate Programs
---
Department of Education
Undergraduate Programs
Montana State University
132 Reid Hall
P.O. Box 172880
Bozeman, MT 59717-2880
Telephone: (406) 994-1880
Fax: (406) 994-7260
E-mail: edadvising@montana.edu
Graduate Programs
---
Department of Education
Graduate Programs
Montana State University
215 Reid Hall
P.O. Box 172880
Bozeman, MT 59717-2880
Telephone: (406) 994-6786
Fax: (406) 994-1857
E-mail: edgrad@montana.edu