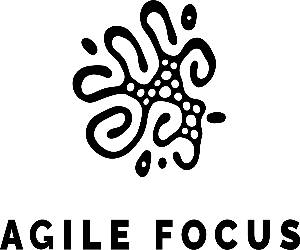 Agile Focus Designs is developing novel 3D microscopic imaging technology. Their fast focusing capability allows for real time observation of dynamic biological events and high throughput imaging.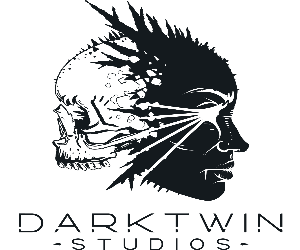 Darktwin Studios is a group of artists, programmers, and writers passionate about telling personal stories through the interactive medium of video games. Our company is dedicated to using the medium to tell player's stories through their decisions and actions in our digital worlds.
DugalHealth is leveraging technology to improve public health. DugalDiabetes is a diabetes app that improves the accuracy of insulin dosing for meals by using the diabetic's own data, machine learning, and real-time feedback to improve the quality of life for people living with type 1 diabetes.
ShareLift is a mobile rideshare app that connects skiers and snowboarders who need a ride to the mountain with those that have room in their car. Our platform allows people to connect, be green, and save money by finding each other and commuting to ski resorts and other destinations together.
According to recent research, three out of four students cannot write proficiently at their grade level. Storysquares App teaches students to write stories and reports step by step, giving kids confidence and a voice through storytelling. Because at Storysquares, we believe everyone has a story to tell; they just need the tools to tell it.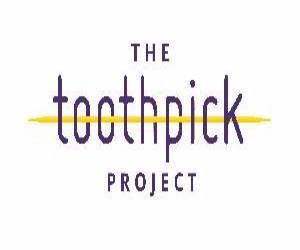 Biotechnology to combat Africa's greatest food security pest, Striga.