Post Docs, Research Faculty and Students
Post Docs and Research Faculty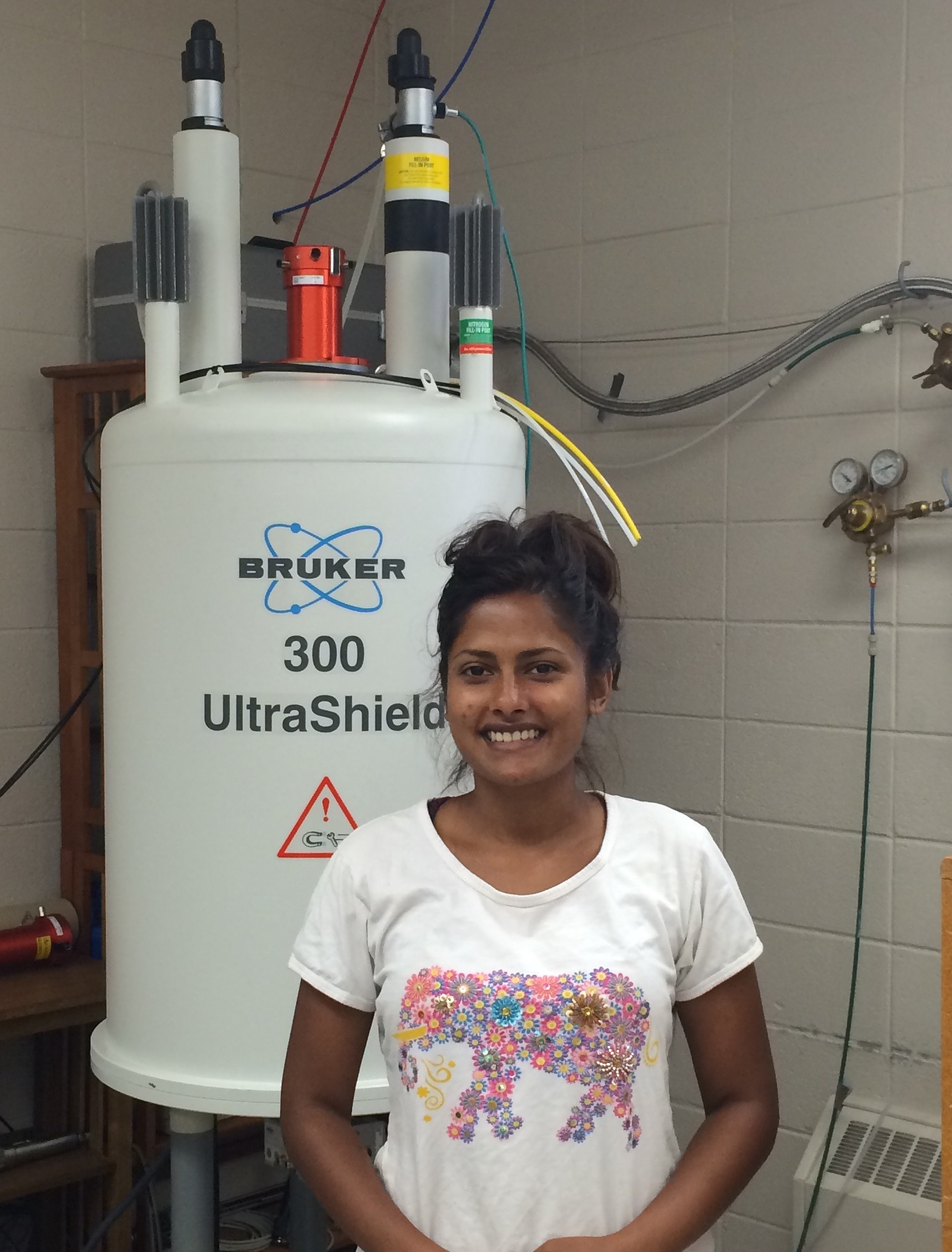 Jayesha (Schamali) Jayaratne
Schamali is using rheology and Rheo-NMR to study wormlike micelle solutions and shear banding.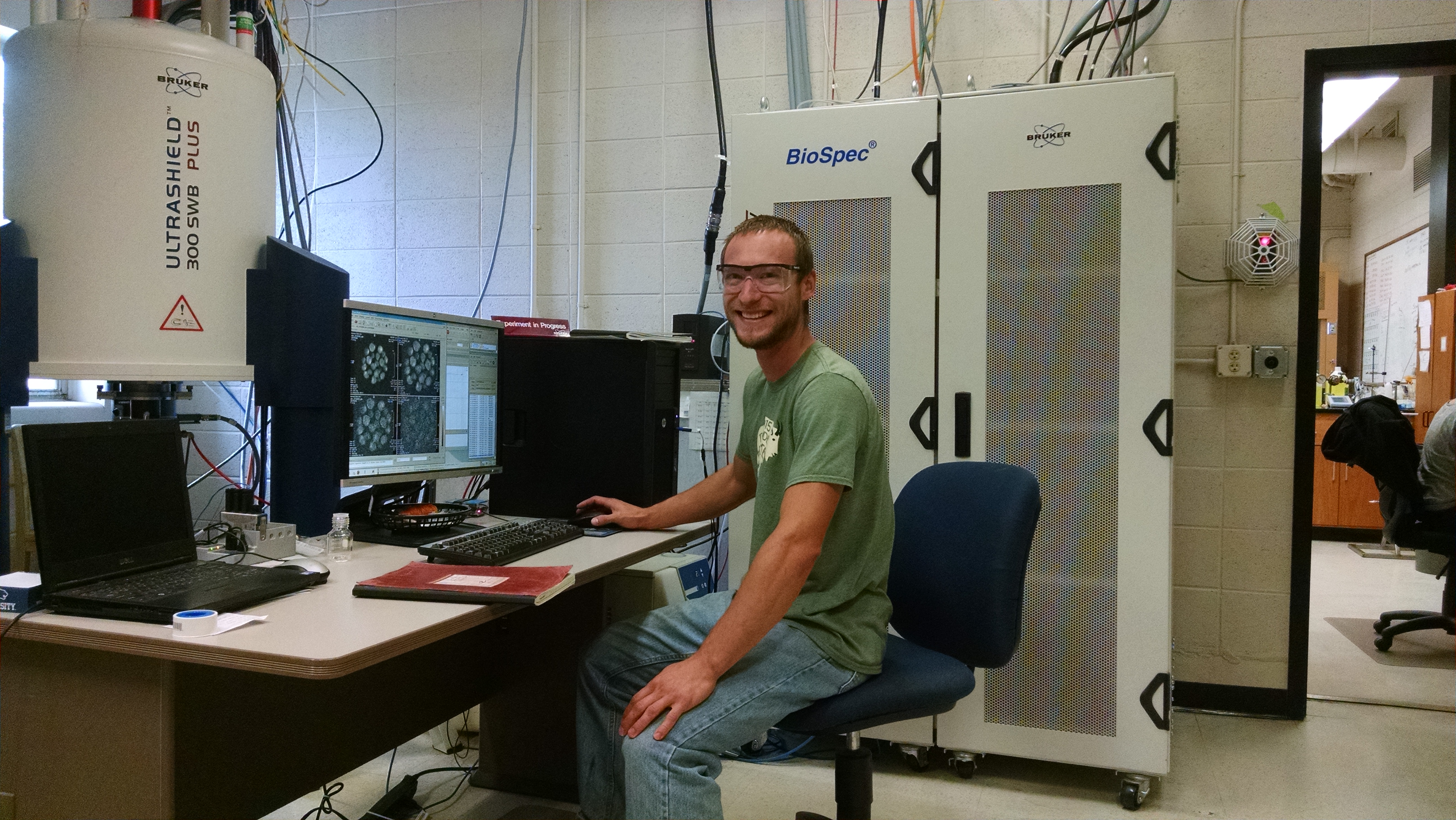 Matt Skuntz
Matt is using NMR techniques to observe fluid flow through a porous media composed of a phase change material.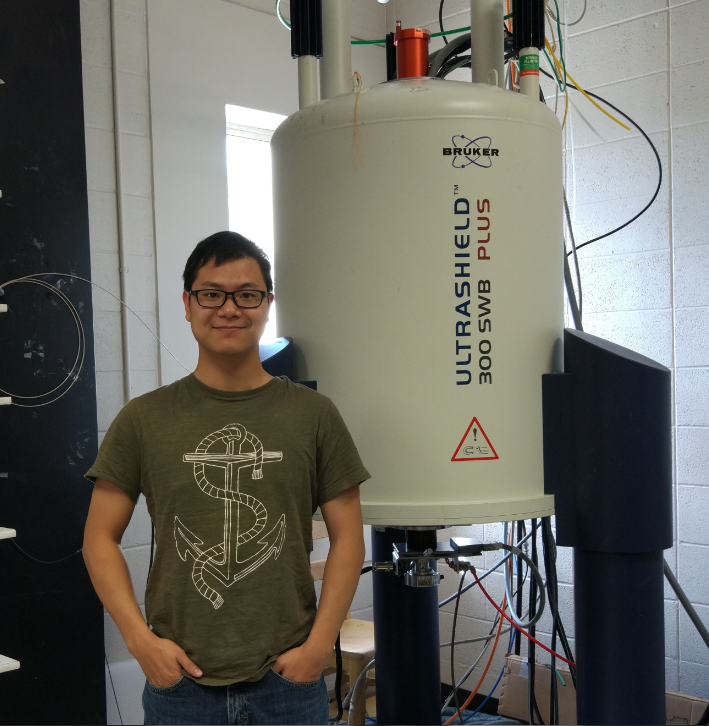 Peng Lei
Peng is conducting an NMR investigation of the microphysical structure of ice-regolith mixtures.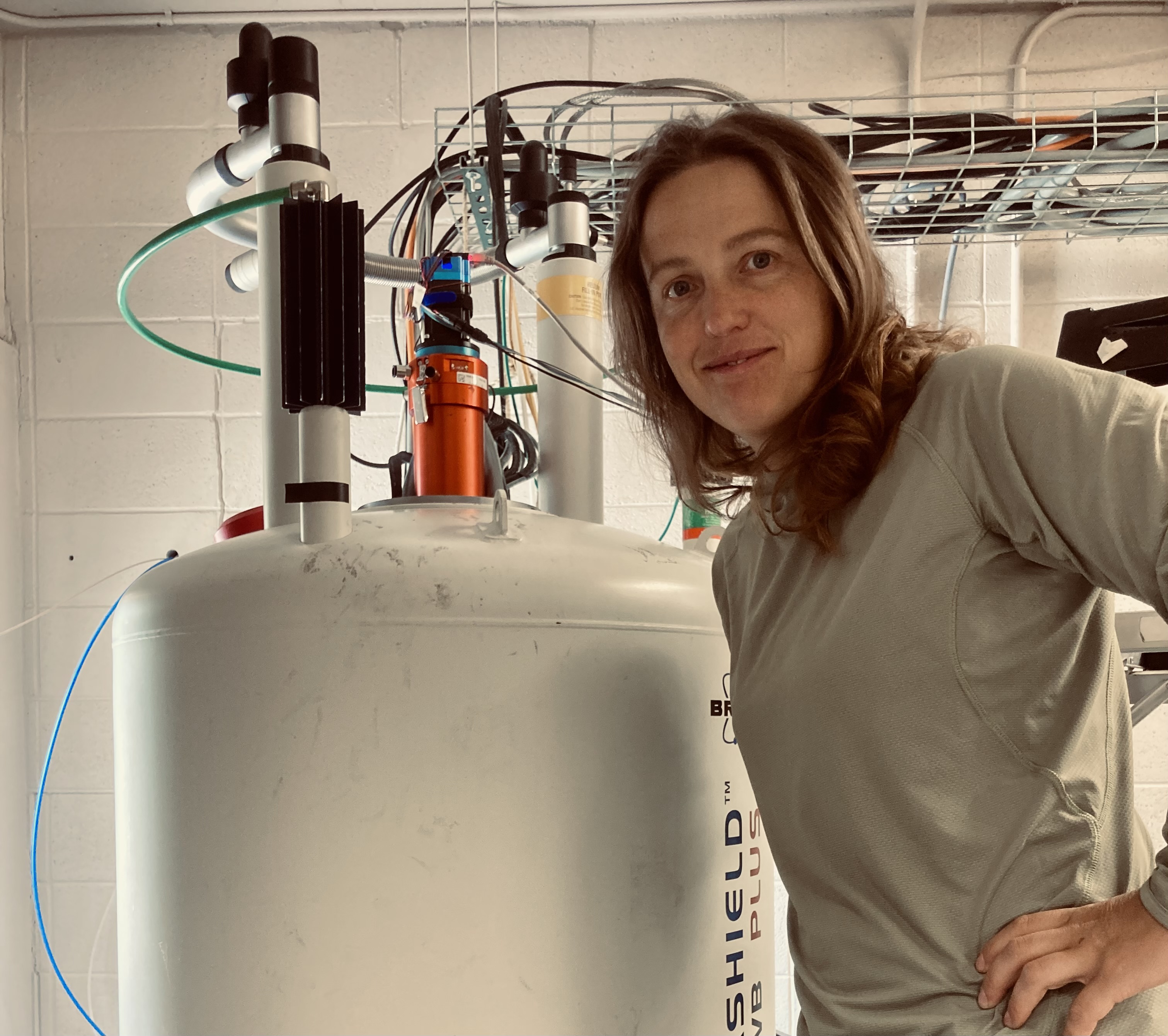 Quirine Krol
Quirine is working on unsaturated flow in porous media with a special application to melt processes in snow.
Graduate Students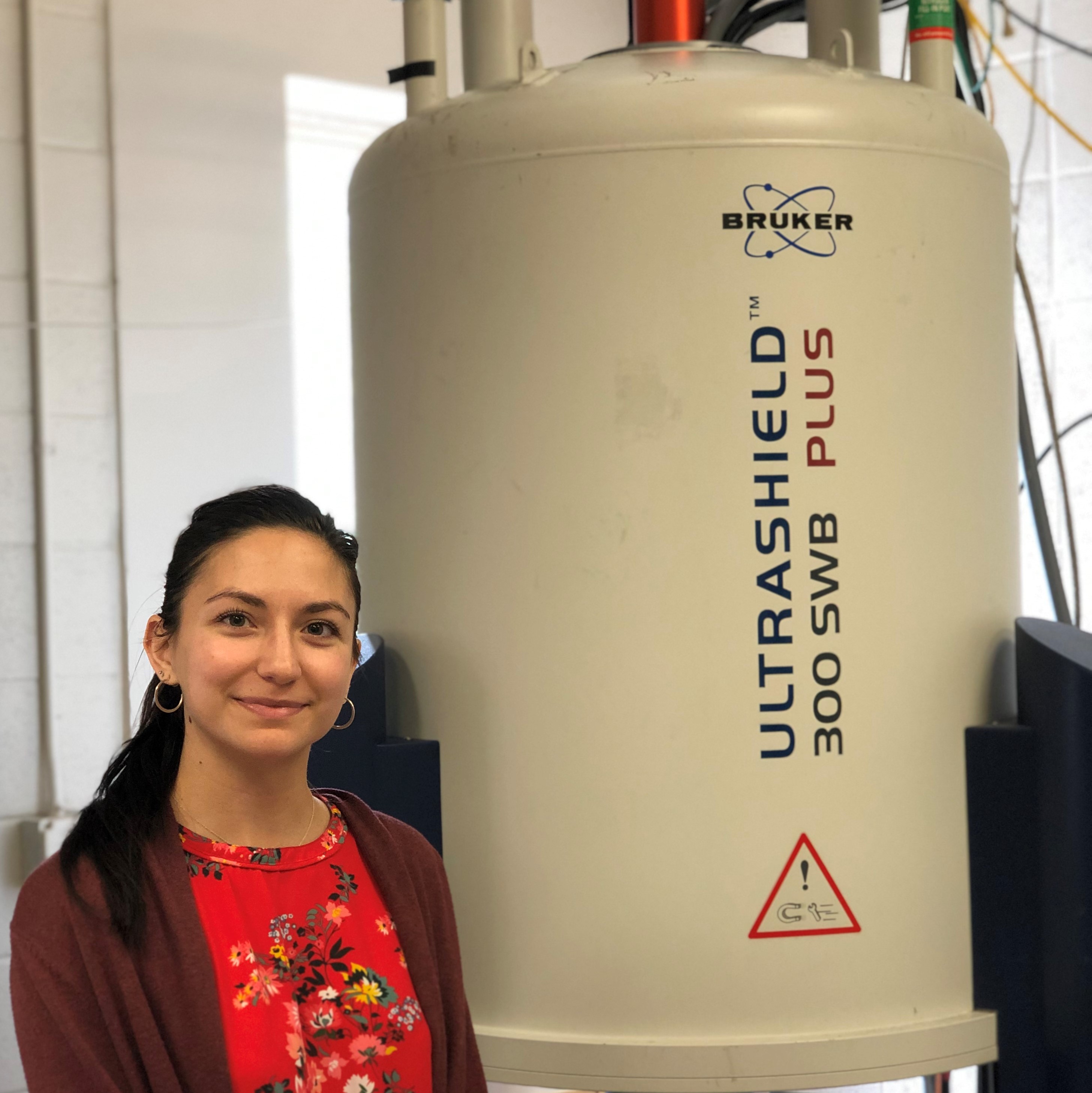 Maribelle (Mimi) Stanley
Mimi is studying active suspensions and complex fluids using Rheo-NMR.
Matt Young
Matt is using NMR to study structural features of heterogenous plant materials.