Master of Science in Science Education
Offering Innovative Online and Campus-based Graduate Courses for Science Educators
Welcome to the Master of Science in Science Education website! We offer unique online and campus courses in biology, chemistry, earth science, ecology, education, engineering, environmental science, land resources, microbiology, physics, and plant sciences designed for science educators. Courses may be taken for professional development or to earn a graduate degree.
Jessi Anderson, Jason George, Roby Johnson, and Jeff Wehr
MSSE graduate's Jessie Anderson of Montana, Jason George of Idaho, Roby Johnson of South Dakota, and Jeff Wehr of Washington state were awardees for the 2016 Presidential Award for Excellence in Science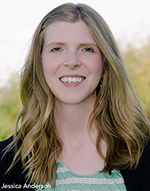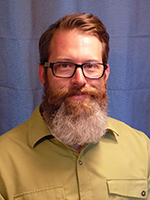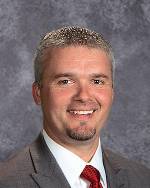 Joe Levitt
2016 MSSE Graduate in USGS Science News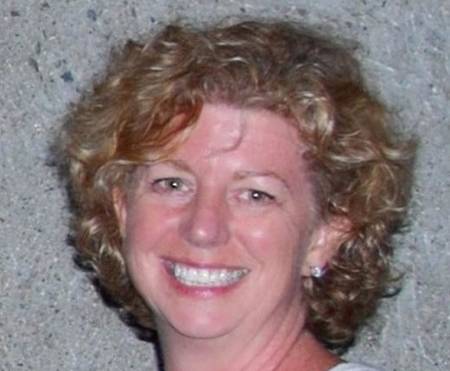 Dale Glass
MSSE Graduate Dale Glass had an article published in "The Earth Scientist," the journal of the National Earth Science Teachers Assn. The following is a link provided by NOAA.