Back to School Blowout!
August 23 at 8:30pm
Strand Union Building
Come check out our inaugural Bookstore Blowout! Co-sponsored by the MSU Bookstore, this event will have music, games, food, and prizes to go along with exclusive deals by the student-owned MSU Bookstore.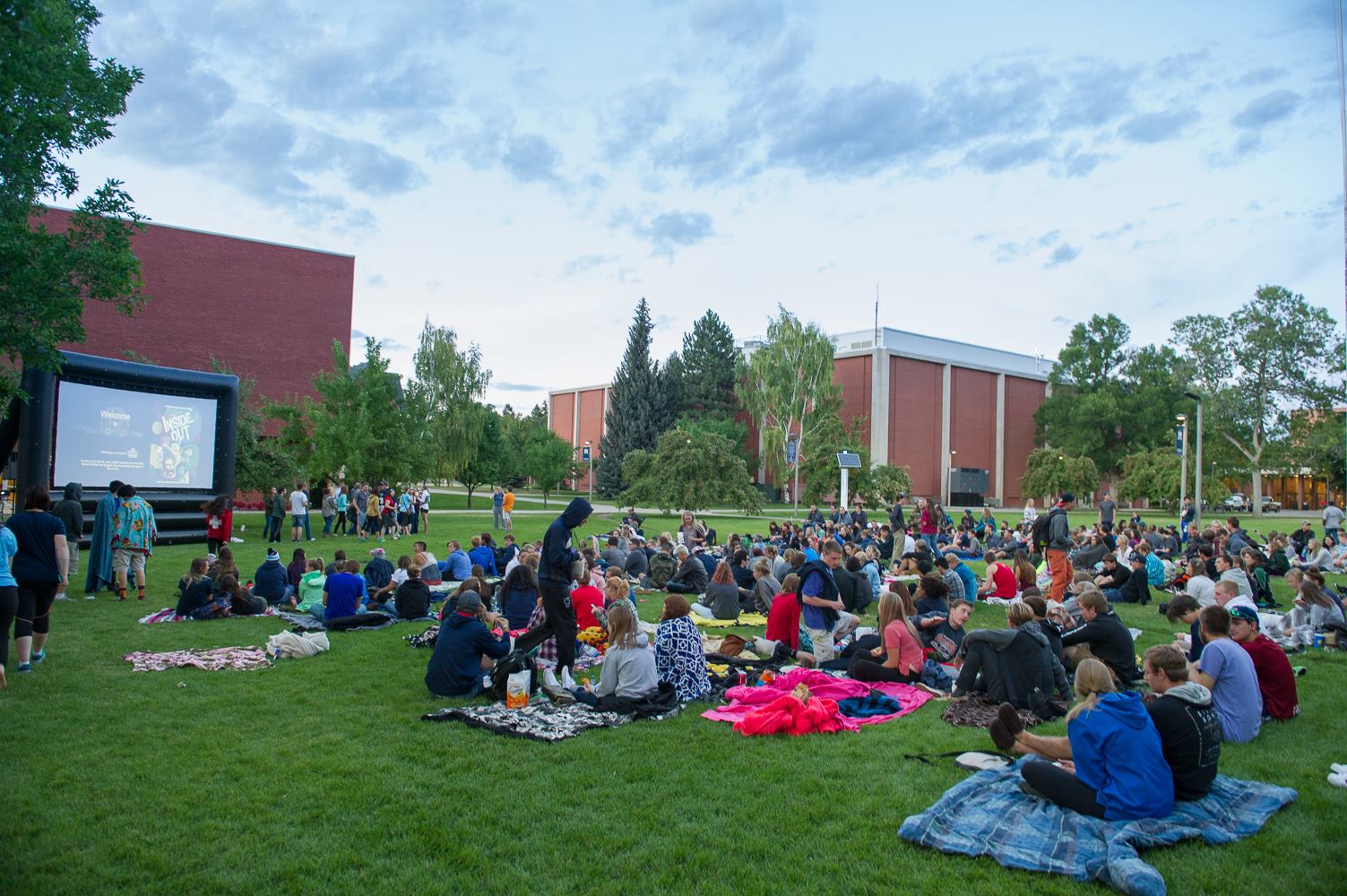 Movie on the Lawn
August 24 at 8:00pm
Romney Oval
An RHA tradition - Join us on the Romney Oval green for some fun, outdoor movie watching with friends and popcorn. This year's movie is Disney/Pixar's 'Big Hero 6.' Be sure to bring a blanket!