Candidates for the Accounting MPAc degree will build on the broad education obtained at the undergraduate level to gain more advanced skills in the practice and theory in the field, as well as prepare for the CPA exam.
Accounting
–

Master of Professional Accountancy (MPAc)

Building on an existing foundation of knowledge, students within the Master of Professional Accountancy Program (MPAc) at Montana State will obtain further skills in the practice and theory of financial accounting, auditing, taxation, law, and other business and professional areas. By introducing students to the research methods and professional resources used by accountants in the field, graduates will be prepared for long-term career success in the public and private sector.
Montana State's Accounting department takes pride in its offerings for hands-on learning experiences, including its annual offering of the Volunteer Income Tax Assistance (VITA) program, which has offered free help preparing tax returns for lower-income individuals and families for over 30 years. Affordability
The MPAc degree at MSU was recognized as the most affordable program of its kind in Montana for 2019 by AccountingEDU.org. Testing Prowess
MSU Accounting students have historically scored above the national average for first-time CPA pass rates. Career Placement
The 2018 MSU Career Destinations report shows that 100% of our MPAc graduates self-reported full-time or part-time employment or continuing education within 2 years following graduation.
Fund Your Education
The Graduate School at Montana State is dedicated to helping students secure funding during their time at MSU. Some resources the Accounting program and Graduate School offer includes:
Additionally, MPAc candidates have the opportunity to take advantage of internship opportunities through the Bracken Center, as well as apply for a limited amount of Graduate Teaching Assistantships. In exchange for instructional support and tutoring, GTAs receive a partial tuition waiver and a small monthly stipend.
Learn By Doing
In addition to traditional MPAc coursework, Accounting graduate students have a wealth of active learning opportunities to choose from, including: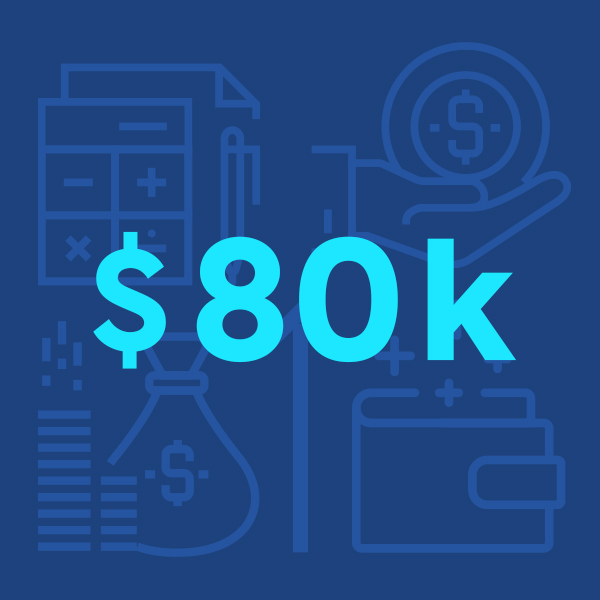 Careers after Graduation
Masters alumni in Accounting embark on a wide range of careers within 10-years of their graduation.
Nearly 93% are working in for-profit and about 1.2% for nonprofit. Top industry employers include KPMG and Rudd & Company.
Across all career paths the estimated salary of alumni within 10 years of graduation ranges from $60,000 to $150,000 with an average of $80,000 (source of data Academic Analytics).
Admissions Requirements
Note: no GRE Required.
Each program within the Graduate School at Montana State has its own particular requirements for admission, and the Accounting program is not different. To ensure that you start your application on the right foot, please review the admissions requirements for the Accounting program. This includes any additional deadlines that the Jake Jabs College of Business may have aside from the Graduate School, which does practice rolling admissions.