Volunteer Income Tax Assistance (VITA)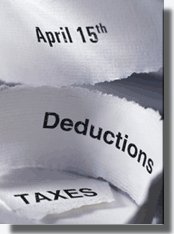 The Spring 2023 VITA sessions will start February 22.
Click here for the Spring 2023 schedule.
We are unable to prepare international returns this year.
The Volunteer Income Tax Assistance (VITA) program at Montana State University has offered free tax assistance to students and members of the Bozeman community for over 30 years.
Senior and graduate accounting students, who have taken one or more tax classes, go through a special training program and pass an exam prior to preparing tax returns for low-income individuals. The accounting students gain real world experience while providing a valuable service to the community.
Although some of the tax returns prepared by the students are quite basic, others involve education credits, small businesses, rental property, IRA conversions, multiple states, and a host of other issues.
An accounting faculty member coordinates the MSU VITA program. The program is sponsored by the Jake Jabs College of Business & Entrepreneurship.
Questions? Please email [email protected].
VITA "In the News"
WE ARE HERE
See below for a past student video from the VITA trip in Alaska: