Study literary landscapes and investigate the vital role of place while living and working in the incomparable Northern Rocky Mountains and Yellowstone Region.
English – Master of Arts (M.A.)
Focused on literary landscapes, the graduate English program at Montana State covers a range of topics from different countries of origin and time periods, but always centering on the vital role of space. Such inquiry may consider the iconic terrain of the American West, the battlefields of Europe, the Elizabethan stage, and other settings both rural and urban. Students develop close mentoring relationships with faculty members while taking graduate seminars and developing their own research projects. Go West
Montana State houses the Ivan Doig papers and is also the location of the Ivan Doig Center for the Study of the Lands & Peoples of the North American West. WICHE Partnered Program
This graduate program honors the WICHE partnership for students from 15 western states. If you're a resident of a WICHE state, you qualify for tuition significantly less than standard non-resident tuition. Learn more. Yellowstone Writing Project
The Department of English is home to the Yellowsotne Writing Project Invitational Summer Institute. Immerse yourself in writing, community, and the stunning Yellowstone enviroment.
Fund Your Education
The Graduate School at Montana State is dedicated to helping students secure funding during their time at MSU. Some resources the Department of English and Graduate School offer includes:
The department awards up to six teaching assistantships to top applicants each year. Graduate students may apply for departmental teaching assistantships, which are awarded on a competitive basis. To apply for an assistantship, discuss your interest in teaching in the personal essay you will submit as part of your application packet.
Further Opportunities
Graduate students in the English program have gone on to pursue the following:
Studies in literature or writing at the PhD level
Continued education in other programs, such as Law School
Teaching at secondary education and higher education institutions
Careers in the business sector
Work for non-profit organizations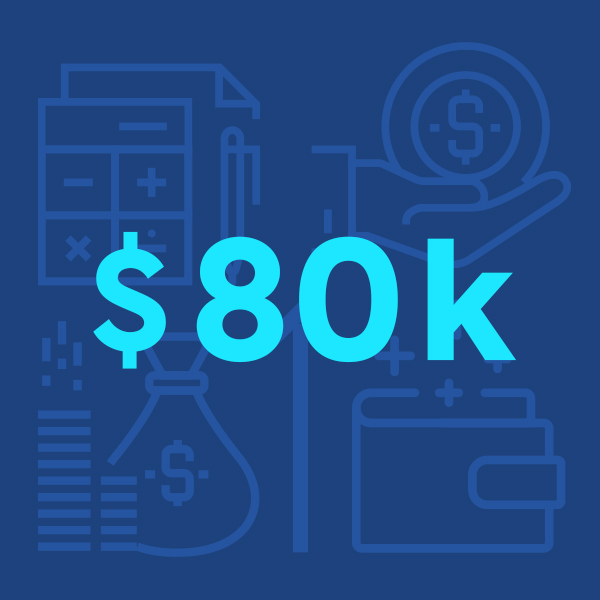 Careers after Graduation
Masters alumni in English embark on a wide range of careers within 10-years of their graduation.
Nearly 53% are working in academia, 15% in for-profit, and about 15% for non-profit. Top industry employers include Montana State University and free lance writing.
Across all career paths the estimated salary of alumni within 10 years of graduation ranges from $60,000 to $150,000 with an average of $80,000 (source of data Academic Analytics).
Admissions Requirements
Note: no GRE Required.
All applicants must submit official transcripts, three letters of recommendation, a writing sample, and a personal statement. For more information, visit the English Department website.