MSU Army ROTC Bobcat Battalion
Spring 2022 Important Dates
* 28 March - Registration Begins
* 8-10 April - Spring FTX
* 15 April - University Day - No Classes, Offices Open
* 20 April - Last Day to Drop With a "W" Grade
* 12 May - Last Day of Spring 2022 Semester
* 13 May - Spring Commencement, 9:00-11:00am and 13:30-15:30pm
* 13 May - Commissioning - 1630. SUB Ballroom B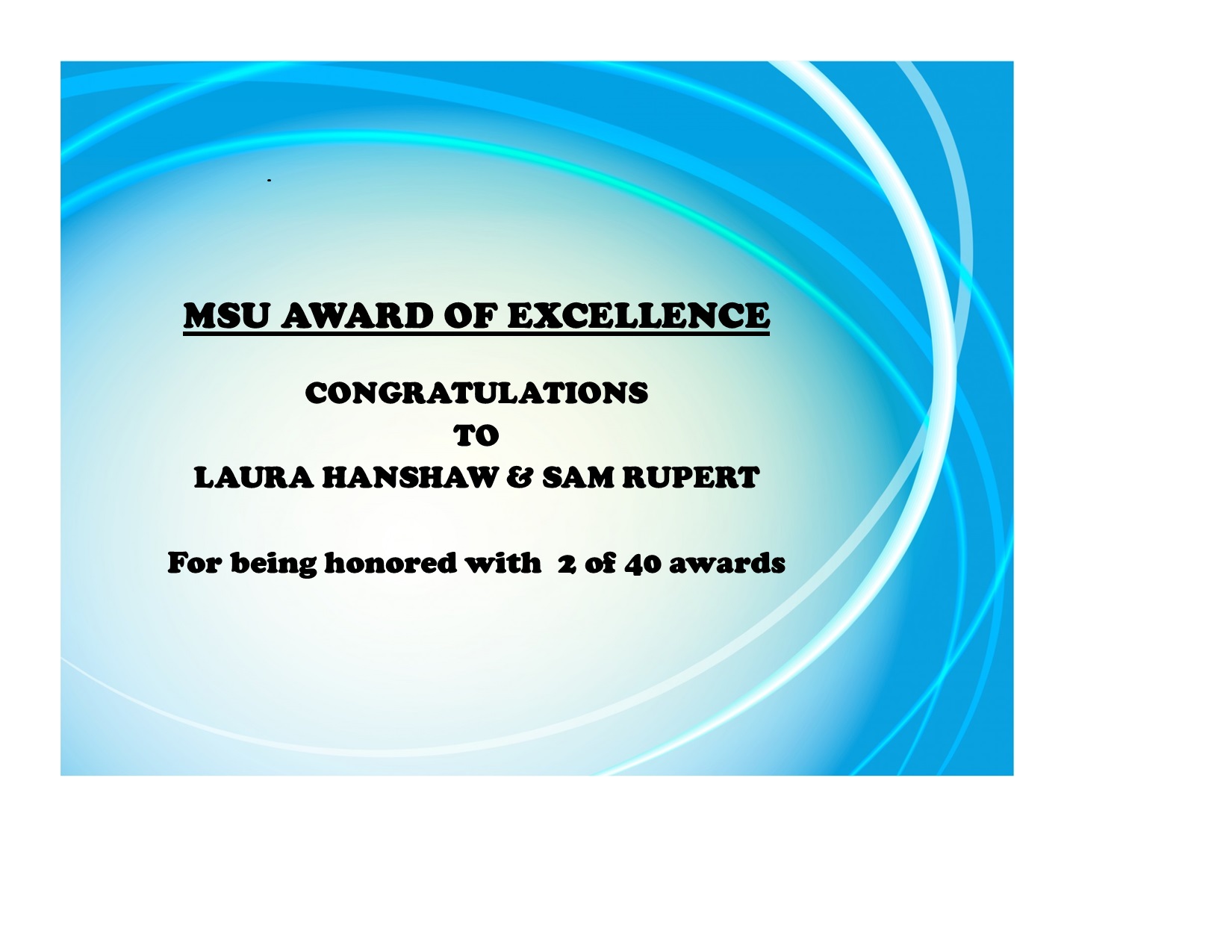 ** PRIORITY APPLICATION DEADLINE**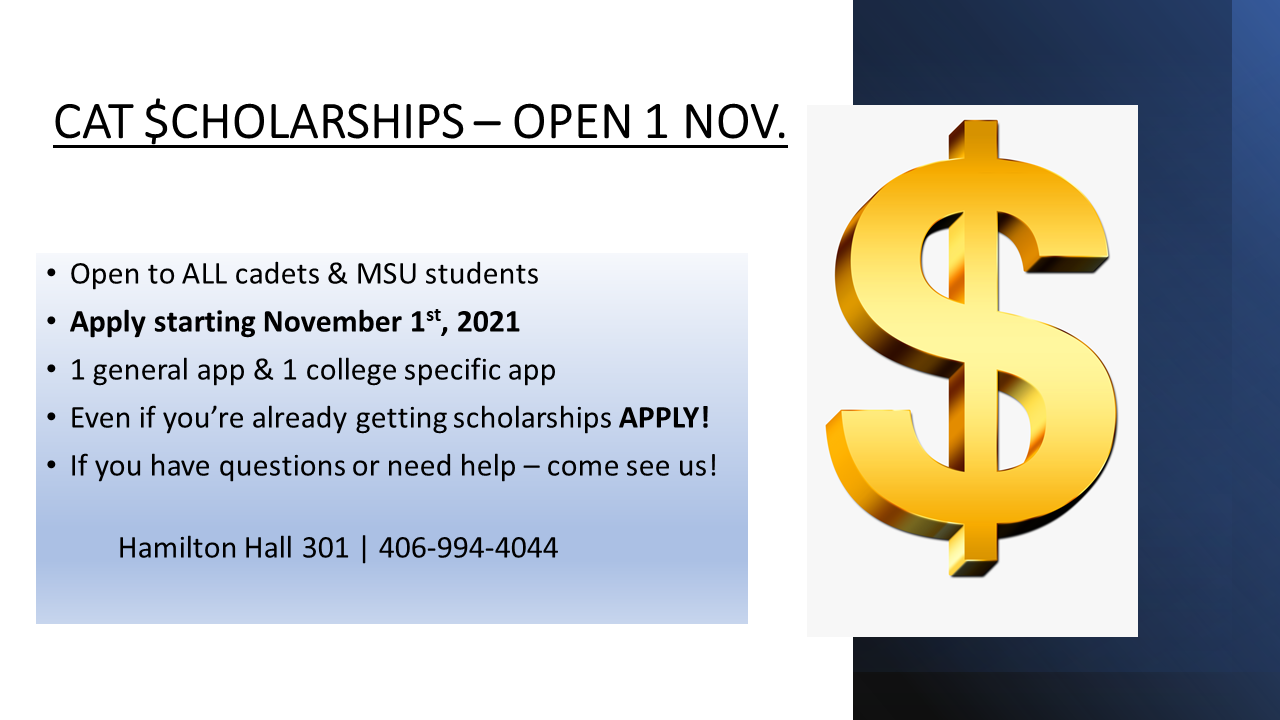 Scholarship applications will open November 1, 2021.
Applications for the 2021-2022 Academic Year Scholarships are open for all Cadets. Please visit this page to apply. If you have questions, please email or stop into 301 Hamilton Hall for assistance 9:00am - 2:00pm, Monday - Friday.
Program Activities & Videos
2021 Ranger Challenge Highlights
What's Your Warrior?
The Bobcat Battalion challenges you to enroll in the most exciting course on campus. We educate, develop, and train top quality student leaders from high schools and on-campus. MSU Army ROTC forges cadets into the next generation of officers for the U.S. Army and the nation.
Privacy Act Notice: Disclosure of any information by you is strictly voluntary. However, delays in providing you requested materials may result by not providing complete information. All information collected will be used strictly for recruiting purposes. The authority for the collection of this information is Title 10, United States Code, Section 503.