Work with a Career Education Coach
Career Education Coaching
Our experienced Career Education Coaches are here to help. Your Career Education Coach will help you evaluate your interests and values as you pursue meaningful and fulfilling work. Our coaches will also ensure you are career ready by helping you develop essential skills, like resume writing and professional networking. While they won't tell you "what to do," they can give you tools, resources, and counsel so that you can make good decisions as you design your future.
Our coaches can help you:
Learn more about yourself through self-assessments

Explore majors and careers that are a good fit for you

Review your resume, cover letter, and LinkedIn profile

Prepare for job, internship, and graduate school interviews

Engage in experiential learning, like internships and student employment, to help you gain experience and learn about your career interests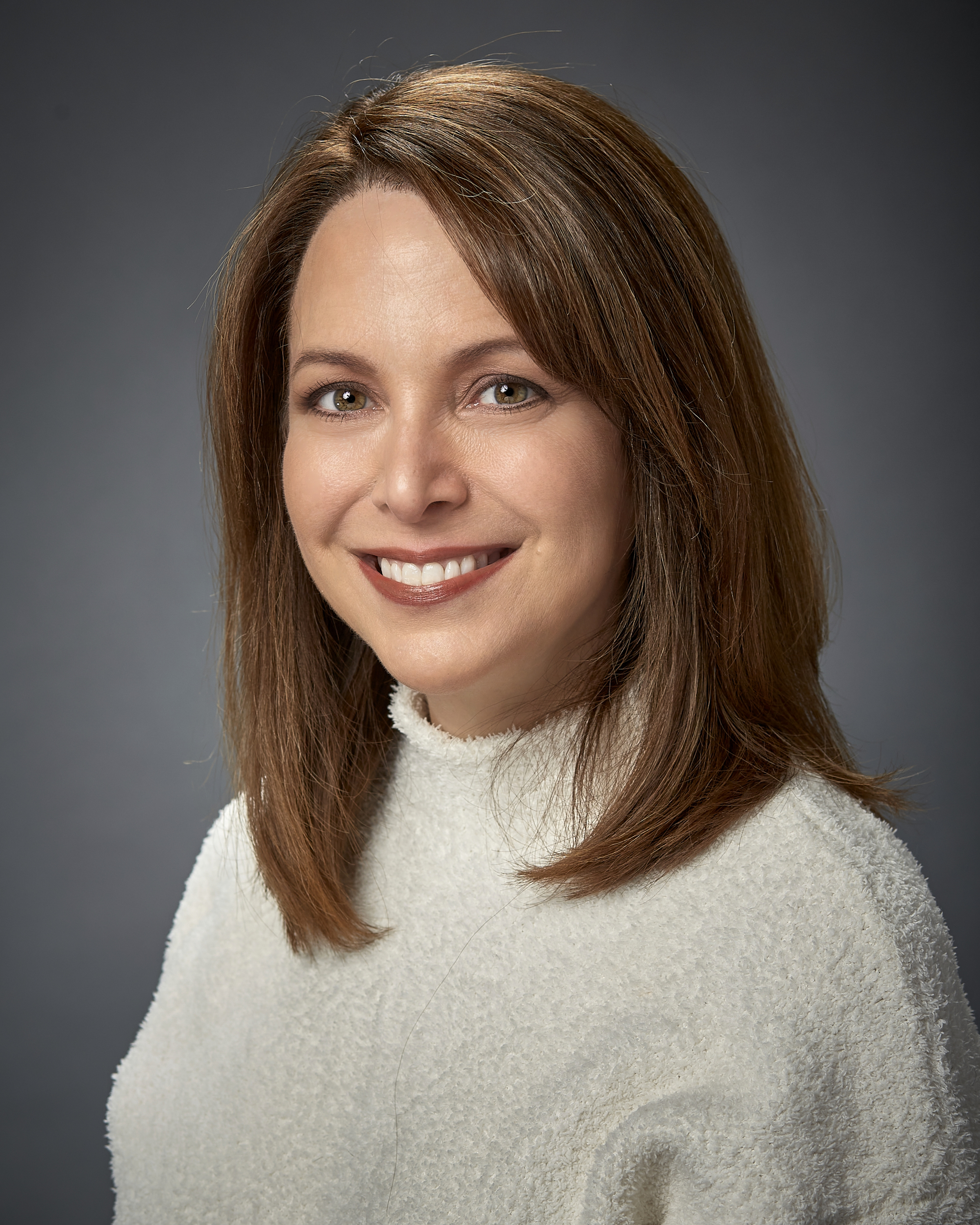 Joan Ghassemi, J.D.
Graduate School Career Education Manager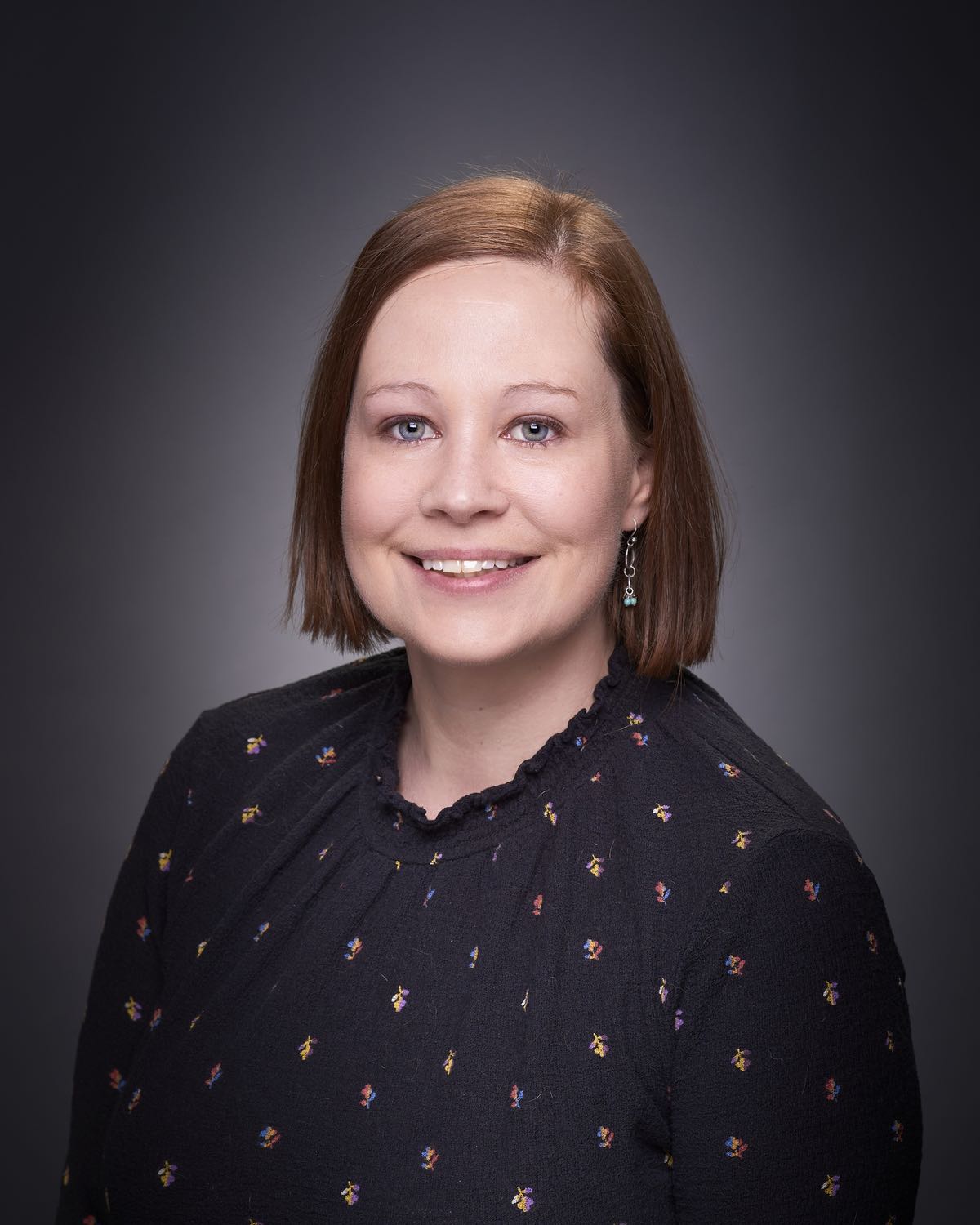 Grace Hernden, B.A.
Career Education Coach
Sierra Jepsen, M.S.
Career Education Coach