Work with a Career Education Coach
Career Education Coaching
Our experienced Career Education Coaches are here to help. Your Career Education Coach will help you evaluate your interests and values as you pursue meaningful and fulfilling work. Our coaches will also ensure you are career ready by helping you develop essential skills, like resume writing and professional networking. While they won't tell you "what to do," they can give you tools, resources, and counsel so that you can make good decisions as you design your future.
Our coaches can help you:
Learn more about yourself through self-assessments

Explore majors and careers that are a good fit for you

Review your resume, cover letter, and LinkedIn profile

Prepare for job, internship, and graduate school interviews

Engage in experiential learning, like internships and student employment, to help you gain experience and learn about your career interests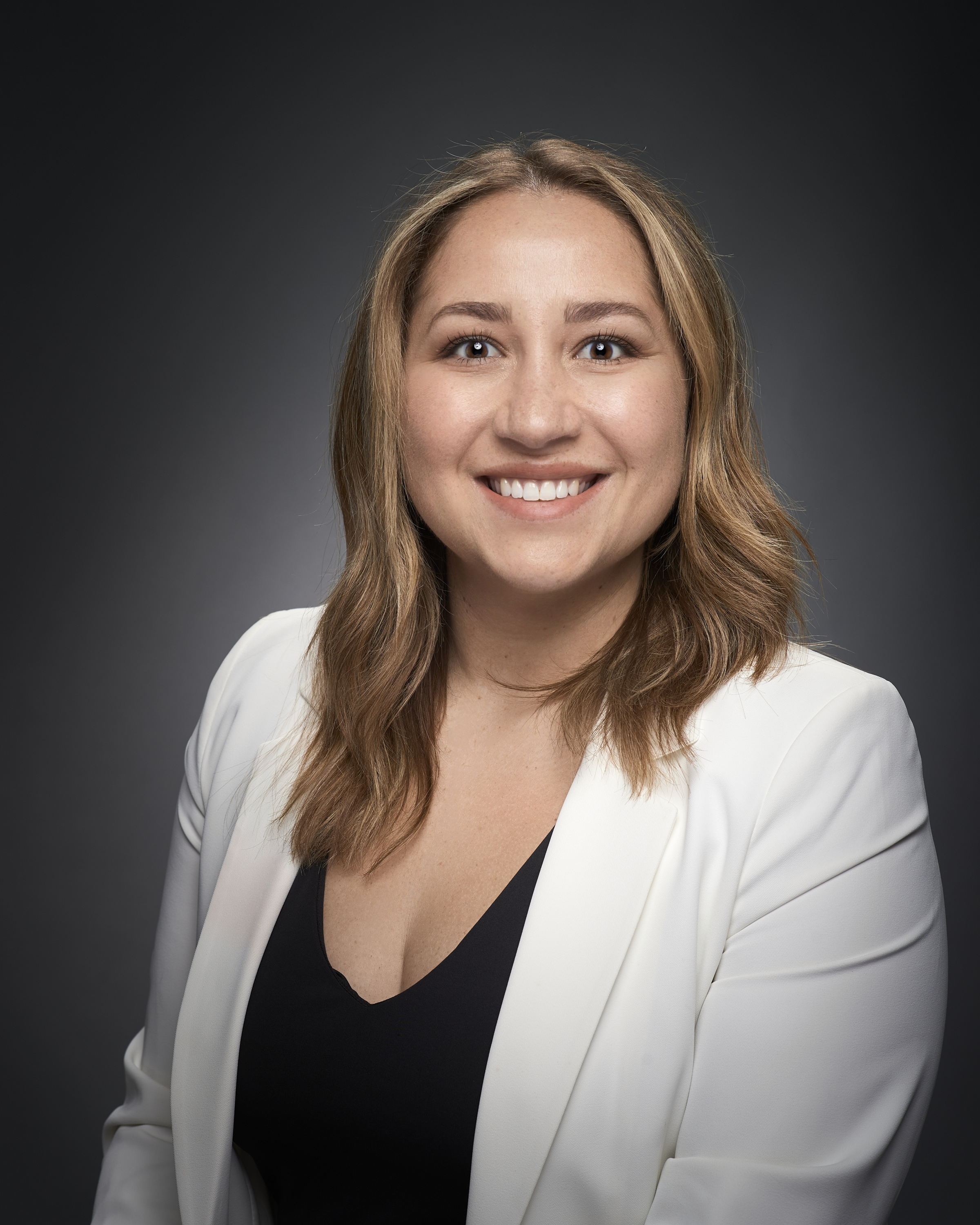 Crissina Quinn, M.Ed
Associate Director, Career Education and Development
Crissina serves as the Associate Director of Career Education and Development in the Allen Yarnell Center for Student Success at Montana State University. As an MSU grad, she is thrilled about the opportunity to give back to the institution that helped develop, shape, and cultivate her love for education and Servant Leadership. Crissina obtained a B.A. in Secondary Education from MSU-Bozeman in 2014, a B.A. in English from UM-Missoula in 2019, and a M.Ed. in Educational Leadership from UM-Missoula in 2020. Prior to returning to Bozeman, Crissina acted as coordinator and director of a 21st Century Community Learning Center after-school program and taught high school in a small rural town, as well as served as the Dean of Students at a large AA high school in Montana. She believes education can be transformative for students and develop successful and contributing members of society and looks forward to being a key component in MSU students' search for and attainment of vocations and careers, as well as impacting others in the same positive way she experienced here at Montana State University.
Joan Ghassemi, J.D.
Graduate School Career Education Manager
Joan joined the Allen Yarnell Center for Student Success in 2022. She earned her B.A. in Political Science from the University of Akron and a Juris Doctorate from Ohio Northern University. Joan practiced law in the areas of Criminal Defense and Bankruptcy Debtor work for 18 years in Tampa Bay, Florida. She founded and served as the managing partner of her own law firm and had the pleasure of hiring and mentoring law clerks, attorneys, and support staff. Joan is a Retired member of the Florida Bar and the Middle District of Florida Federal Court. She has served in leadership roles in several non-profits including Business and Professional Women of St. Pete/Pinellas, Humane Society of Pinellas and is currently on the Advisory Council for the Bozeman Library Foundation. She also serves as the Northwest Regional Director for the Graduate Career Consortium. Joan loves encouraging others to follow their dreams and passions and find careers that will serve them in all areas of their lives. A licensed Pilates instructor, Joan also enjoys painting, biking, and DJing on KGLT public radio.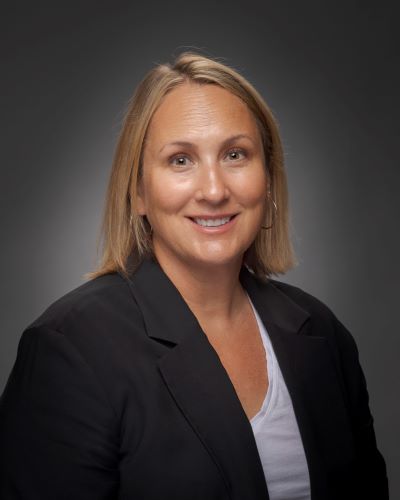 Nicole Bachich, B.A.
Career Education Coach
Nicole is a Career Education Coach within the AYSCC. With a strong philosophy of work/life balance, Nicole is excited to guide students through resources and self-exploration to choose a career path.
Nicole is looking forward to introducing as many students as possible to the services provided within the AYSCC, ensuring that all students have access to the tools that can help guide them to a more holistic approach to career exploration.
Nicole attained her Bachelor of Arts from Humboldt State University in Recreation Administration and has worked in the Outdoor Industry for over two decades.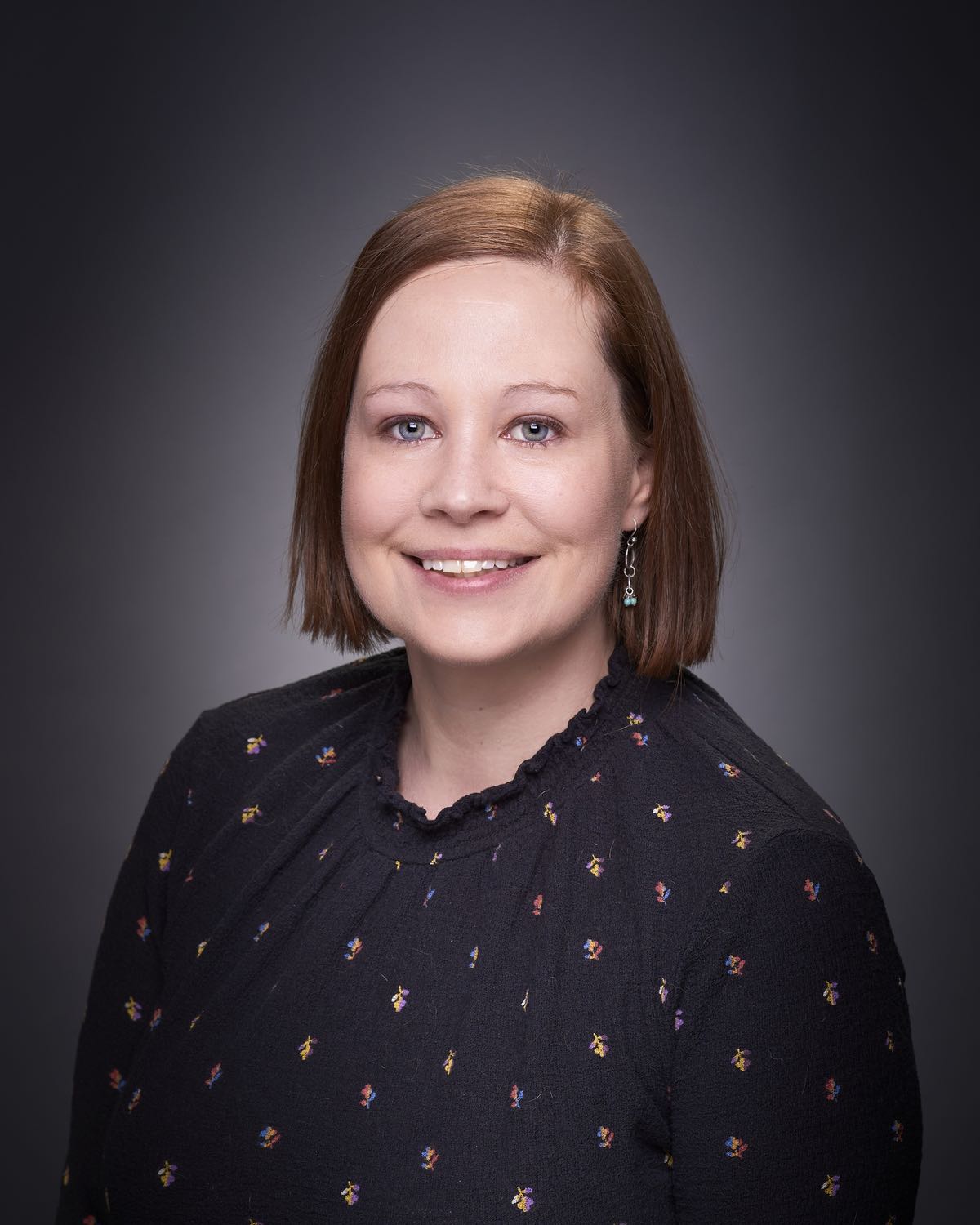 Grace Hernden, B.A.
Career Education Coach
Grace joined the Allen Yarnell Center for Student Success in 2023. Her background in counseling, resource navigation and marketing gives her a unique perspective to guide students through career exploration. Grace enjoys collaborating and learning from students, while assisting them along their career path. Grace earned her B.A. in Communications from the University of Colorado at Boulder and completed an Addictions Counseling graduate certificate through Montana State University. Outside of the AYCSS office you'll find Grace camping, reading and playing with her mutt Dexter.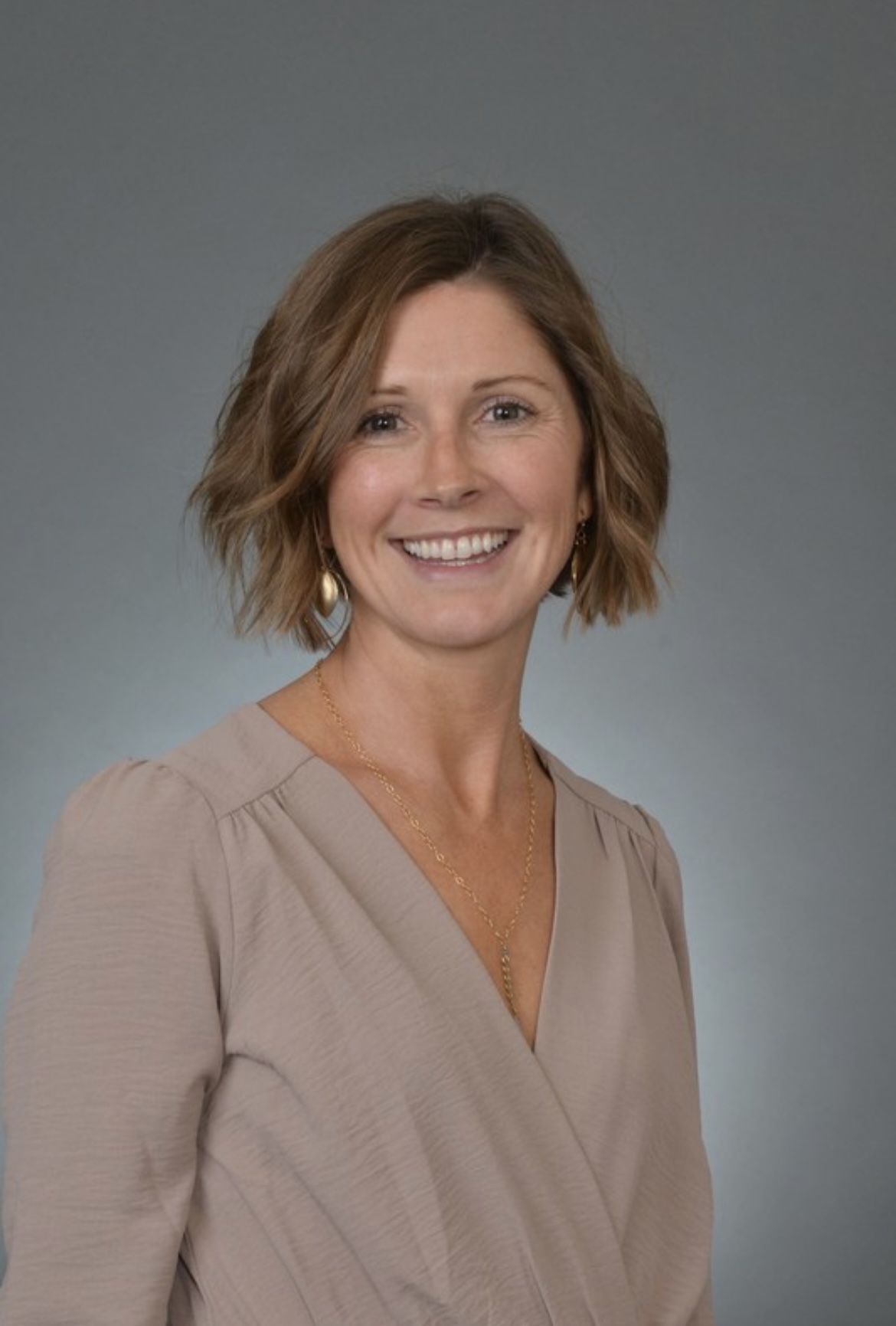 Kristen Gregg, MPH
Kristen grew up on a working cattle ranch in Eastern Oregon where she was introduced to hard work early in life – by age 11 she was running a tractor and rake in the hay fields! She enjoyed the lifestyle and learning that came along with ranching alongside her family. She attended Oregon State University (another land grant university!) and received her Bachelor's Degree in Public Health. She spent a year working at an assisted living facility before moving to Washington, DC where she received her Master's Degree in Public Health from George Washington University. In 2019, Kristen and her husband and three children moved to Bozeman to pursue career opportunities and enjoy the amazing Southwestern Montana lifestyle.
Kristen's experiences have helped her understand how to collaborate, communicate and problem-solve with people. She has engaged with diverse groups and populations throughout her career and enjoys connecting with them all. She is excited to continue this engagement with students at MSU as they navigate the world of higher education and transition to their next steps in her role as a career education coach. Her varied career and life experiences in agriculture, youth coaching, public health, event management and planning, and education help her connect with students across many different areas of interest.
Kristen enjoys spending time with her family in her spare time. They enjoy hiking, skiing, fishing, and camping together. She also enjoys fitness, reading, volunteering her time for the Alzheimer's Association and in Bozeman's public schools, and cheering on her kids at sporting events.
Tyler Tennant, M.Sc.
Career Education Coach
Prior to their position as Career Coach at MSU, Tyler completed their Bachelor of Arts in English and Spanish from the University of Portland (2017), followed by their Master's in Science in Outdoor Education from the University of Edinburgh (2019). As a collector of disparate experiences and lover of learning, Tyler has held multiple positions across numerous organizations – from food prep and customer service, to university housing and business ownership. This wide array of opportunities has given Tyler a unique perspective on the meaning of "career", and helps guide them in pursuing each student's unique needs.
Tyler is excited to work with each student to help them better understand their career path, their changing identities, and new opportunities available to them. When meeting with Tyler, please remember it is a safe space for exploration and questions – all are welcome!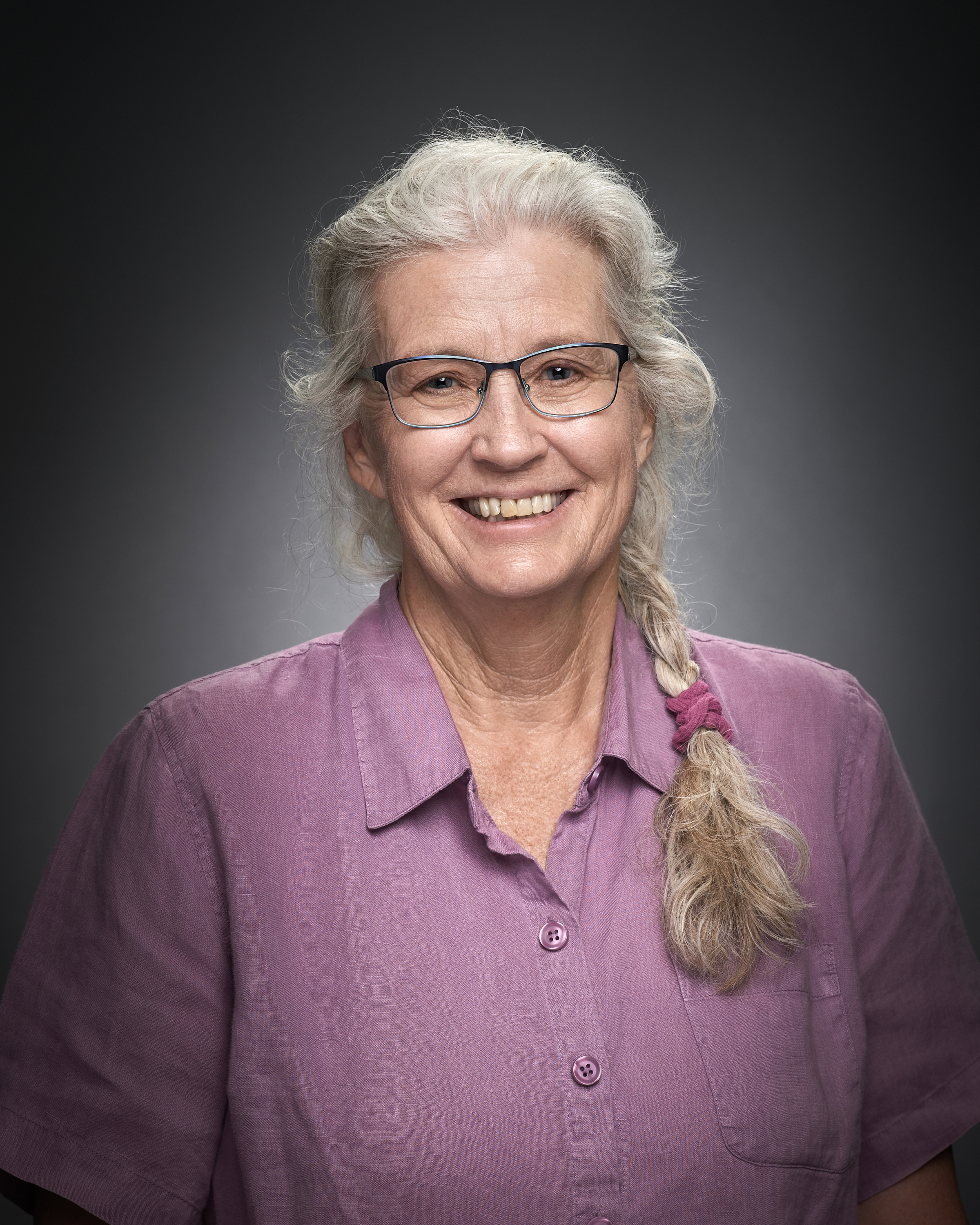 Tracy Novak, M.S.
Career Education Coach
After a 35-year career as an environmental and natural resource scientist, Tracy is excited to now support and empower college students with tools, strategies, mindsets, relevant resources, and helpful feedback as they navigate career planning. She believes strongly that a fulfilling career, with all its twists and turns, adds immeasurably to a fulfilling life.
In her role as a consultant scientist, Tracy mentored and trained college-aged students in the areas of field investigations, data analysis, and developing recommendations – all to produce high-quality natural resource investigation reports for clients. From this experience, she understands students' need for support and information on how to navigate their unique career path. She is thrilled to work with this age-group through MSU AYCSS.
Tracy has lived in Bozeman since 1990 and enjoys ALL of Montana's natural resources—especially the snow! She has an M.S. in Land Rehabilitation from Montana State University (1999) and a B.S. in Forestry from Michigan State University (1984).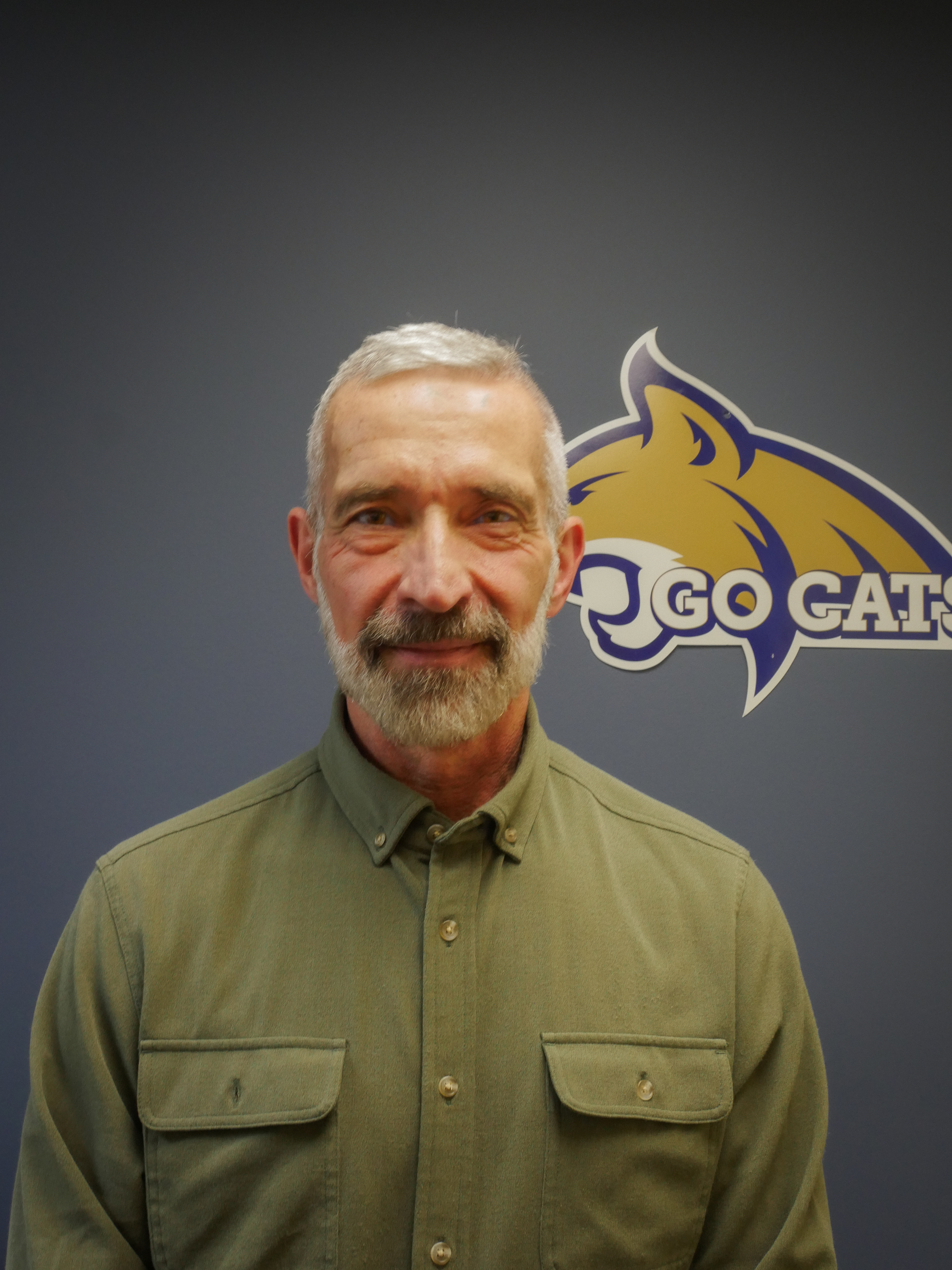 Jon Ventura, M.A.
Industry Expert and Resume Coach
Jon Ventura has 35 years of national security experience working in private industry (ANSER), the federal government (U.S. Department of Energy) and Los Alamos National laboratory. He has a detailed understanding of the Nation's nuclear deterrent, the capabilities of the weapons systems as well as the leading-edge science and technology (S&T) at the Nation's national security laboratories to ensure the continued credibility of the nuclear deterrent. His responsibilities have included: Congressional and legislative affairs, liaison activities with the National Security Council and elements of the Nation's intelligence community. He has extensive experience in briefing military officers on the S&T portfolio of Los Alamos and has lectured at the U.S. military academy at West Point and the Air Force Academy in Colorado Springs. He remains a guest scientist at Los Alamos and retains an active security clearance.
Mary LaFalce, MHM
Career Education Coach
Mary LaFalce joined the staff of the Allen Yarnell Center for Student Success in the summer of 2023 as a Career Coach and Instructor. She is excited to be back in the stimulating environment of a college campus and thoroughly enjoys interacting with MSU students. Mary is an accomplished leader who has served in senior roles for major healthcare providers including CHI, Inova and LifeBridge health systems. In her role as a senior strategist, Mary led partnership development efforts, facilitated mergers and acquisitions and spearheaded new business development. Her line management responsibilities included physician and leadership recruitment, contract negotiations and comprehensive oversight of inpatient and outpatient operations in multiple locations. In these various roles, Mary honed her "coaching" skills, facilitating interdisciplinary teams, and helping to develop the capabilities and careers of individual team members.
Mary has a Bachelor of Arts in Sociology and a Masters in Hospital and Health Administration from the University of Iowa. After recently relocating to Montana to be near family, she began exploring career opportunities at Montana State University. Mary is energized working in the academic setting and gratified by the opportunity to work with dynamic and promising students.