MSU Family Days

Our lab participates every year in MSU Family Days (formerly called NanoDays/MicroDays), a free science outreach event at Montana State University where elementary students and the public learn about nanoscale science and engineering with hands-on activities and demonstrations. Montana State University is a core member of the NSF-funded Nanoscale Informal Science Network (NISENet). About 300 people attend each year, and approximately 40 MSU faculty and students are trained as volunteers.
http://eu.montana.edu/nanodays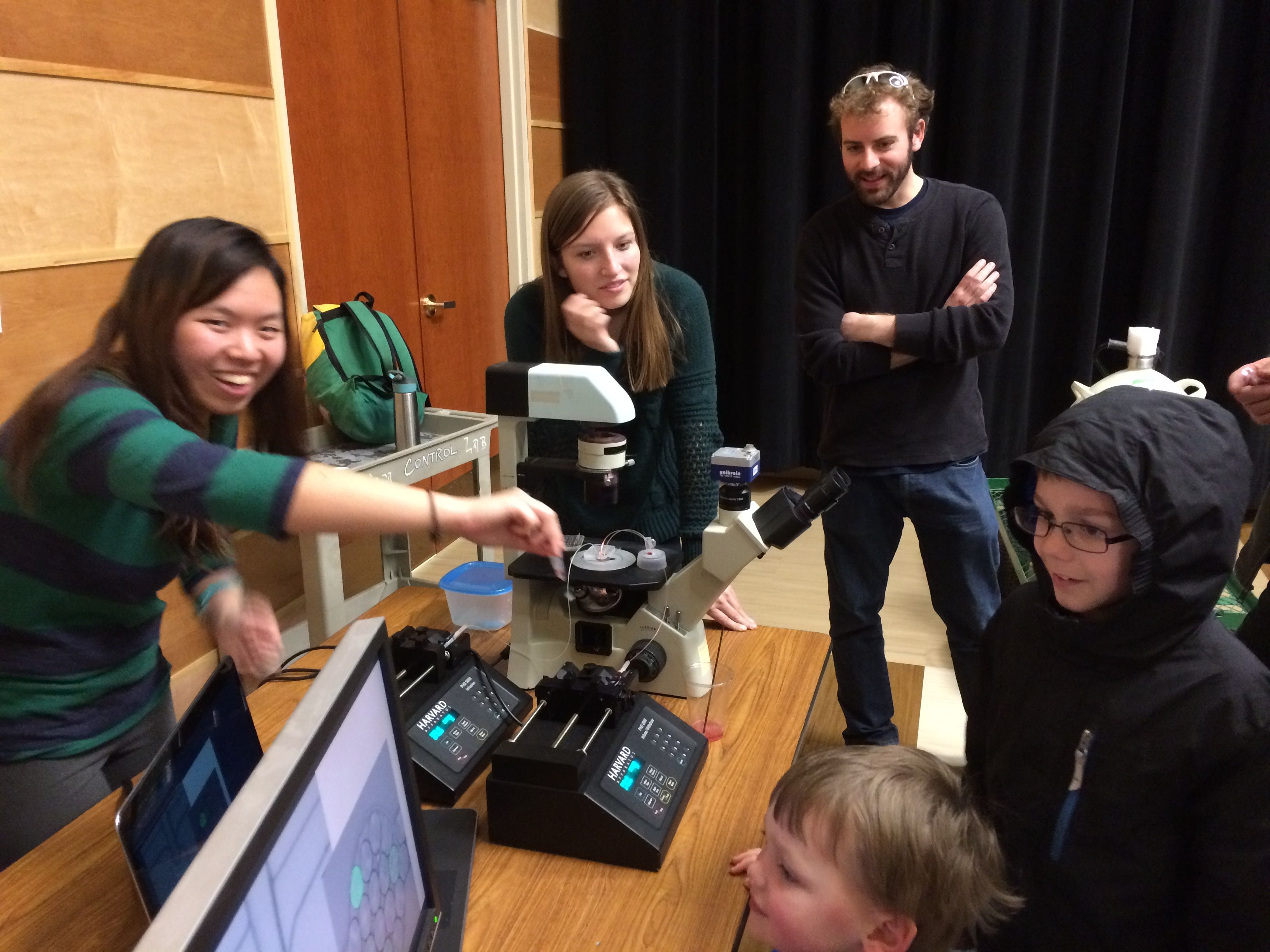 Expanding Your Horizons
Our lab participates every year in Expanding Your Horizons, a one-day STEM workshop for middle school girls at Montana State University. Expanding Your Horizons is a national program designed to introduce young women to studies and careers in Science, Technology, Engineering and Math (STEM). The one-day program on the MSU-Bozeman campus attracts 250-300 middle school-aged girls each year. Students attend from throughout Montana, including many from Montana's American Indian Reservations.
http://eu.montana.edu/ContinuingEd/youth/
Peaks and Potentials
The Chang Lab and Wilking Lab at Montana State University lead a week-long summer camp called Peaks and Potentials for 5th-7th graders in the summer integrating science and cooking. Peaks and Potentials is a summer enrichment camp offered on the MSU-Bozeman campus. The camp is designed to give high-ability/high-potential students entering grades 5-7 the opportunity to explore special topics of interest and work with experts in many subject areas.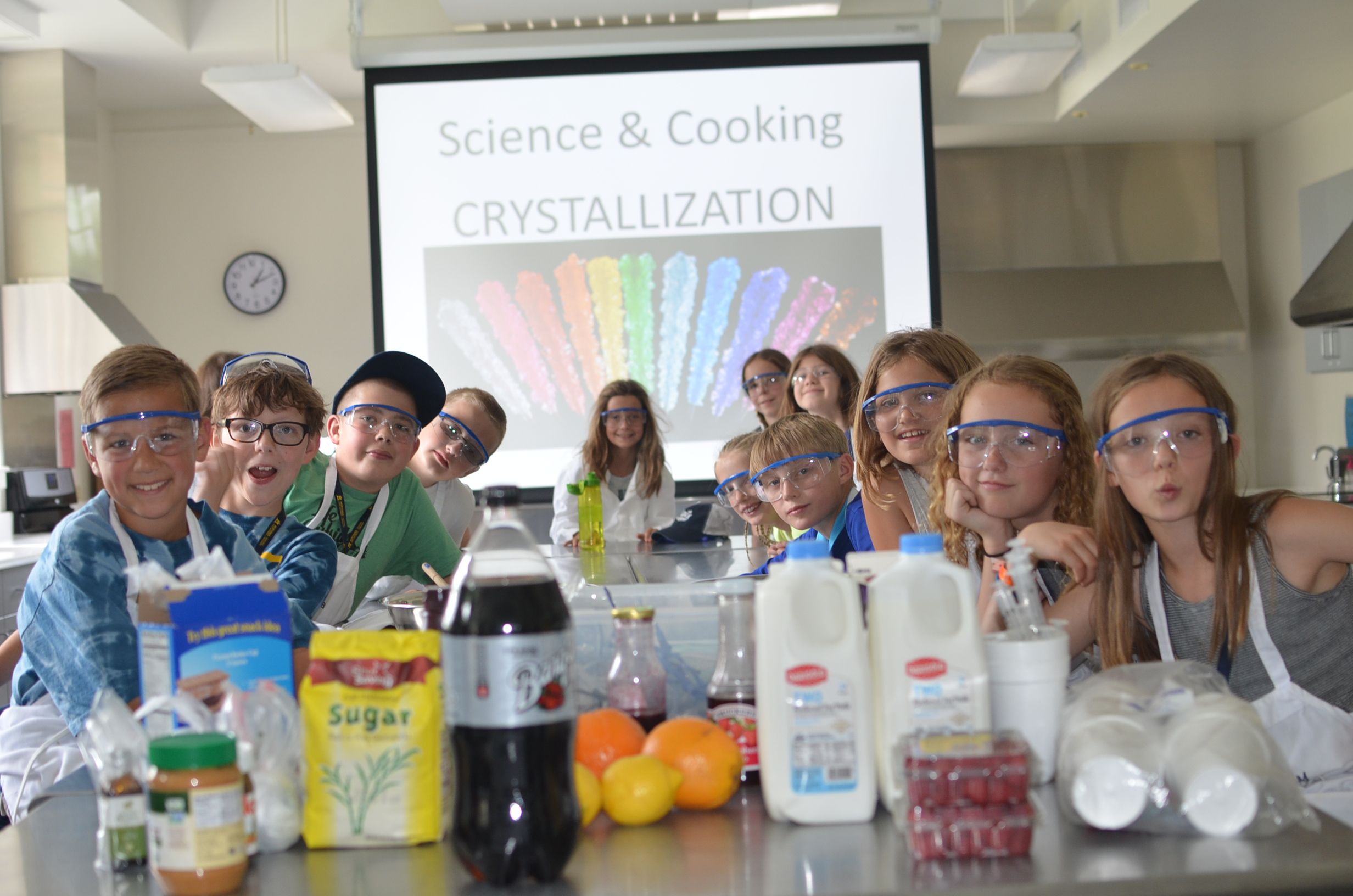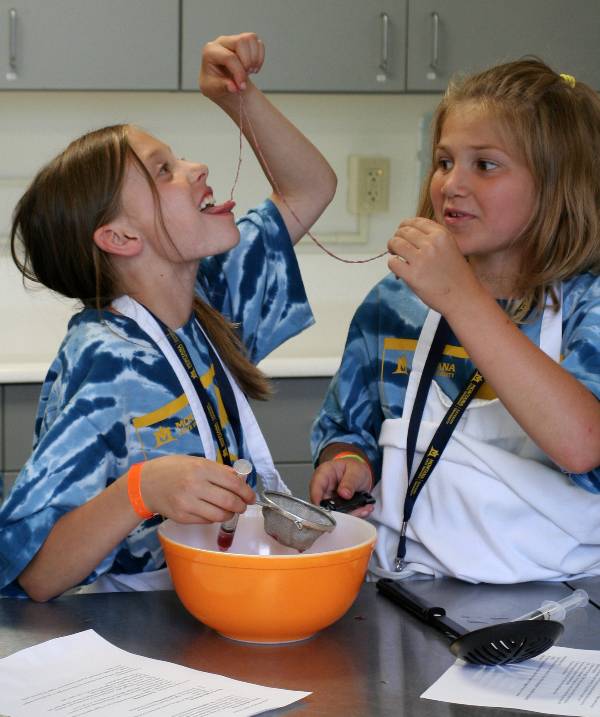 Teaching
Courses taught at Montana State University:
[1] Soft Matter Engineering (EBIO 407/507)
[2] Elementary Principles of Chemical and Biological Engineering (ECHM 201)
Spring 2021
Spring 2018
Spring 2017
Spring 2016
[3] Biological Engineering Thermodynamics (EBIO 407)
Fall 2021
Fall 2018
Fall 2017
[4] Chemical Engineering Laboratory I/Bioengineering Lab I (ECHM/EBIO 442)
[5] Introduction to Biomedical Engineering (EBIO 491)
[6] Seminar for Graduate Students on Proposal Preparation (ENGR 694)
[7] Intro to Biotechnology (BIOB 105)
Fall 2014-2021 Guest lecturer
---
© Copyright Chang Lab. All rights reserved.