Chemistry & Biochemistry Graduate Student Association
The Graduate Student Association (GSA) of Montana State University's Chemistry and Biochemistry Department is a non-profit organization run by the department's grad students to provide a supportive environment for other grad students!
We exist to improve the graduate experience by hosting student events and workshops to bring our community together while providing resources for growth and development.
All our social events are open to post-docs and faculty in the department as well! We also promote graduate interactions with other MSU departments and the community.
Keep up-to-date with us on our social media!
Upcoming Events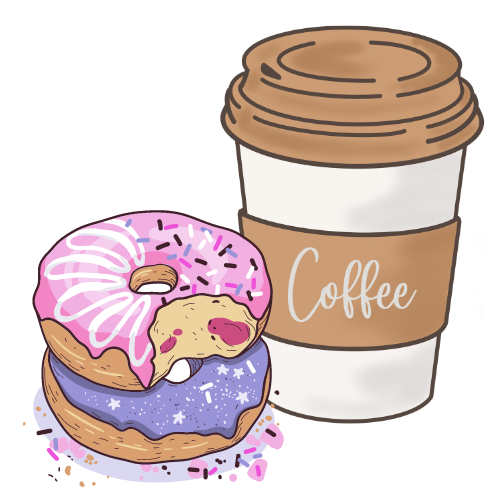 Coffee and Donuts
Held every first Wednesday of the month
9:30am-10:30am
The donut table will be set up in front of CBB 103 (the first floor offices). Donuts and coffee are free courtesy of GSA!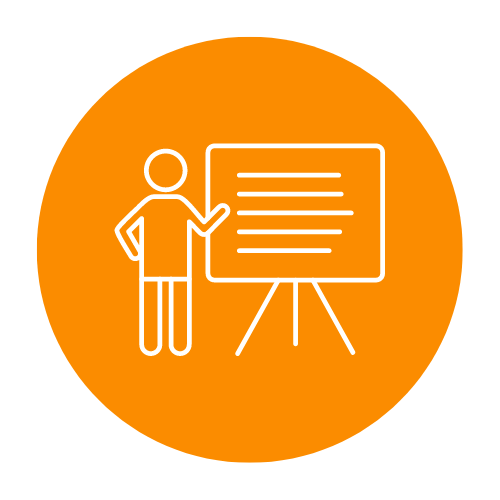 Poster Workshop
Byker
GSA will give tips on how to get started on presenting your research on a poster!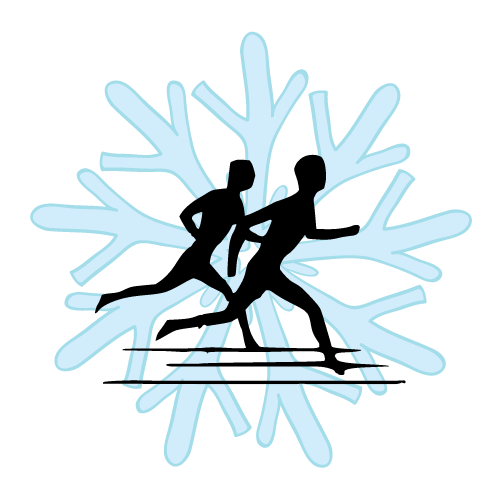 Snowflake Shuffle 5K
GSA plans to host a fun event open to all faculty and grad students in the department who love to run! If weather permits in April, more details about this event will be released.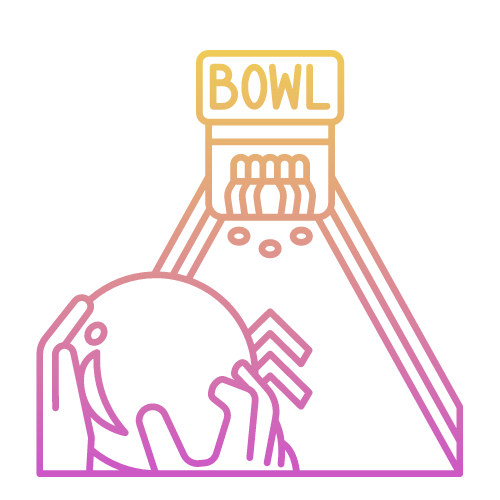 End of Semester Party
SUB Union Rec Center
GSA will be hosting a Bowling and Pizza party to kick off summer. We will rent the whole venue for faculty and families to join in too. There will be a raffle held as well with fun GSA prizes!