Infusing the Arts and Sciences
The Center for the Communication of Science (CCS) is the first of its kind in the Northwest of the U.S. and is based at Montana State University within the College of Arts and Architecture. Through the formal integration of the arts and sciences, we plan to generate new knowledge, as well as work towards closing the gap in public understanding of science.
Get Involved
CCS produces dynamic, original work that communicates science to the public. If you are interested in finding out how you can become part of the Center for the Communication of Science or are looking to collaborate in research, education or dissemination, click here to get involved.

Learn about our latest projects
Victoria Vesna: ArtSci
The Victoria Vesna event went great, thanks for all who participated! If you couldn't make it, no problem, check out our video recording.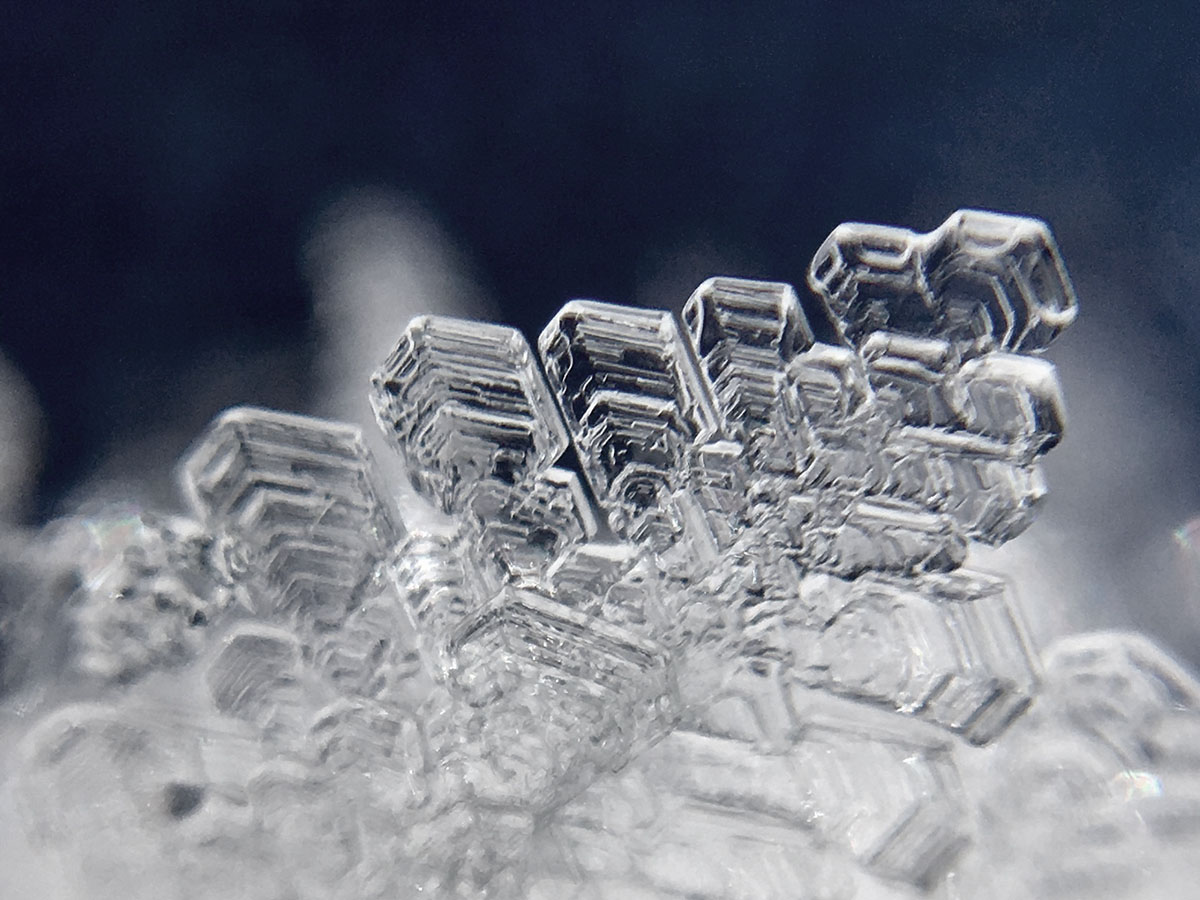 Summer events
Ethnografilm
Thursday, May 18th
Held every April at the historic Ciné 13 Theater in Paris, Ethnografilm is an annual celebration of the art and science of non-fiction filmmaking. Marked by its contemporary relevance, the festival promotes the examination of cultures and the social impact of science, describing patterns of living throughout the world to educate and entertain. The Bozeman Doc Series and MSU's Center for the Communication of Science present the Best of Ethnografilm in an evening event of curated short films.
Where: Emerson Center for the Arts and Culture
Doors Open: 6:30PM
Event Starts: 7:00PM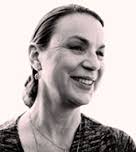 Victoria Vesna
Saturday, April 29th
Victoria Vesna is the Director of UCLA Department of Design and Media Arts and the Director of the ArtSci center at the School of Arts and California Nanosystems Institute (CNSI). Her work can be defined as experimental creative research residing between disciplines and technology. With her installations she explores how communication technologies affect collective behavior and how perceptions of identity shift in relation to scientific innovation. Learn more about theUCLA Art|Sci Center.
Where: Black Box Theater
Montana State University
Reception: 5:00PM
Event: 5:30 to 6:30PM