Subglacial Antarctic Lakes Scientific Access (SALSA)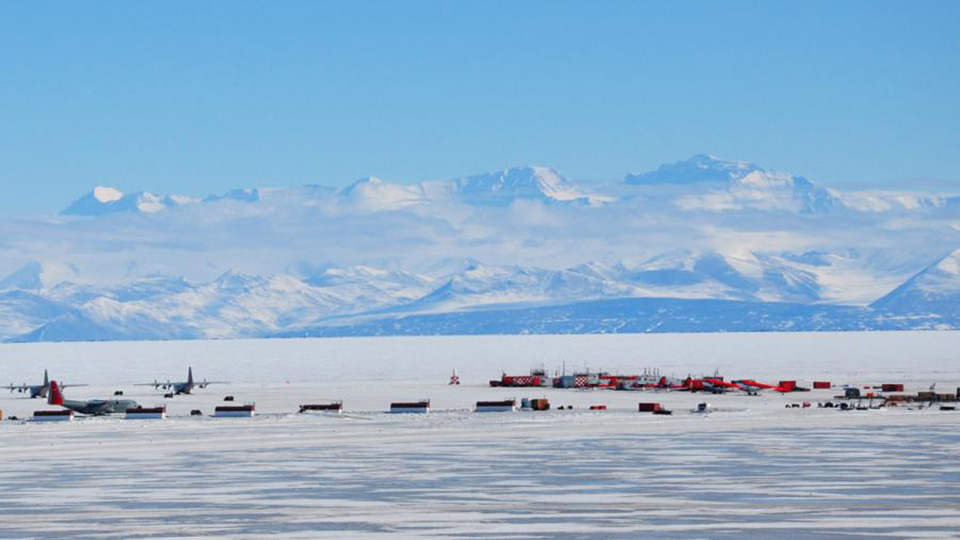 SALSA: Subglacial Antarctic Lakes Scientific Access is an integrated study of carbon cycling in hydrologically-active subglacial environments in Antarctica, funded by the National Science Foundation. Kathy Kasic and CCS will oversee the development of web materials, three short films, an art installation and outreach management amongst 7 US academic institutions involved in this research.
Framing Fire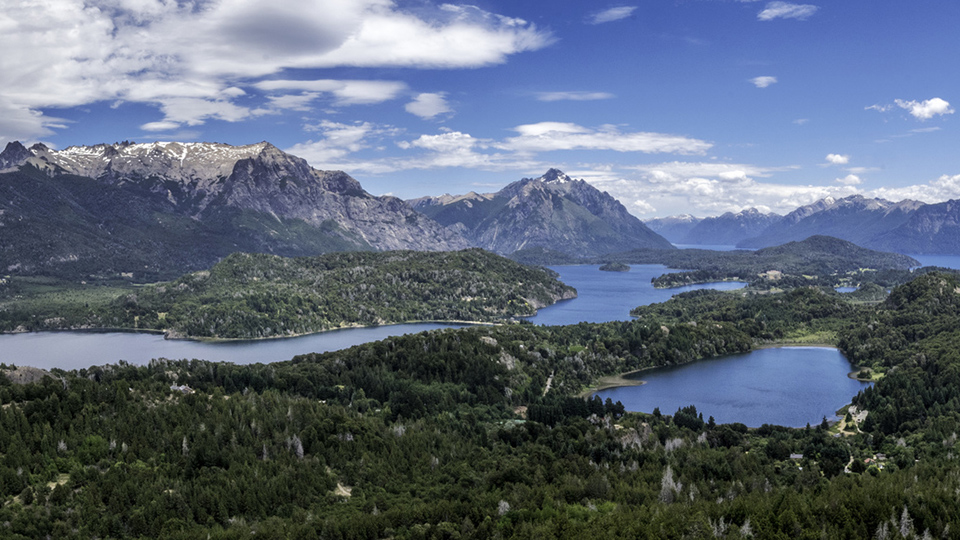 Framing Fire follows an international group of scientists as they study the effect of thousands of years of wildfires on the fragile ecosystems of Patagonia. Funded by the National Science Foundation, this film documents the interdisciplinary methods being used to translate how people and climate change will effect global wildfire into the future.
Immunity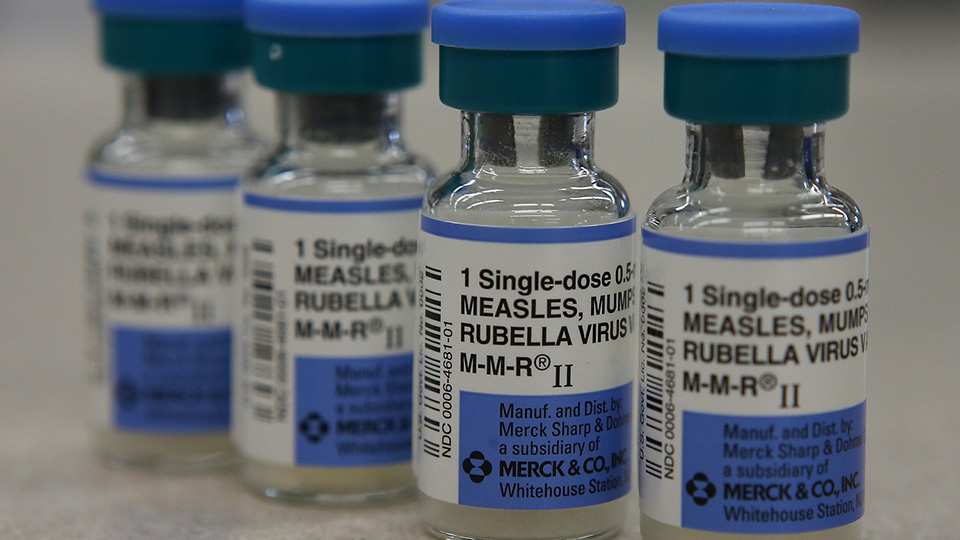 Even though polio has been eliminated in the U.S., people take for granted that this was largely due to the development and availability of the polio vaccine. This is a similar case with other illnesses such as pertussis, rubella and more. In partnership with the Montana Chapter of the American Academy of Pediatrics and the Montana Department of Public Health & Human Services, the Center for the Communication of Science are following the story of retired pediatrician, Dr. Ruth Bell, who began practicing medicine when vaccines were just becoming widely introduced. She shares her memories of a time when childhood illnesses were much more common before vaccines for viruses such as polio, measles and pertussis (whooping cough) were widely available and required for children.