Click on pictures below to learn more...
MSU Applied Economics Conference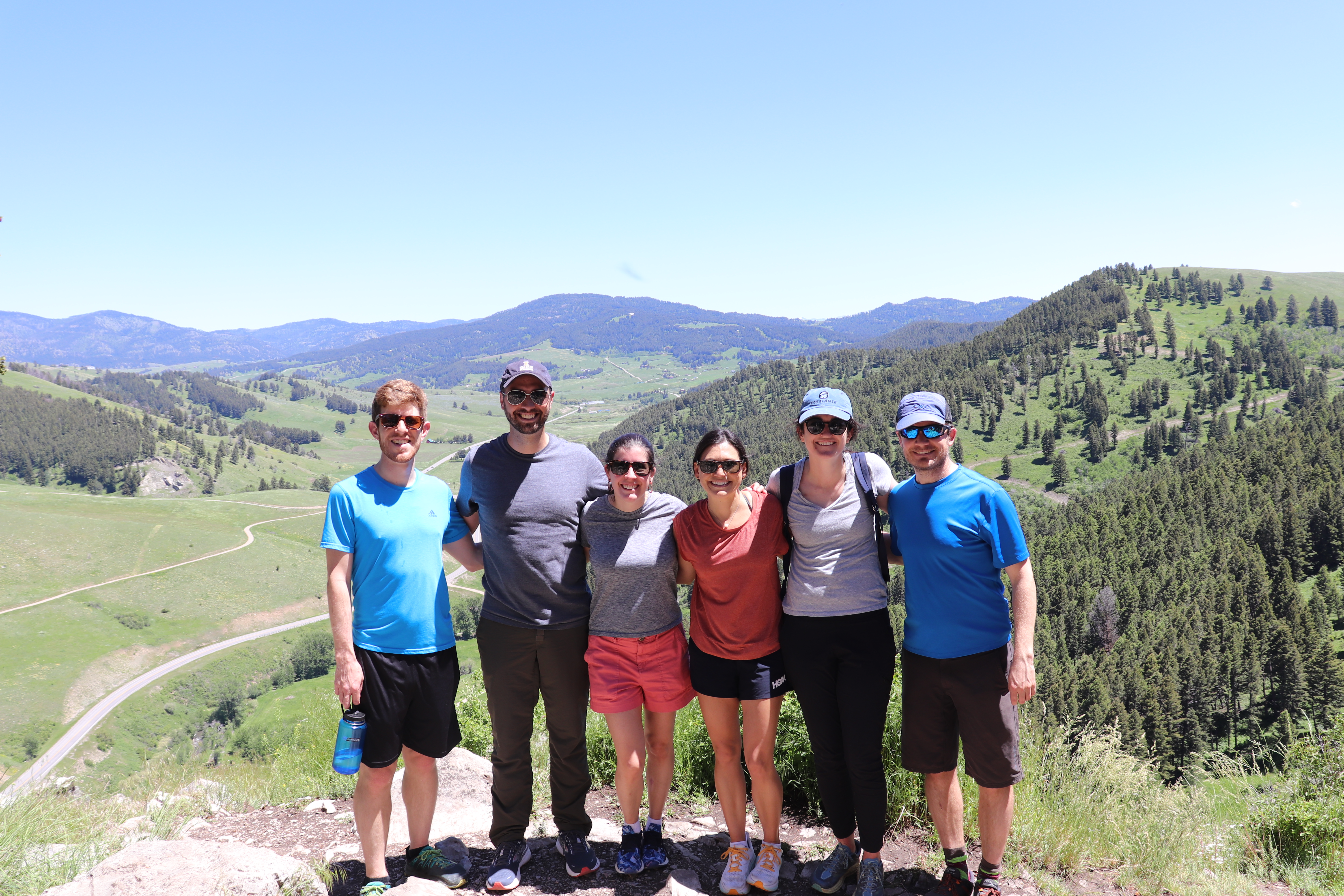 Academic Research Seminars
Annual Fall Conference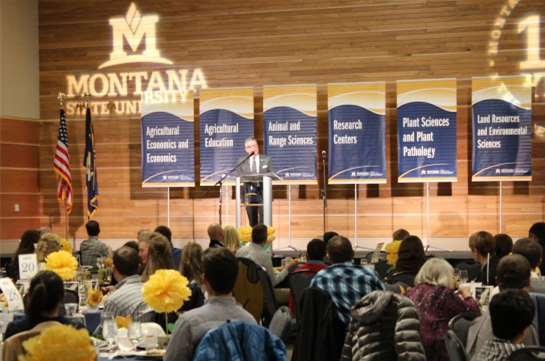 MSU Department of Agricultural Economics and Economics and MSU Extension host a annual Agricultural Economics Outlook Conference. The conference is apart of MSU's Celebrate Ag weekend.

Since 1976 the department holds a seminar in honor of M.L. Wilson, our first department head.
Brown Bag Seminars
Join Our Mailing List to Receive Regular Updates
denotes required fields.