Introduction to the Course
Hello and welcome to this self-paced online course. This course is designed for those new to conducting research in rural, potentially "over-researched" communities. The goal of the course is to provide a sense of what to expect when conducting research in communities like this and how to help participants avoid the issue of research fatigue.
We encourage you to also download a free workbook and planning guide called "Engaging in Energy Communities: The role of the researcher," which complements the online course and is available for free download at EnergyImpacts.org. Use of the workbook is not required but will enhance the material presented in the online course.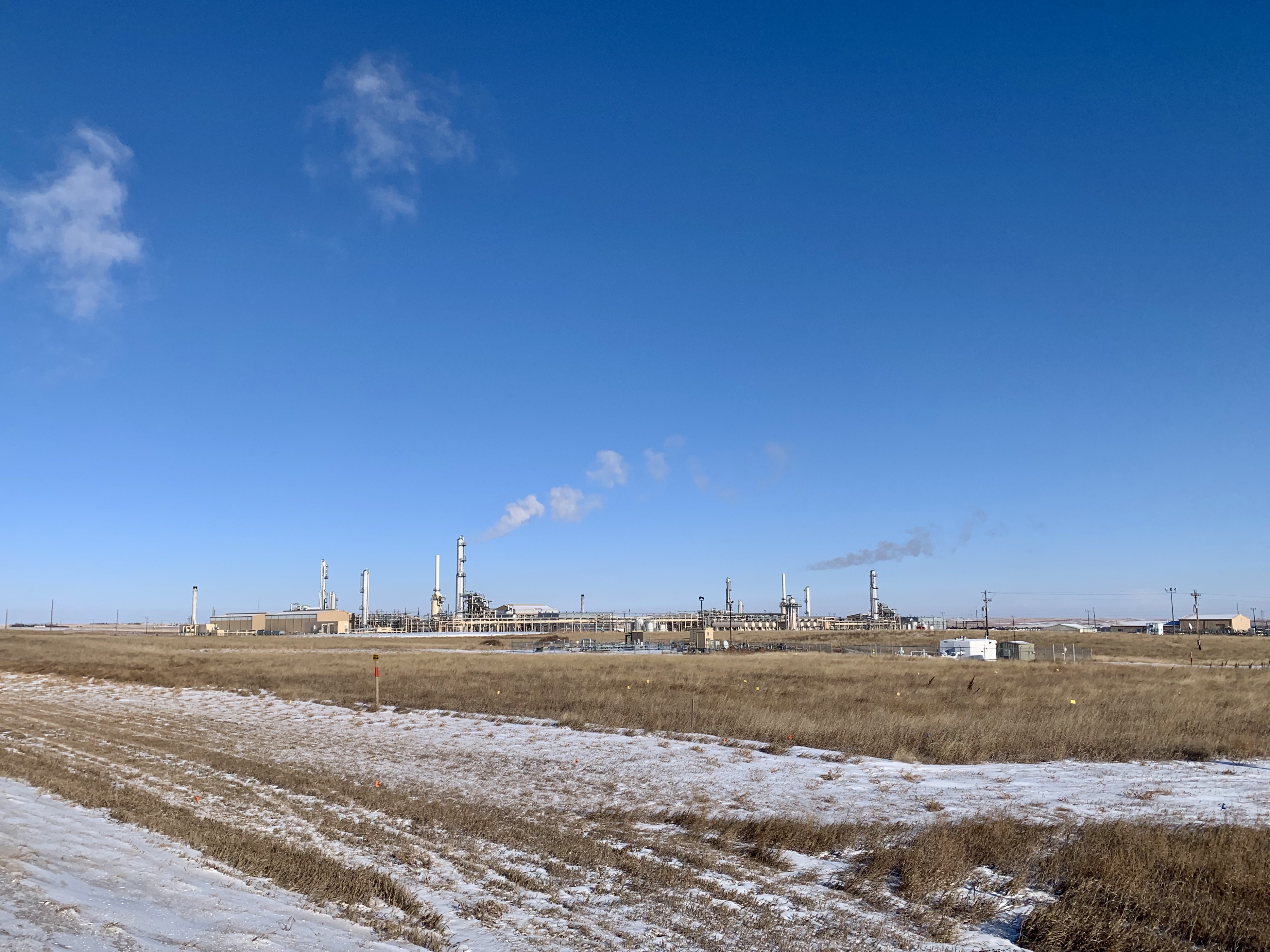 Energy development in rural North Dakota