Expeditions MSU
Expeditions MSU trips offer wholly immersive outdoor experiences. On your trip, you can look forward to the opportunity to unplug from modern amenities including running water, electricity, and cell phone service. There are four sessions of backpacking trips through the beautiful mountains of Montana. Please read the backpacking description below for more information! You can find the essential eligibility criteria for all of our trip types here.
Trip Overview
Arrive at the Outdoor Recreation Building at 3pm on the day your session begins. We will be going over gear, route logistics, and back country living skills. From there we will be eating in Rendezvous Dining Hall and spending the night in dorm rooms located in Yellowstone Hall.
The next day, participants wake up at 7:30am and depart for the field around 10:00am. Each trip will drive to their designated trailhead and begin their backpacking experience. Each Expeditions MSU Session has 4 to 5 separate trips that will be at different locations in the local area. Our trip locations include the Elk Horns, Gallatin, Big Belt, and Little Belt mountain ranges.
The trip returns to Outdoor Recreation around 11am on the last day of the session. Each trip needs to unpack, clean, return, and de-issue the gear used for the program. Participants will be dismissed around 4pm. These times are flexible and can be subject to change.
We ask the once participants are dropped off with us, they stay under our supervision. This will ensure that participants are accounted for and taken care of.
Backpacking Overview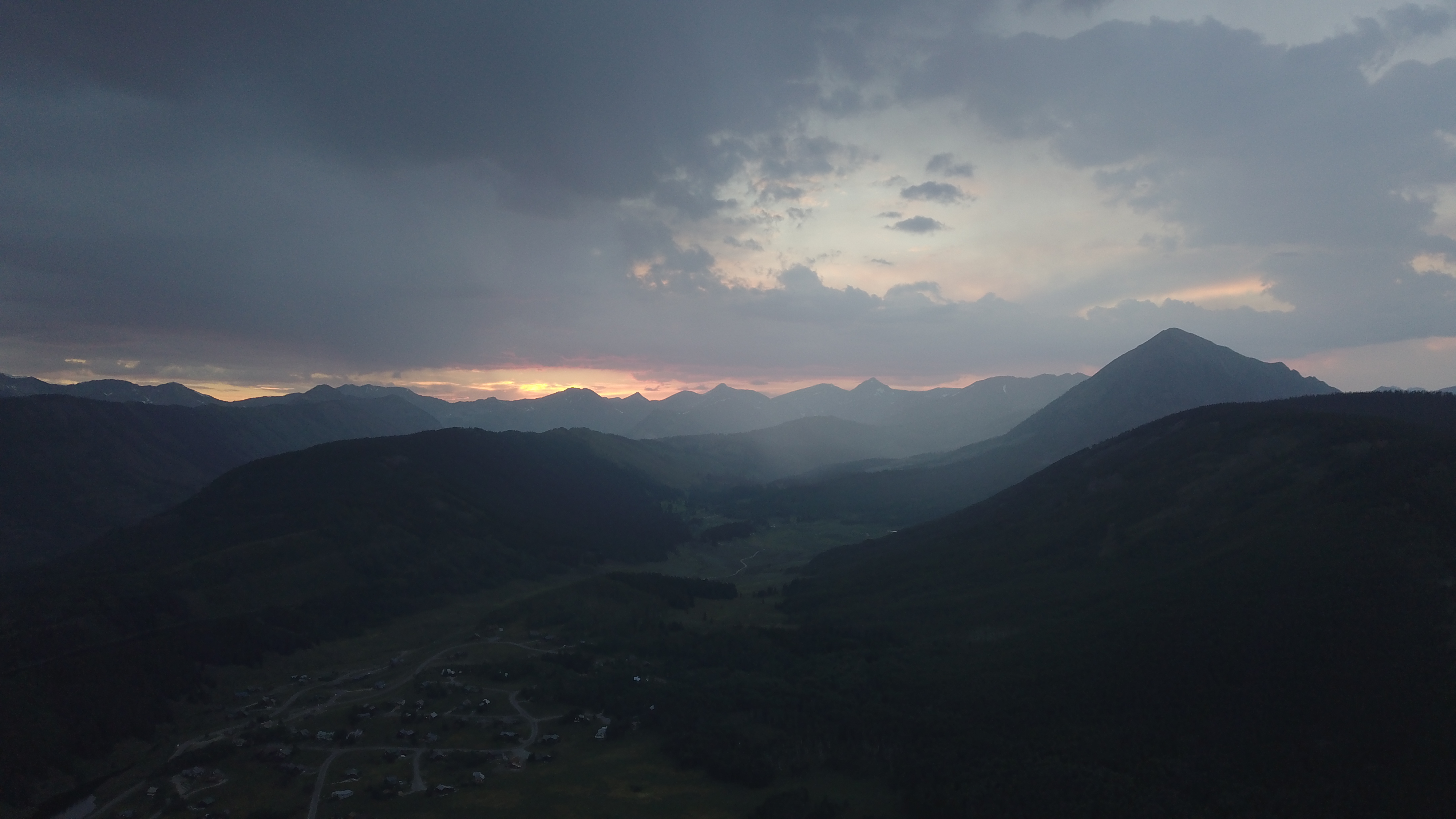 Each backpacking trip will have an amazing opportunity to work together as a team while traveling through remote areas of some of Montana most spectacular mountains. You can expect breathtaking views and plenty of time to connect with new friends as well as perfecting your backcountry camping skills. Backpacking groups will be completely self-sufficient for five days, so participants should be prepared to carry a backpack of up to 50 pounds. You'll learn how to travel and camp responsibly in the backcountry and try for a summit attempt of one of the iconic local peaks in the region. You'll also have plenty of time for trail games and gourmet backcountry cooking!
---
Questions?
Please Visit our FAQ Page or contact us for more information.