Expeditions MSU
Expeditions MSU trips offer wholly immersive outdoor experiences. On any trip, you can look forward to the opportunity to unplug from modern amenities including running water, electricity, and cell phone service. Please read descriptions for individual trips below for more information! You can find the essential eligibility criteria for all of our trips here.
Expeditions MSU are scheduled after the first three summer on campus orientations and prior to the final orientation in August. Trips are 5 days and 4 nights and include transportation to and from campus, food, and equipment.
---
Backpacking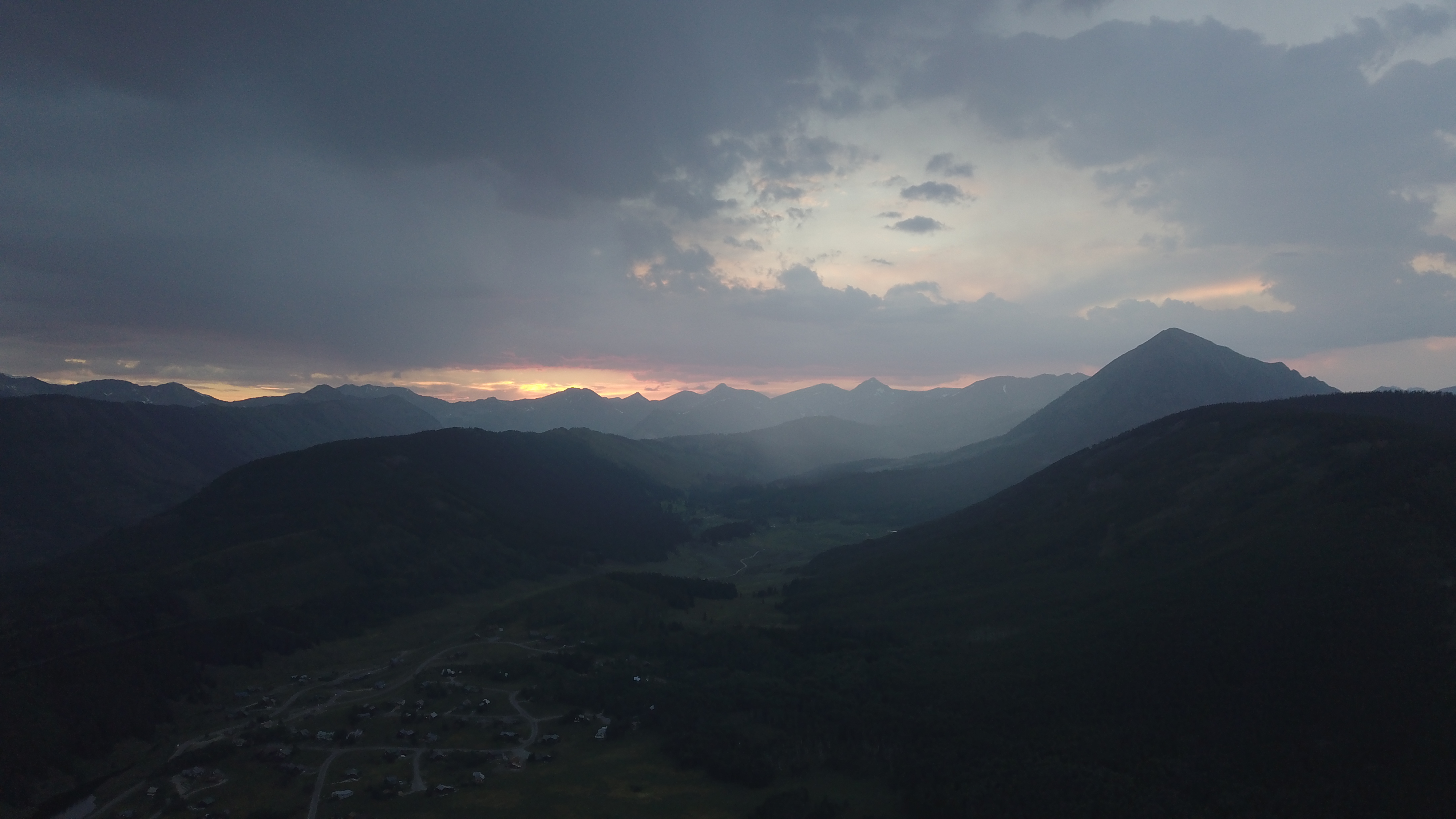 Each backpacking trip will have an amazing opportunity to work together as a team while traveling through remote areas of the Gallatin National Forest South of Bozeman. You can expect breathtaking views and plenty of time to connect with new friends as well as perfecting your backcountry camping skills. Backpacking groups will be completely self-sufficient for five days, so participants should be prepared to carry a backpack of up to 50 pounds. You'll learn how to travel and camp responsibly in the backcountry and try for a summit attempt of one of the iconic local peaks in the region. You'll also have plenty of time for trail games and gourmet backcountry cooking!
---
Canoeing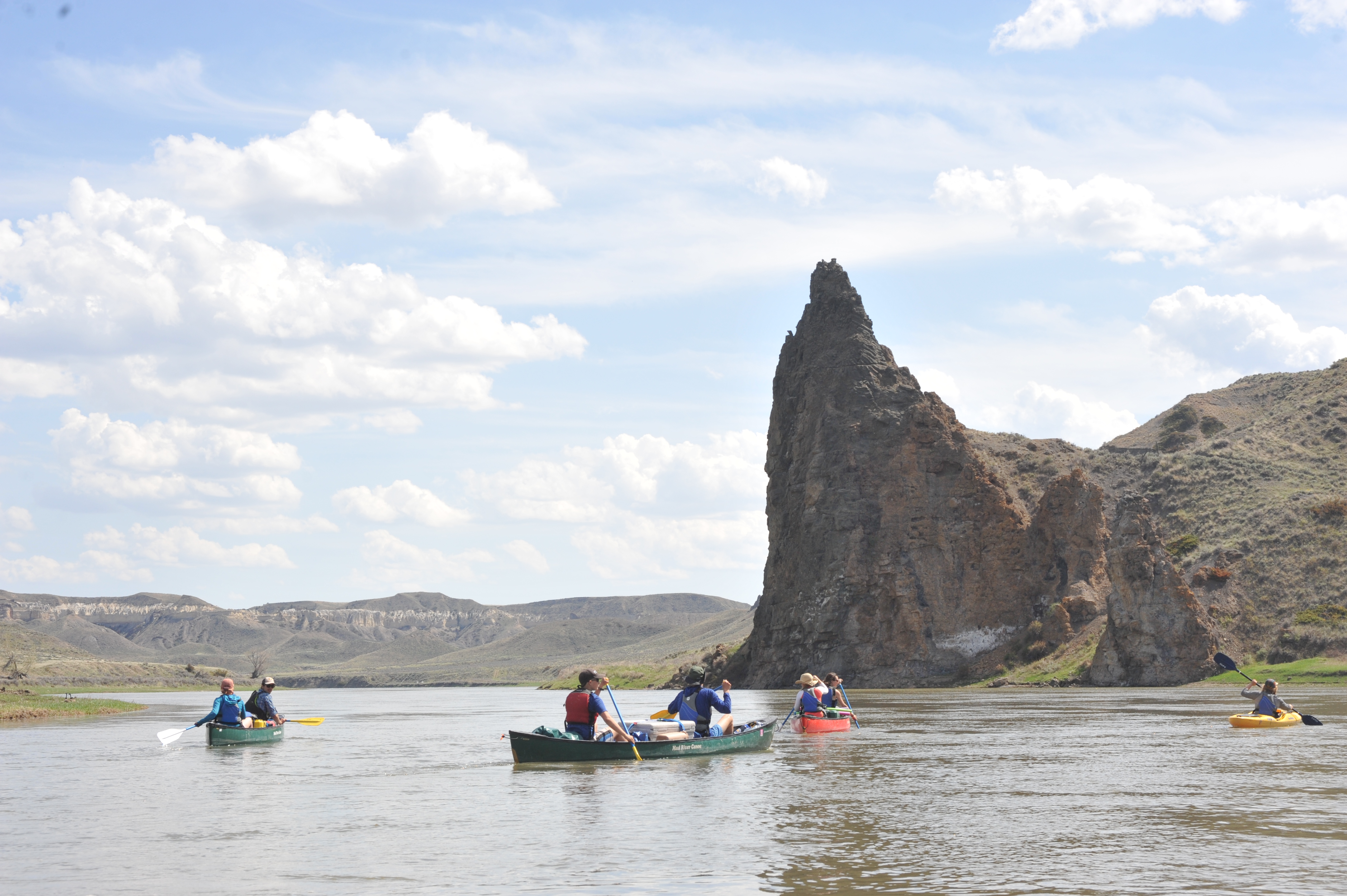 Your group will head to the Upper Missouri River and follow in the footsteps and paddle strokes of the great explorers Lewis and Clark. Canoe camping allows you to access remote terrain without carrying everything for camp on your back! You'll eat well and enjoy lots of on and off water games, as well as plenty of opportunities for reflection. Canoes also create a great opportunity to connect with someone over a long day of paddling together. You can expect to see lots of wildlife and there will be opportunities for side hikes to stretch your legs during the day. You'll learn how to travel and camp responsibly in an important and historic river corridor.
---
Yellowstone/Paradise Valley Multi-Sport
Enjoy the best of what the Greater Yellowstone Ecosystem has to offer! This area is Bozeman's backyard playground, with MSU known as the University of the Yellowstone. Your days will be filled with hiking, rock climbing, rafting, and exploring the local area. Your basecamp will be within striking distance of both Yellowstone National Park and theAbsaroka Mountains, so you and your group will get to decide whether you want to explore the National Park's wonders or seek solitude in the rugged and picturesqueAbsorokas. You'll be camping at sites accessible by car, so tasty meals and plenty of hot chocolate conversation and laughing around the campfire await.
---
Questions?
Please Visit our FAQ Page or contact us for more information.