Expeditions MSU
Expeditions MSU trips offer wholly immersive outdoor experiences. On your trip, you can look forward to the opportunity to unplug from modern amenities including running water, electricity, and cell phone service. For the 2022 Expeditions Season, we will be offering four sessions of backpacking trips through the beautiful mountains of Montana. Please read the backpacking description below for more information! You can find the essential eligibility criteria for all of our trip types here.
Session 1: June 22-26 • Session 2: July 6-10
Session 3: July 14-18 • Session 4: August 16-20
Backpacking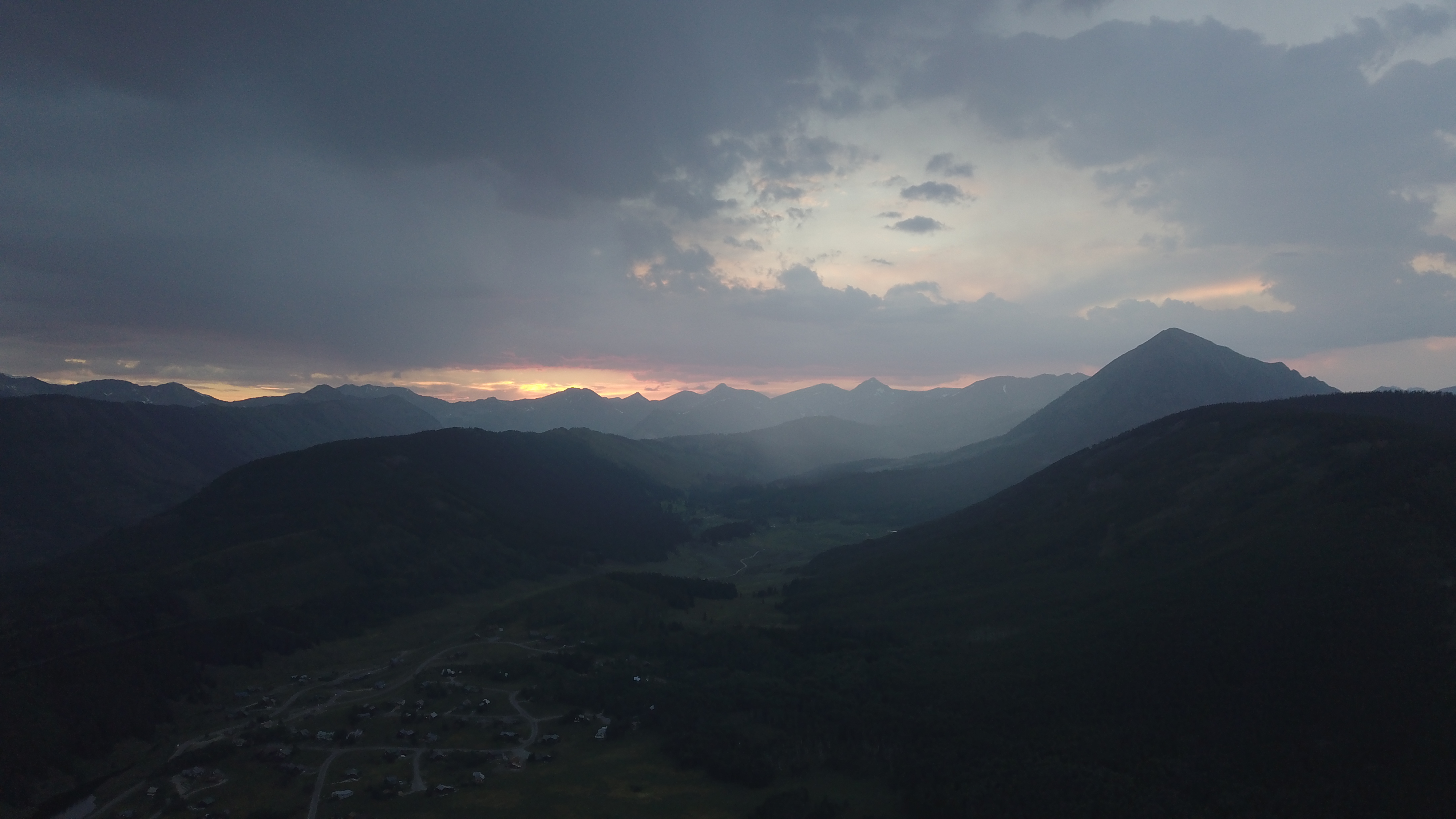 Each backpacking trip will have an amazing opportunity to work together as a team while traveling through remote areas of some of Montana most spectacular mountains. You can expect breathtaking views and plenty of time to connect with new friends as well as perfecting your backcountry camping skills. Backpacking groups will be completely self-sufficient for five days, so participants should be prepared to carry a backpack of up to 50 pounds. You'll learn how to travel and camp responsibly in the backcountry and try for a summit attempt of one of the iconic local peaks in the region. You'll also have plenty of time for trail games and gourmet backcountry cooking!
---
Questions?
Please Visit our FAQ Page or contact us for more information.